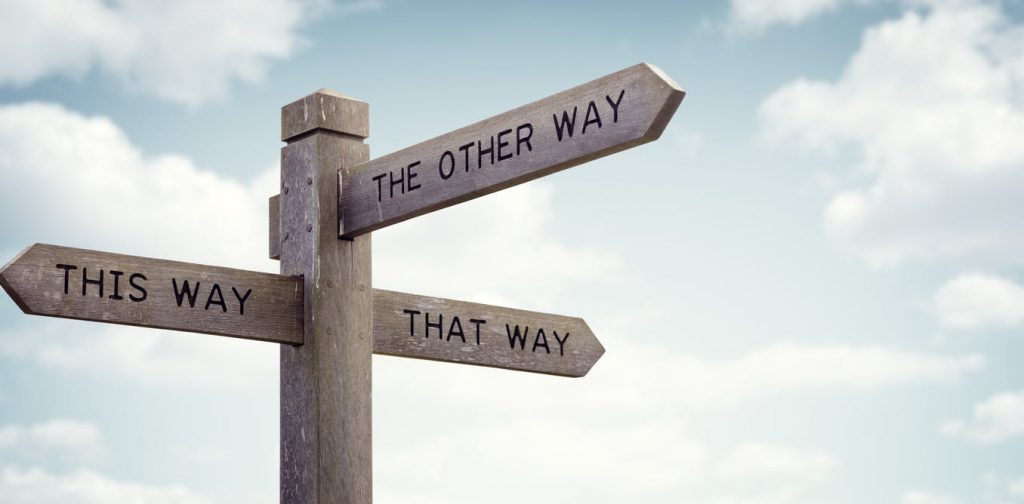 Every month we will focus on one faculty of UEF. In the seminar, we meet with a representative from either the academic or industry field, who will give a talk about their career path. You can also look forward to speakers from other career-supportive channels. We will end this series with a workshop in May, where we will together explore soft skills, among others.
The seminars are for free for the UEF DSA members. The fee for the non-members is 2EUR per seminar.
Philosophical Faculty 26.10. at 10:00, online
Programme:
10:00 – 10:05 Lenka Dvorakova: Opening of the seminar 
10:05 – 10:20 Jingoo Kang: Why do you want to stay in academia in Finland? (Philosophical Faculty)
10:20– 10:25 Discussion
10:25 – 10:50 Alicja Fajfer (Faculty of Social Sciences and Business Studies)
10:50 – 10:55 Discussion
10:55 – 11:25 Antti Räty (Luotsi)
11:25 – 11:30 Discussion
11:30 – 11:50 Aino Tormulainen (University of Applied Sciences)
11:50 – 12:00 Discussion and closing of the seminar
Sign up here: https://link.webropolsurveys.com/S/8D6B288F9B0624C5
Schedule for the semester 2021/2022
Faculty of Sciences and Forestry: September, January
Philosophical Faculty: October, February
Faculty of Social Sciences and Business Studies: November, March
Faculty of Health Sciences: December, April
Closing workshop in May
We'd like to hear from you!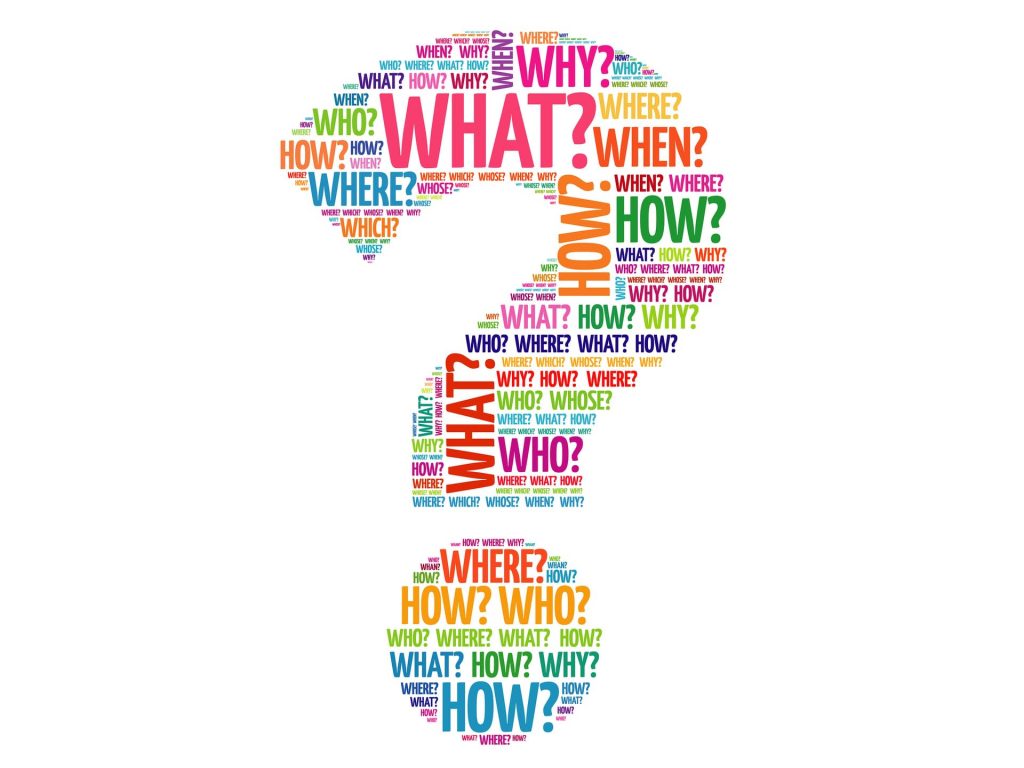 What would you be interested in? Who would be your choice for a speaker? What company is interesting for you? Fill the questionnaire here: https://link.webropolsurveys.com/S/2FC0C9FA309ABEC9
Past seminars
28.9.2020 at 14:00, Faculty of Science and Forestry

James Blande: A research career: the Academy of Finland model (Faculty of Science and Forestry
Tomi Tuovinen: Science pitching (Business Center North Savo / UEF)
Antti Räti (Luotsi)