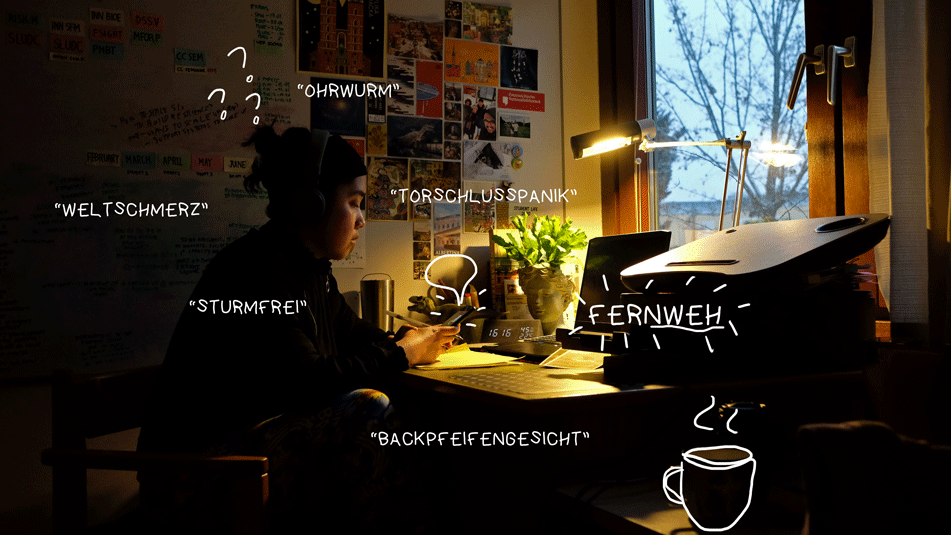 As a compulsive "Google-er" I once found myself searching for untranslatable German words on the internet. The results showed websites which repetitively listed top 15 German words that apparently do not have direct English counterparts. Upon skimming through the articles, I recognized the term "fernweh," an old personal favorite word that I previously used as a title for my long-forgotten photography blog from centuries ago. Fernweh (/ˈfɛrnweː/) literally means "far-woe" or the longing to go to distant places. In essence, it is the opposite of the feeling of homesickness.
With everything that's going on, I'm pretty sure that most of us are yearning for a perfect getaway to escape and take a break as soon as we've safely conquered this pandemic. Since we can't grab our suitcases and set sail to Neverland at the moment, we will try to bid farewell to our fernweh feelings for the meantime by exploring the best of Vienna in this post. I hope you'll have fun tagging along as much as I have enjoyed putting up my final entry for this blog. Los, auf!
faQ: WHERE IS VIENNA?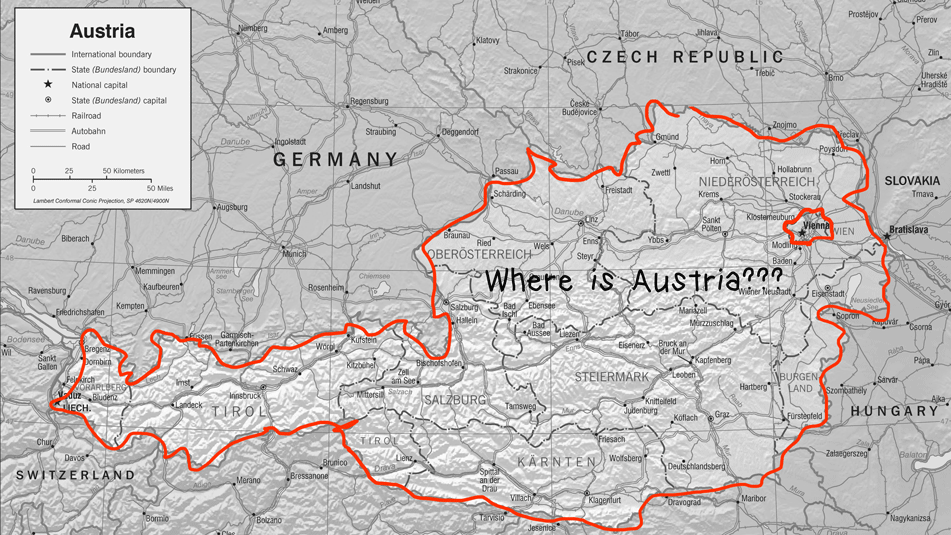 Map of Austria
Before we dive into our main agenda, let's first address the number one FAQ that I get from most people (aka my fellow Asian friends). In the place where I'm from, not everyone is entirely familiar with Vienna (or Austria in general), as compared to its more famous neighboring European cities such as Paris, Barcelona, or Rome. Vienna is the capital city of Austria which is a pre-dominantly mountainous and land-locked country surrounded by Germany, Czech, Slovakia, Hungary, Slovenia, Italy, and Switzerland. Aside from being the Wine Capital, it is globally known as the "City of Music." Lots of renowned music virtuosos like Mozart, Beethoven, Straus, and even the Father of Psychoanalysis, Sigmund Freud, have significantly lived and worked in Vienna for much of their careers.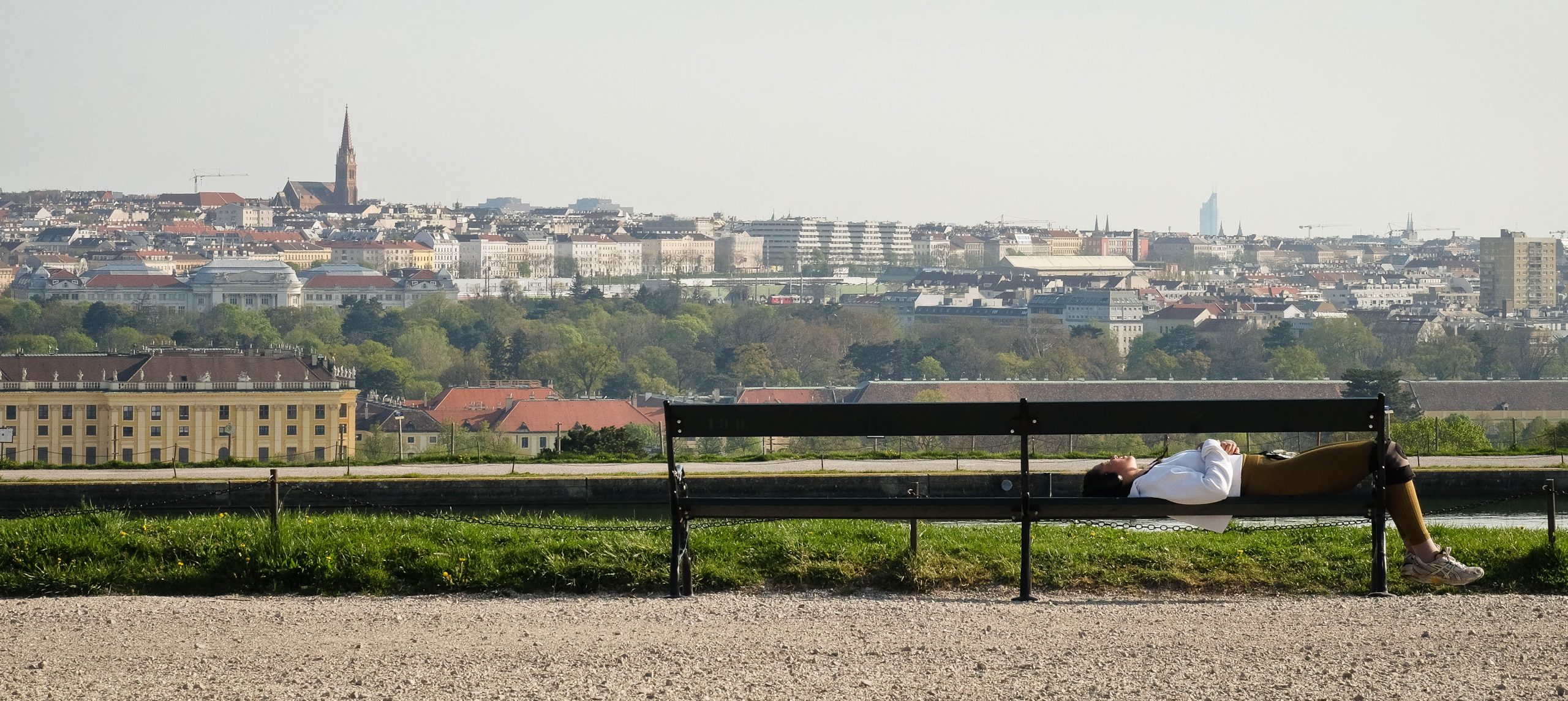 Vienna as seen from the Schönbrunn Palace
ICONIC LANDMARKS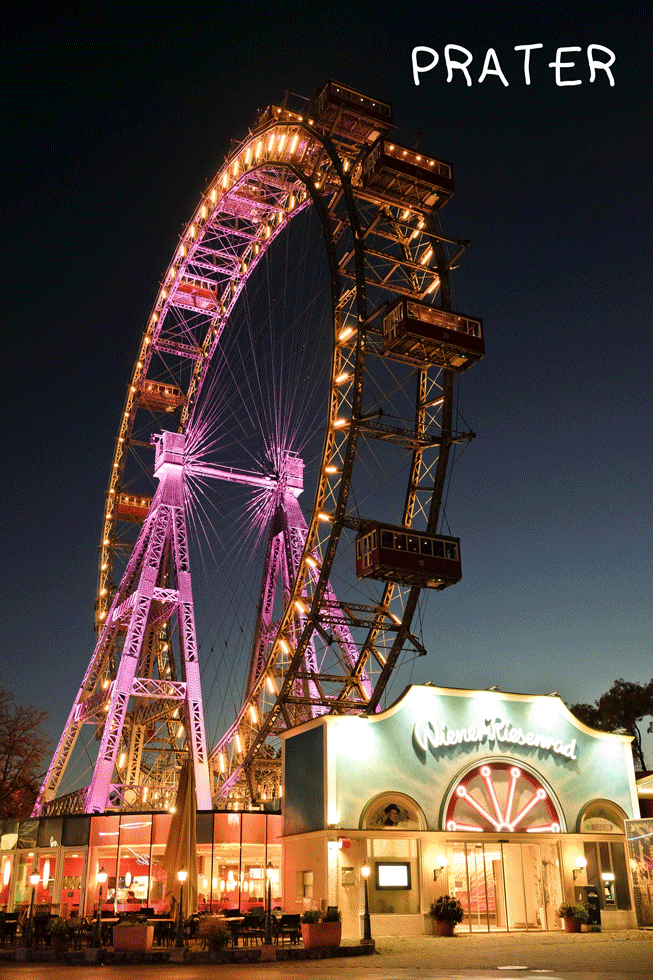 If you've seen Richard Linklater's romantic-drama film, Before Sunrise (1995), then I guess you're off to a good start. The entire movie was shot in Vienna, and it featured some of the most iconic landmarks of the city like the Viennese Prater.  Much like Céline and Jesse in the film, my MSc EF cohorts and I also adore taking strolls around many other famous spots in the city such as St. Stephen's Cathedral, the Hofburg Palace, and the Vienna State Opera, just to name a few.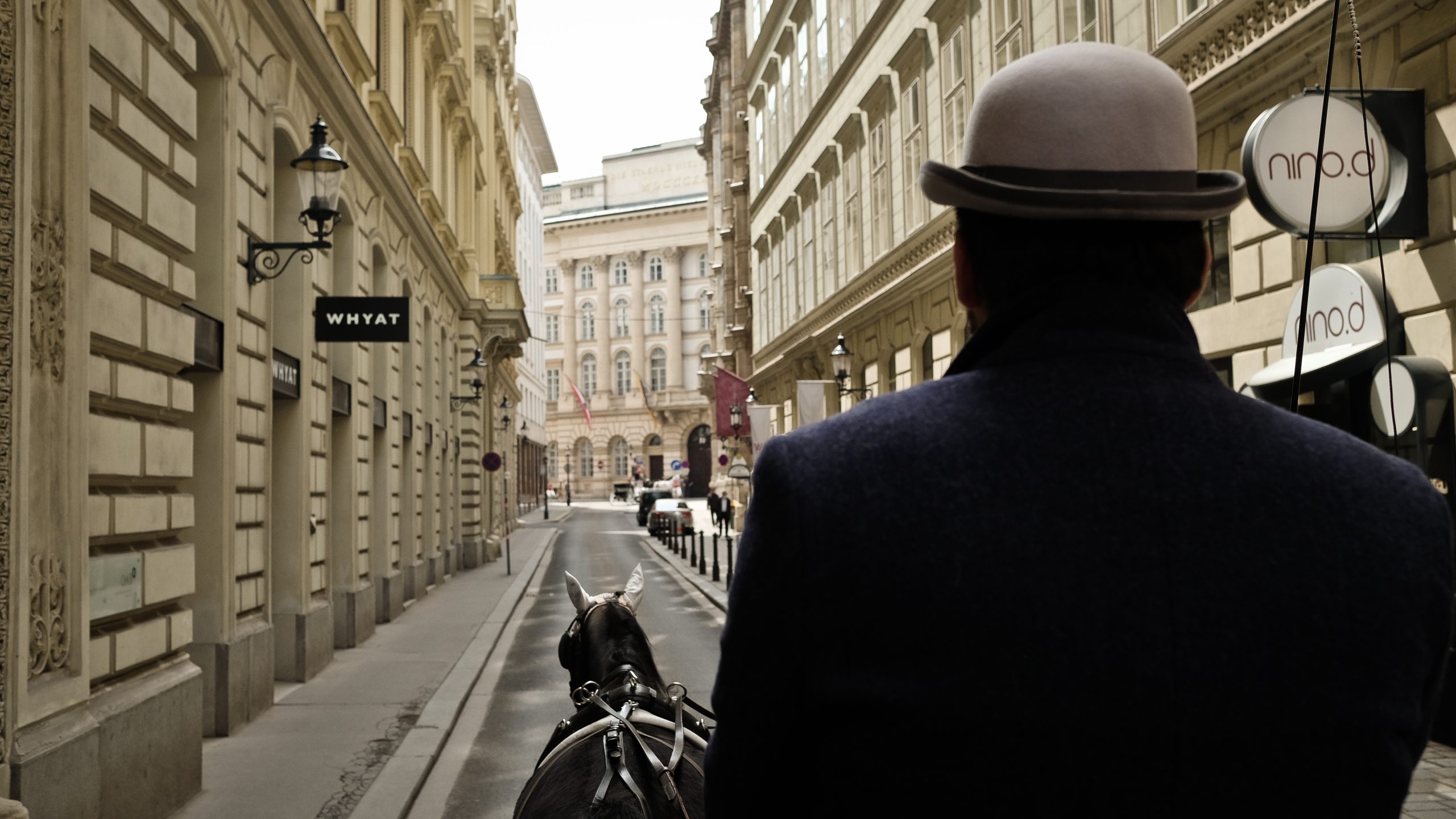 Stephansplatz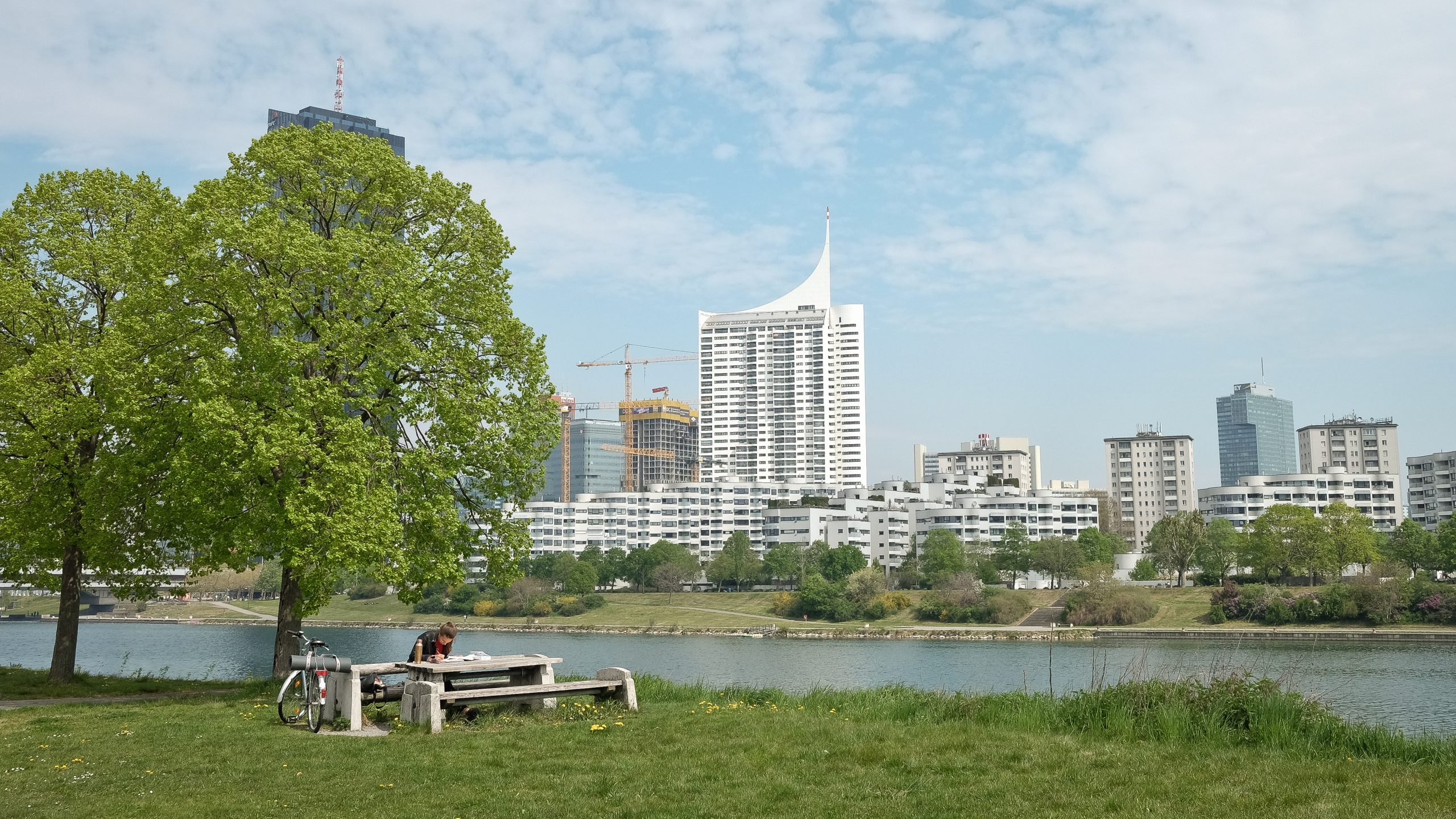 Donauinsel / Danube River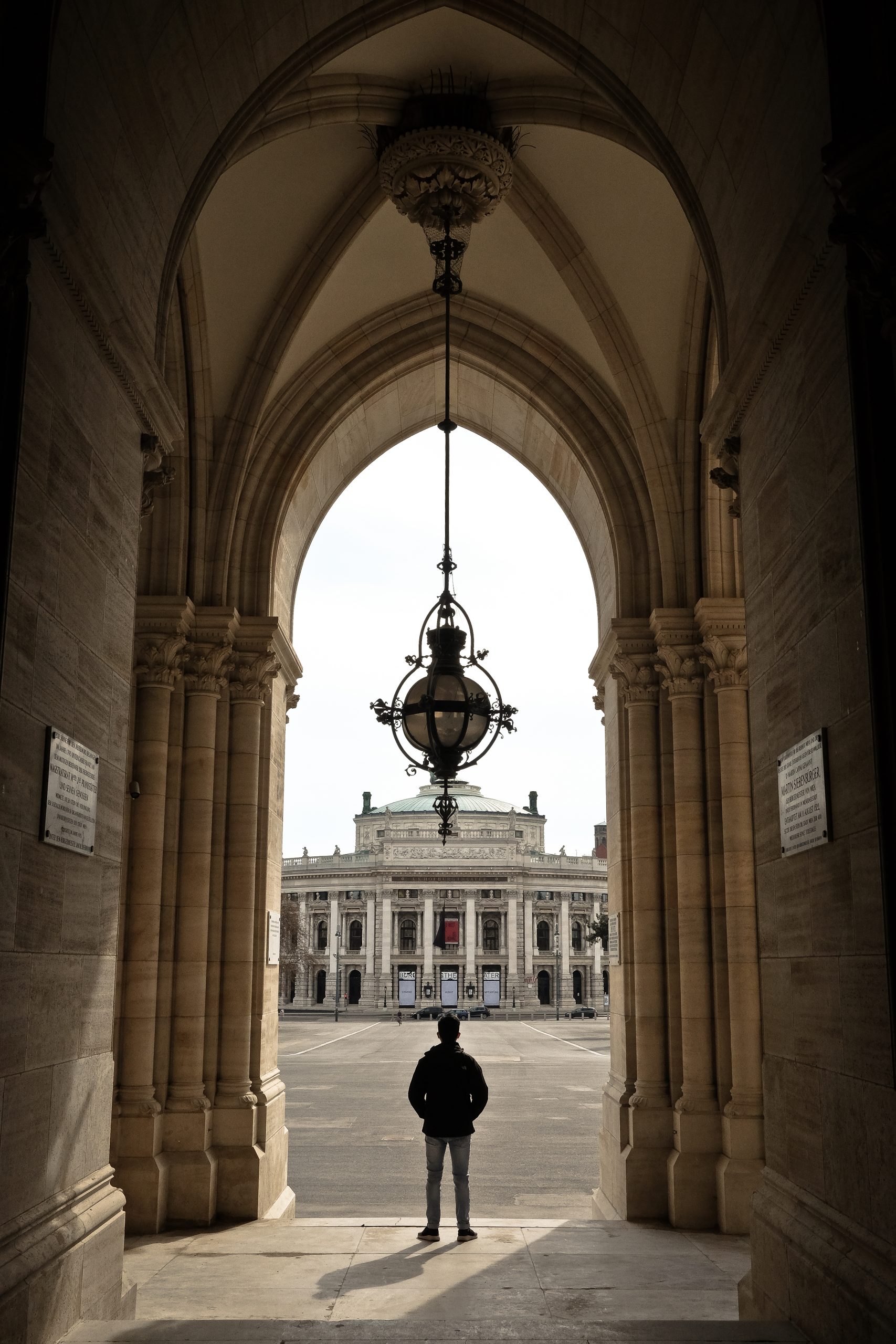 Rathausplatz – Burgtheater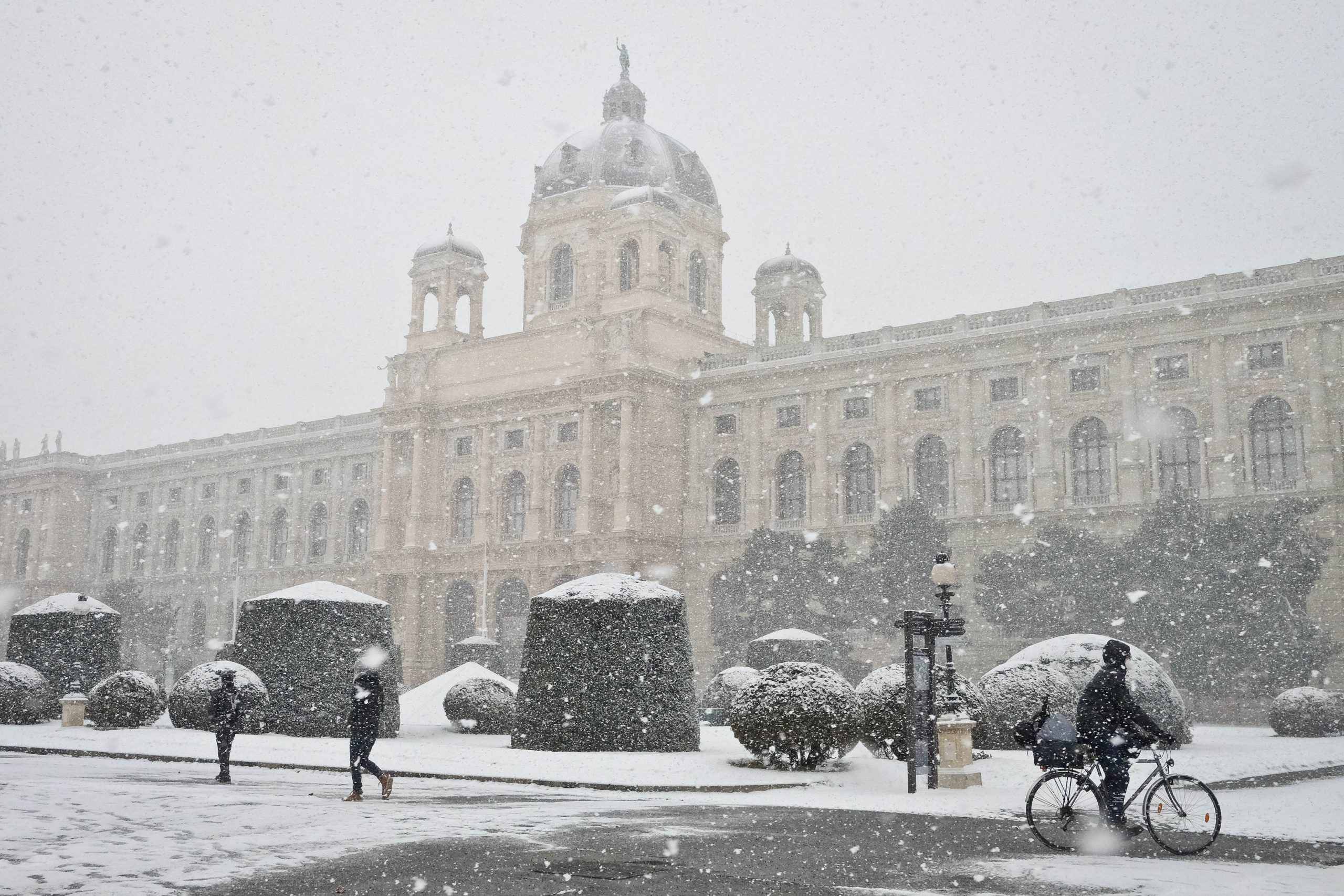 Maria-Theresien-Platz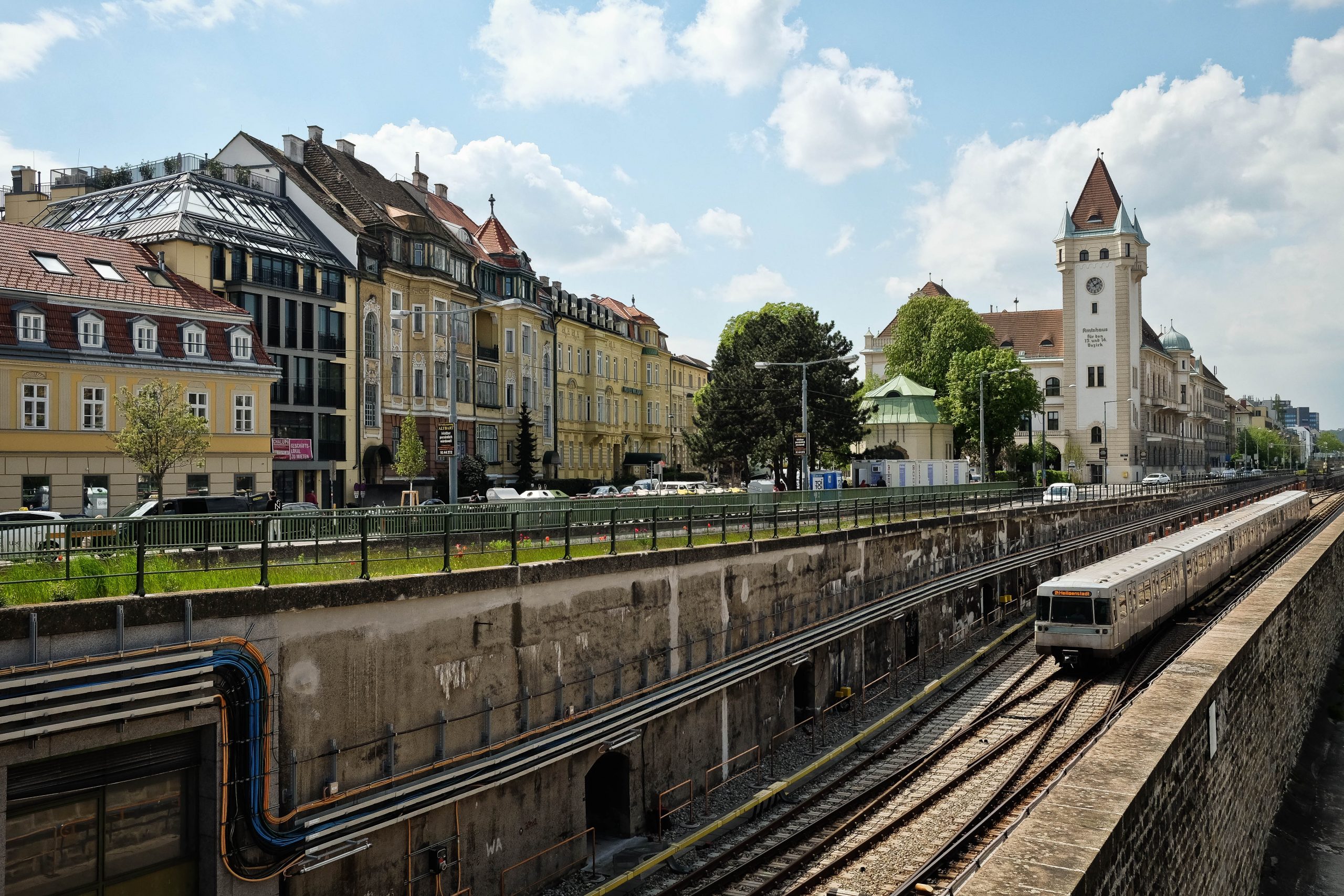 Hietzing
MUSEUMS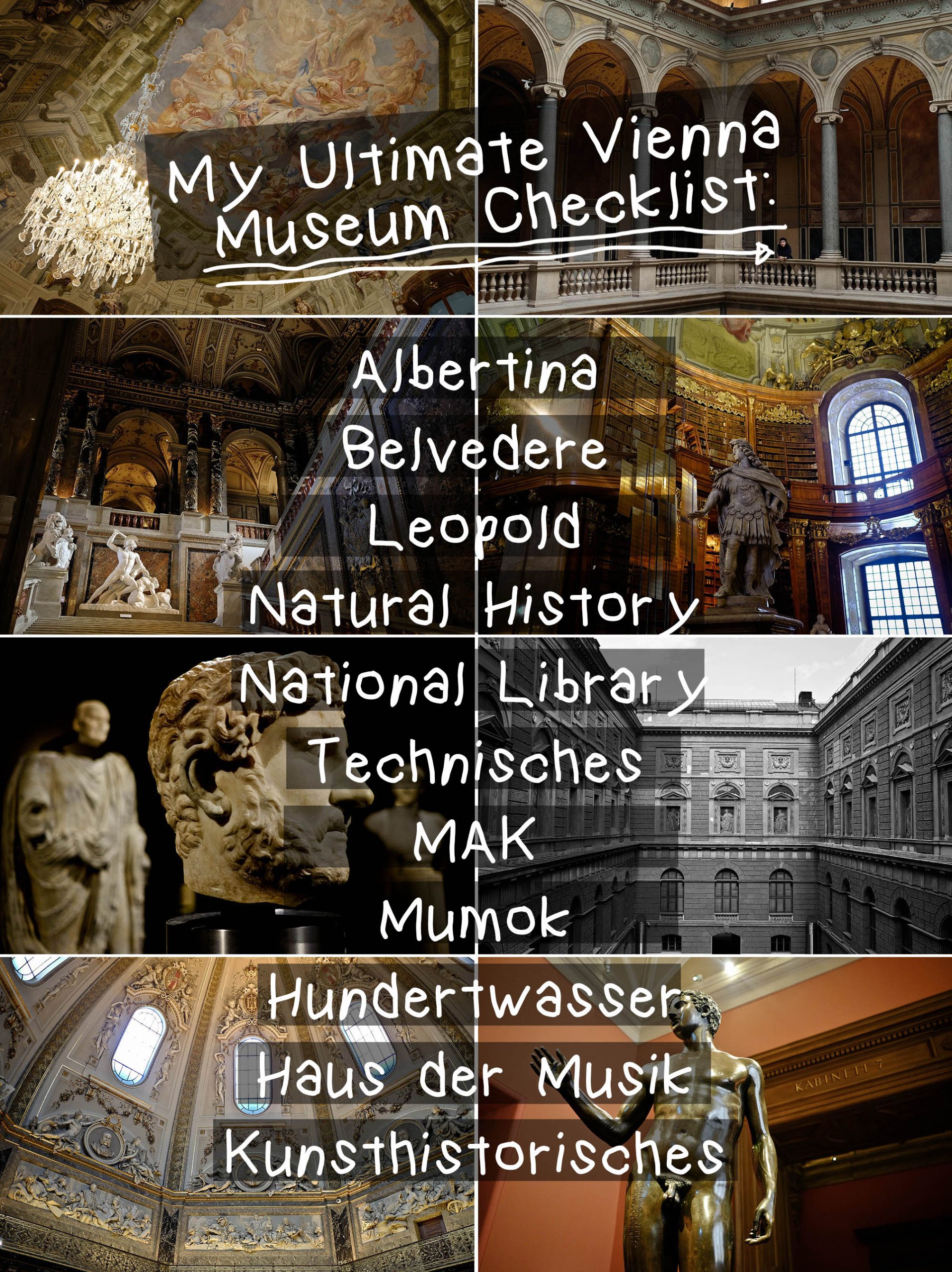 If you're a fellow museum buff, I bet you'll easily fall in love with Vienna. When I moved here back in September 2020, the first advice that I received from my friends was to avail the Bundesmuseen-Card promo from the federal ministry. Interestingly, the Bundesmuseen-Card lets you visit eight major museums in Vienna for only 19 EUR instead of 60 EUR (not a paid ad lol!). Needless to say, I basically spent my first two weeks in the city by paying a visit to almost all of the best classic and contemporary museums and libraries in Austria. (Talk about a very cultured and classy way to welcome its visitors, am I right?)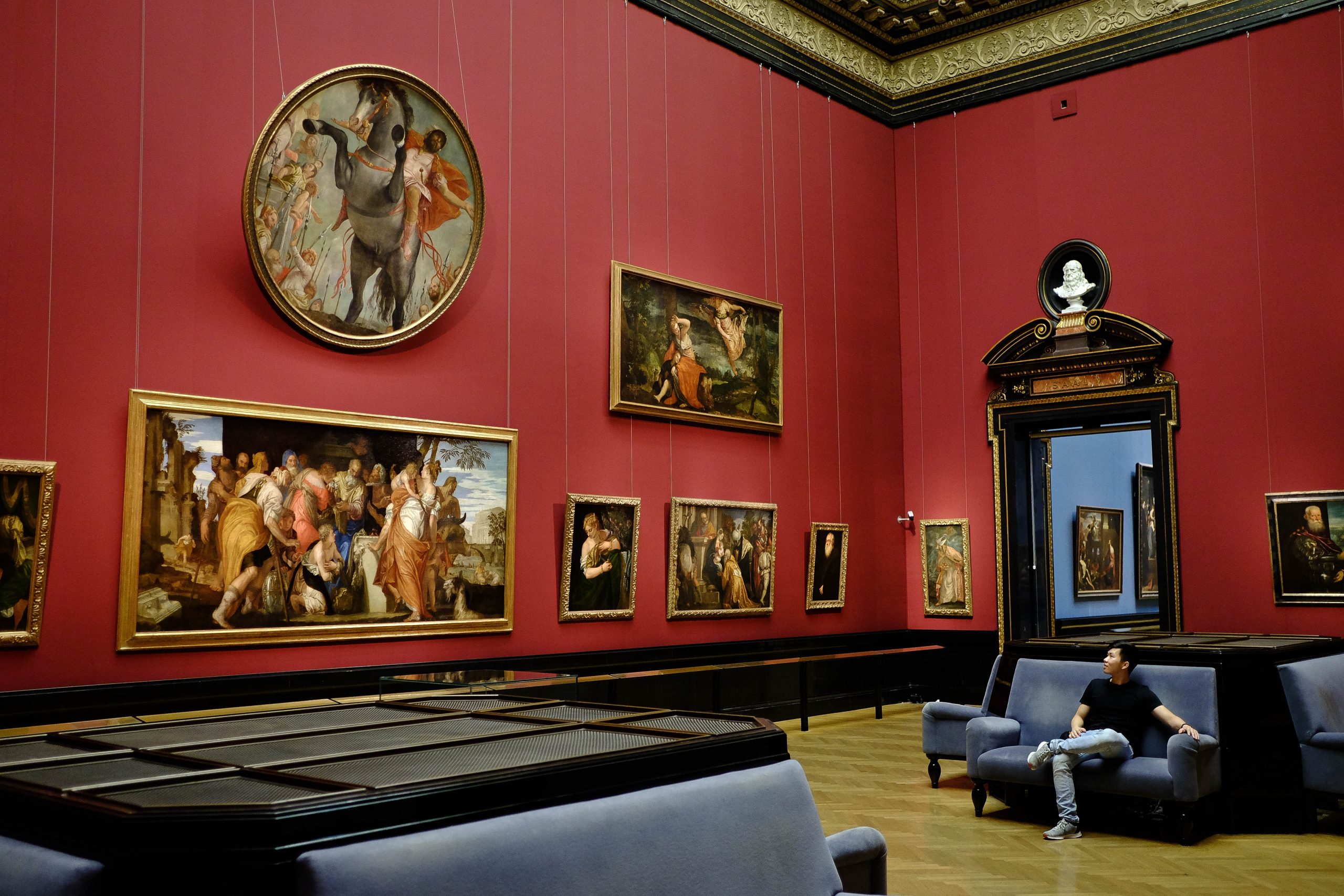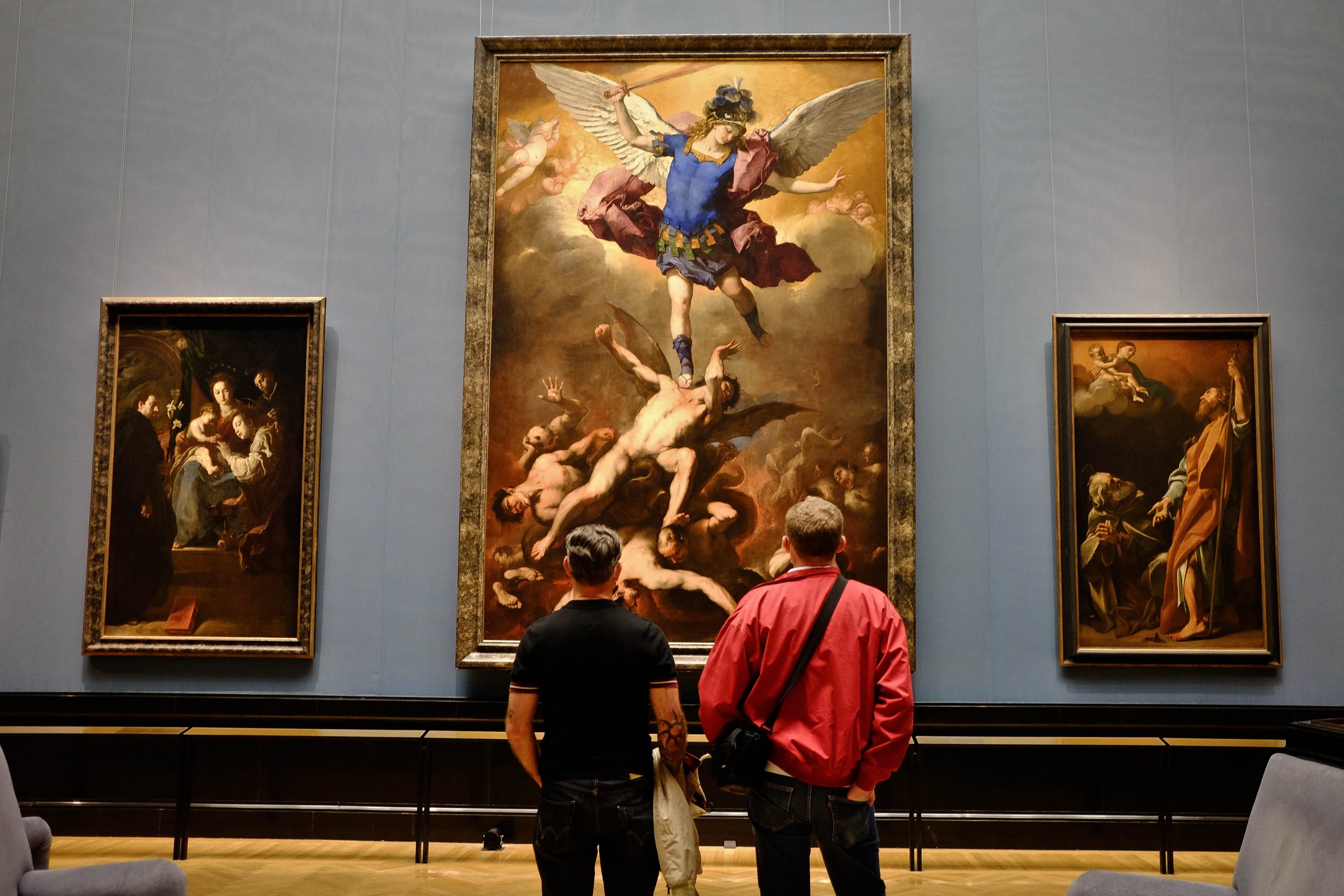 Kunsthistorisches Museum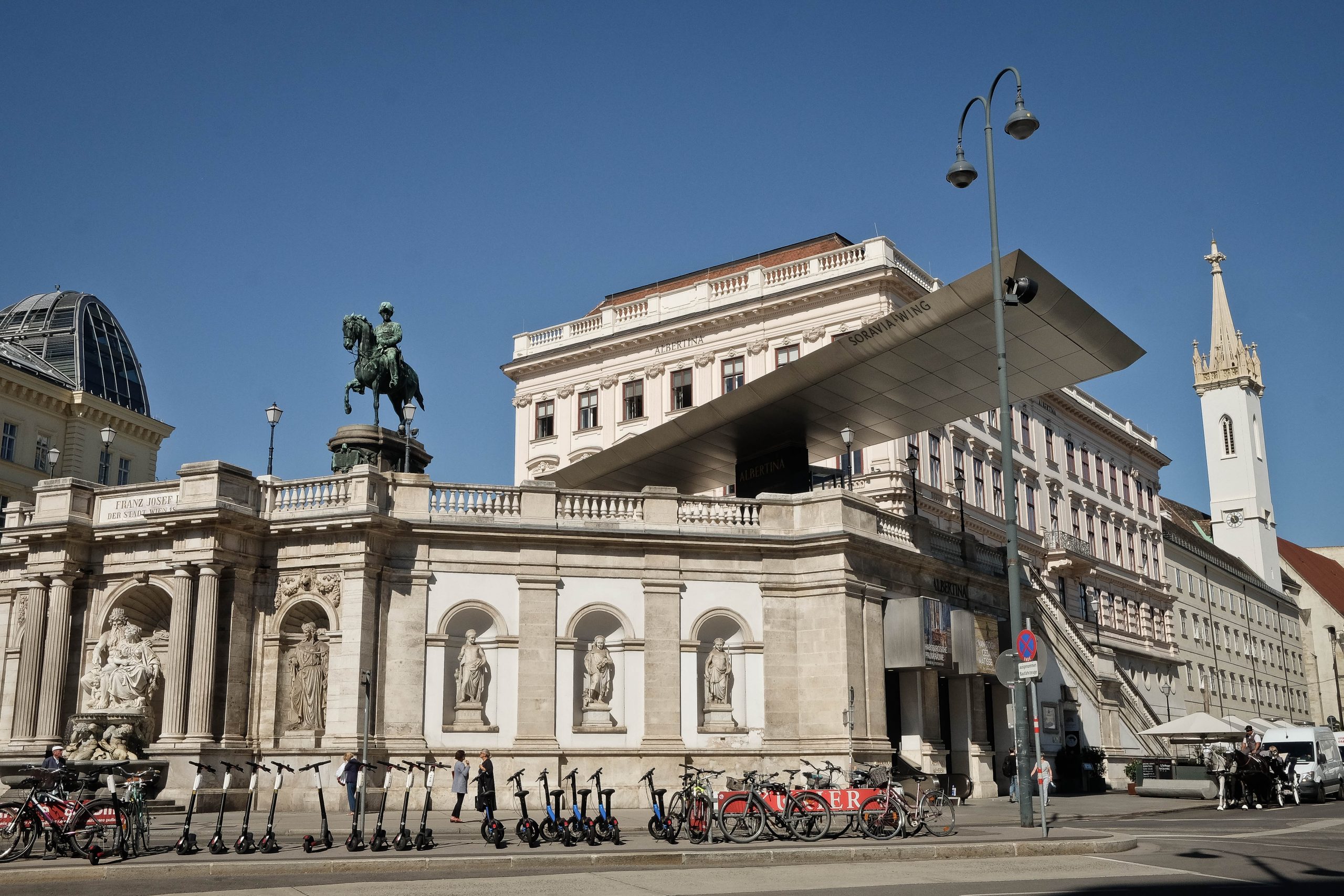 Albertina Museum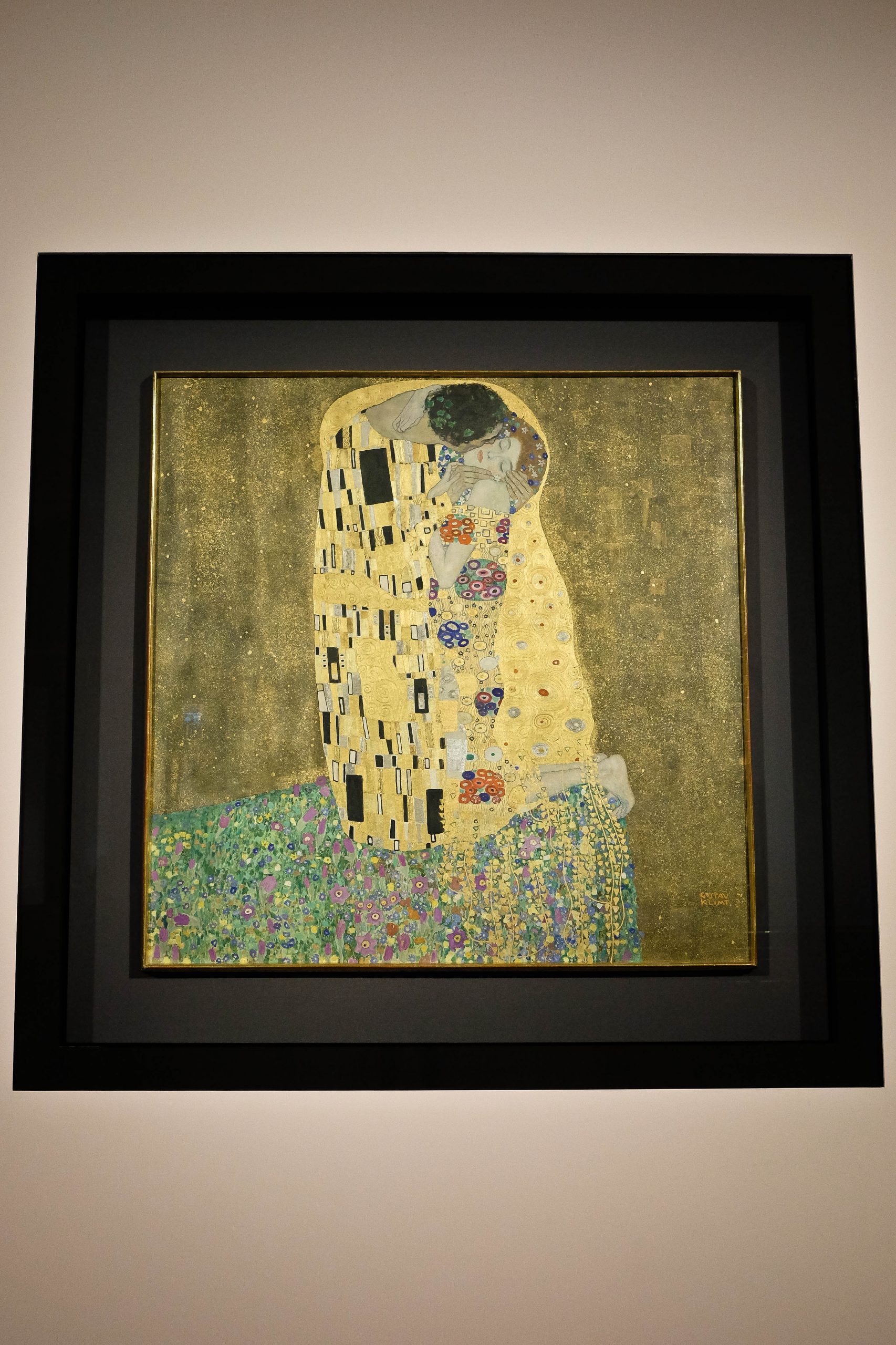 Gustav Klimt's The Kiss at the Belvedere Palace
*Pro tip: Be sure not to miss out Albertina, Belvedere and the Leopold Museum if you're a fan of Klimt, van Gogh, Monet, Picasso, and Schiele!
PARKS AND GREEN SPACES
Aside from the operas, cafés, and museums, one of the greatest things about Vienna is its abundance of green spaces and public parks. When we received our final task for the field course of the Programme, my batchmates and I happily went to most of the accessible forests, hiking areas, and gardens of the city and incorporated those mini adventures into our very own field assignments.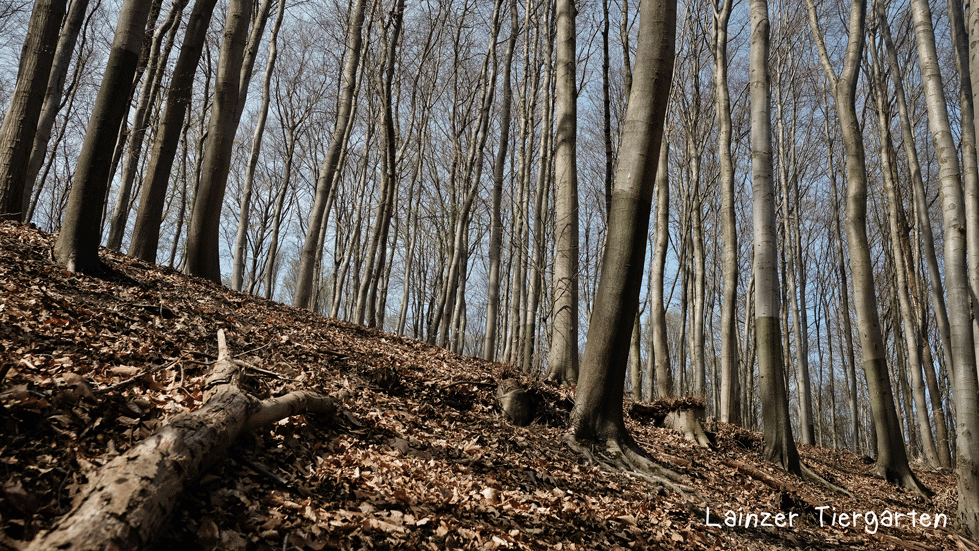 Lainzer Tiergarten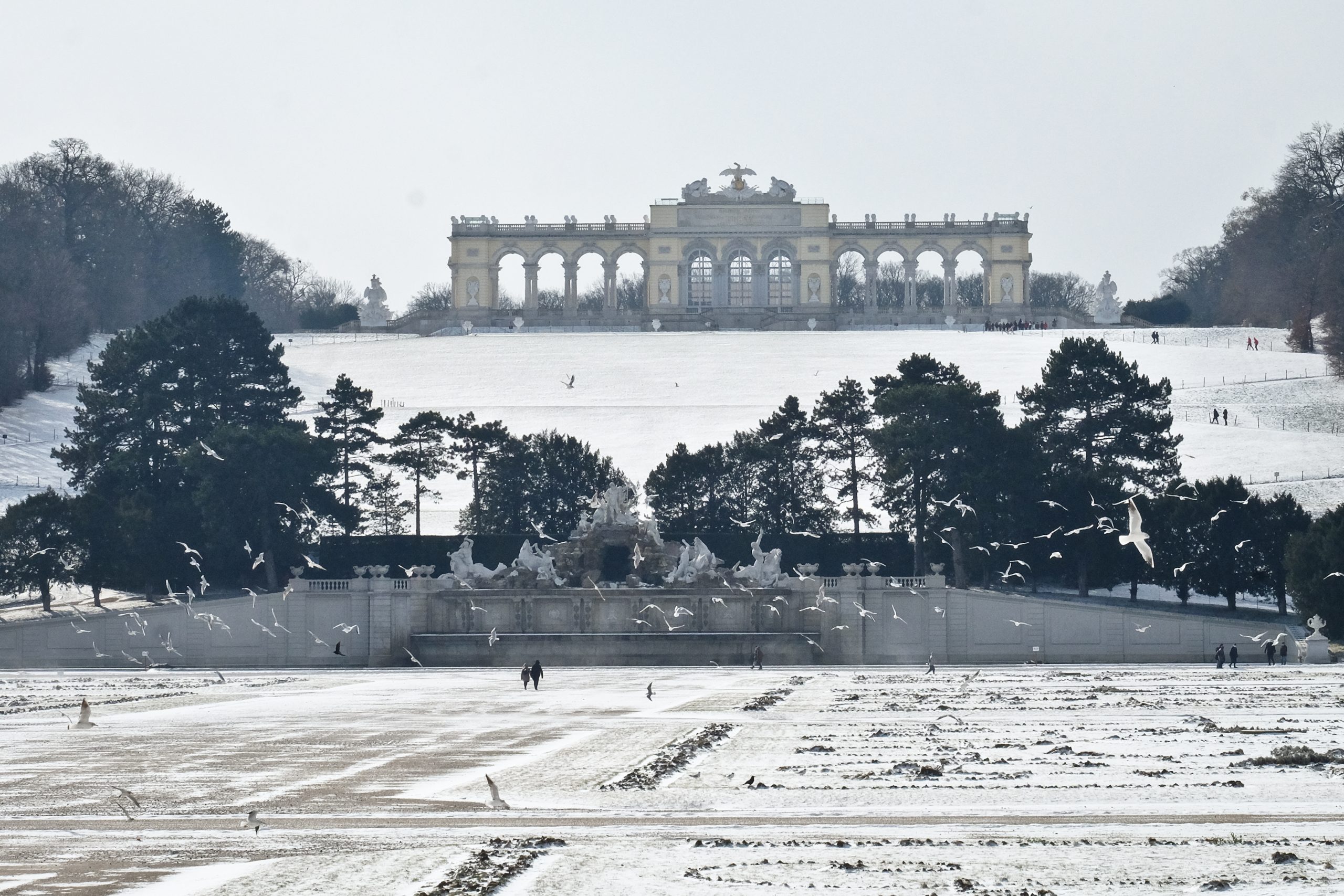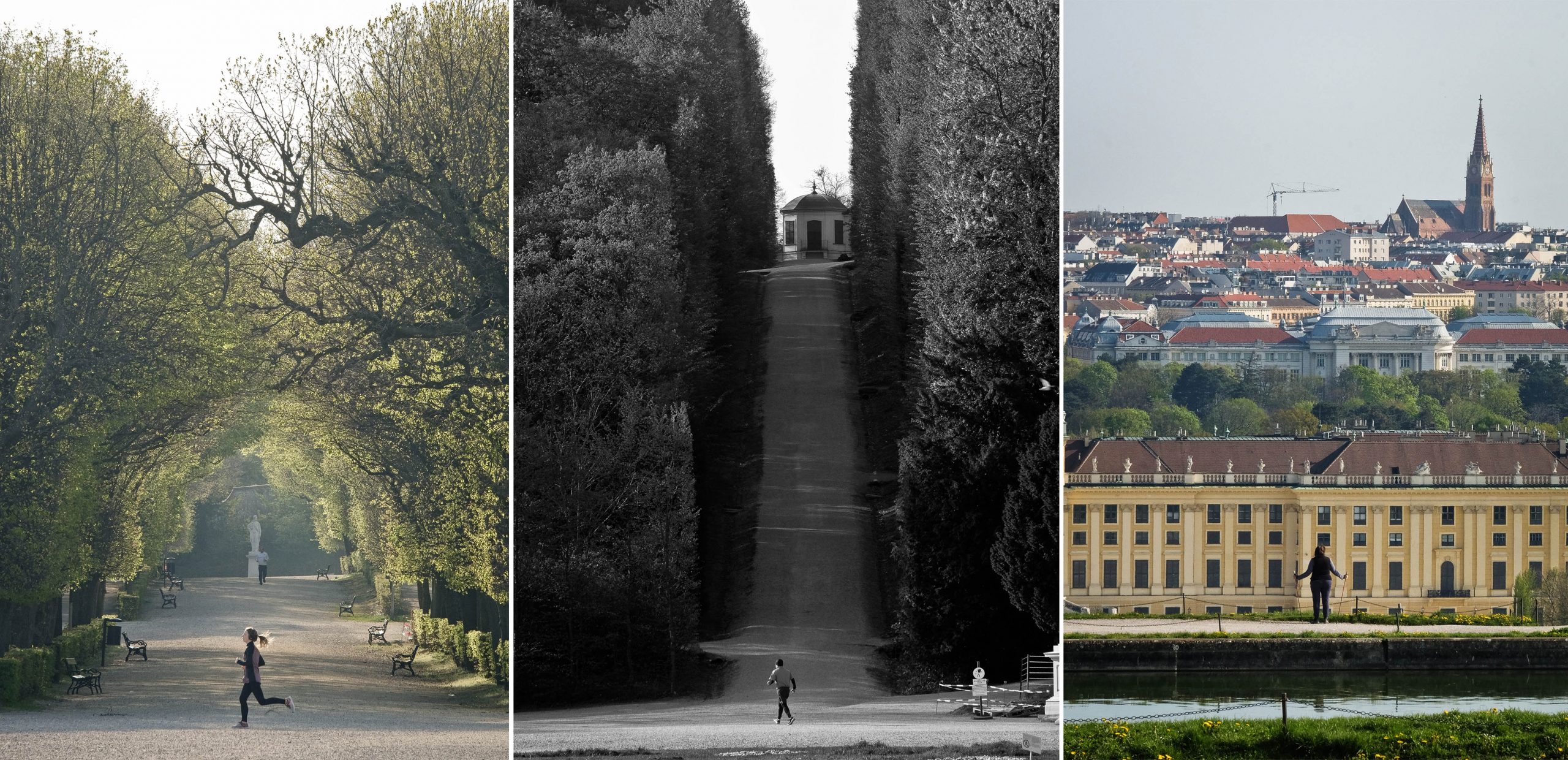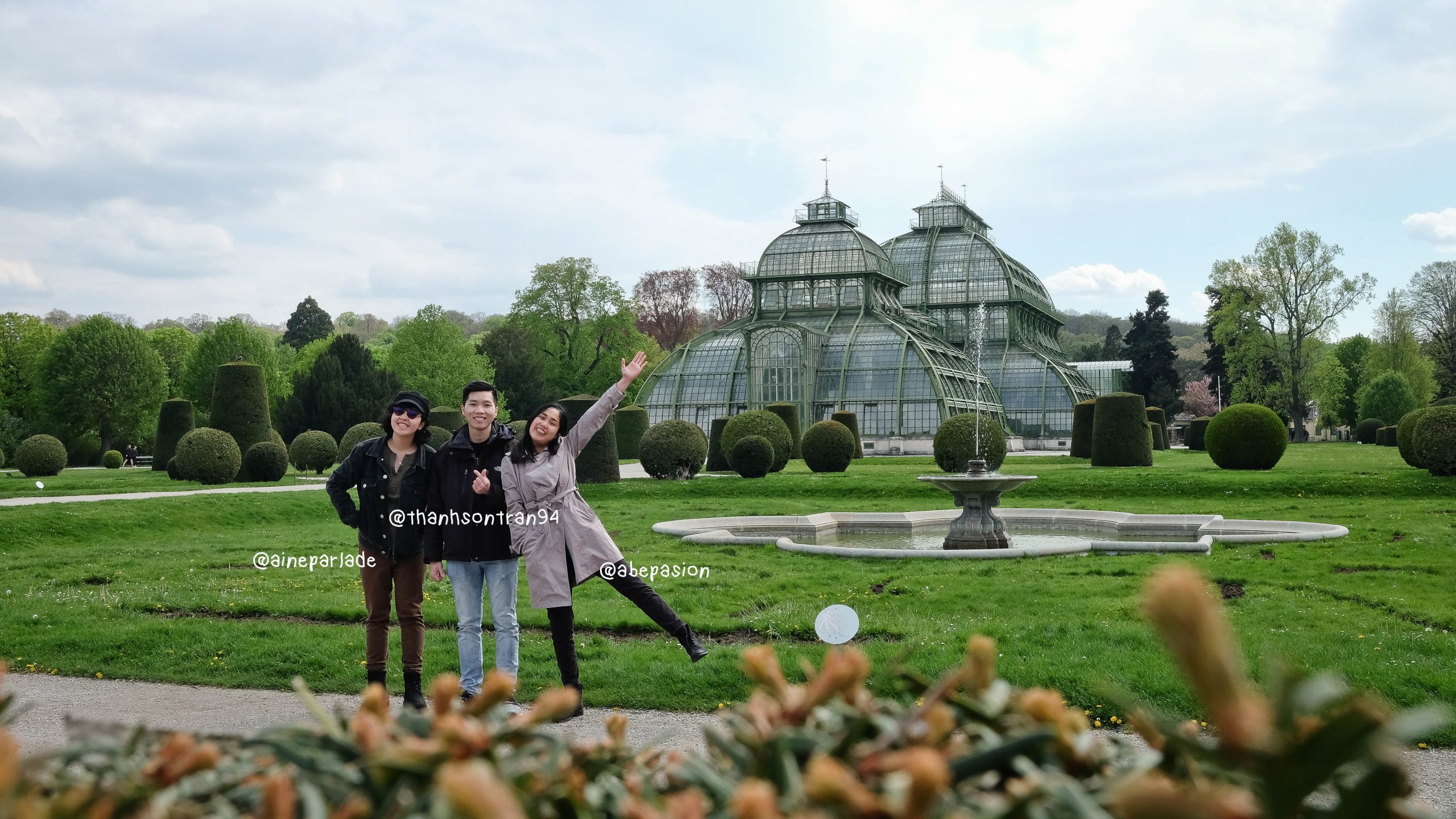 Schönbrunn Palace
From our experience, we can confidently say that spring is the best season to visit Vienna, considering the weather and more importantly, the views! Starting from late March, different species of colorful flowers and other ornamental plants can be seen blossoming in almost every corner of the city. It's definitely something that one should never miss out #WhenInVienna.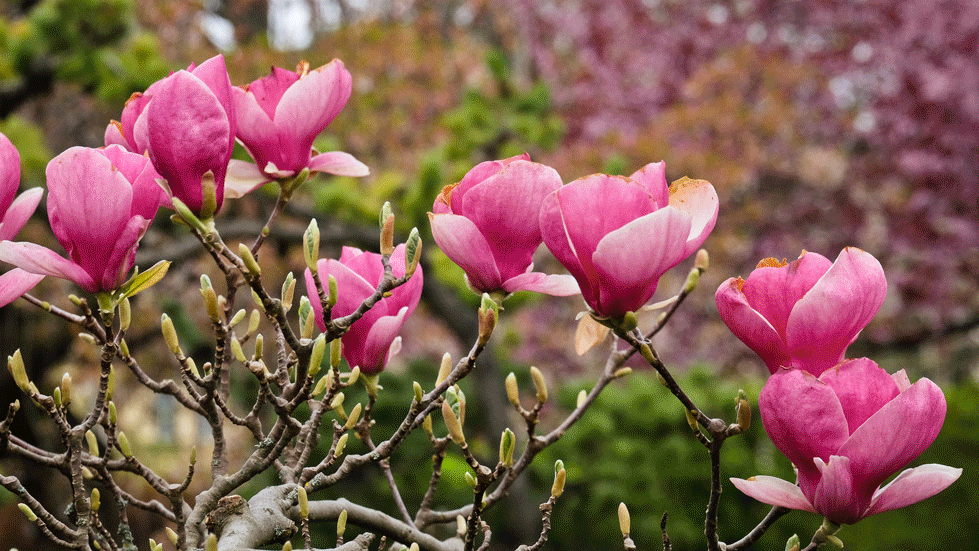 Setagaya Park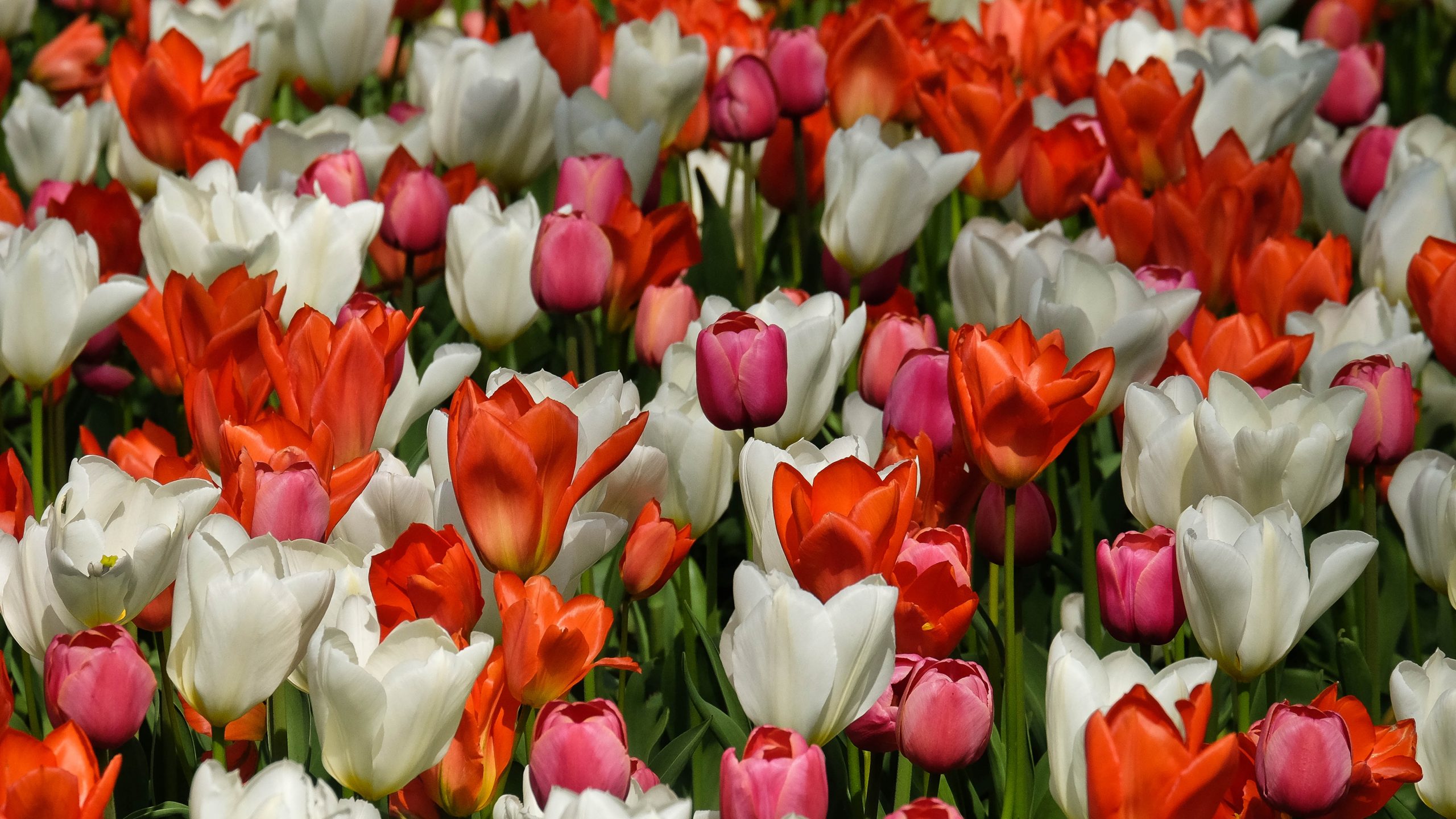 Rathaus Park
As I wrap up this post (and similarly, as we cap off our 2-year Programme), I've come to a realization that from this point on, Vienna will forever be on the list of places that I would consistently long to visit again as soon as I'm back home and unable to shake off this feeling of fernweh. Truth be told, I never really understood all the fuss about this city when I first arrived here. I only learned to appreciate it when I finally got around the lyrics of Billy Joel's Vienna and the story behind the song. Indeed, it is really all about slowing down (you crazy child…) and finding the stillness from within. So for now, maybe I won't say, "Auf wiedersehen!" (Farewell!) to Vienna, but only and always, "Bis später," or "Until then!" :')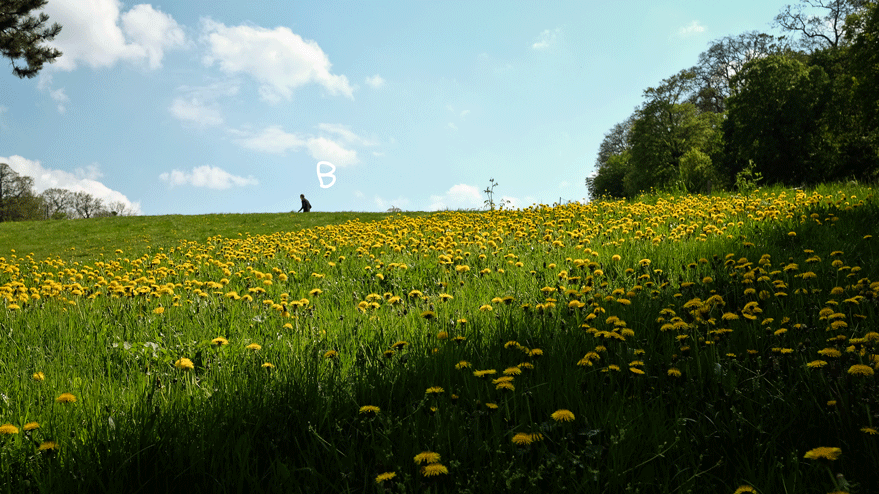 ---
Aine Parlade is a forester from the Philippines. She is currently a second-year student at BOKU University in Vienna, Austria as part of MSc European Forestry Batch 2019-2021. Should you have any queries or comments about the post, you may reach her via aineparlade@gmail.com.
*Art and images are owned by the author.