Future-Proofing Law in a Time of Environmental Emergency
The 20th Annual Colloquium of the IUCN Academy of Environmental Law
Impressions from the Joensuu Colloquium
The University of Eastern Finland and its Centre for Climate Change, Energy and Environmental Law were pleased to host the 20th IUCN AEL Colloquium in Joensuu, Finland, from 31 July – 4 August 2023.
For 20 years, the Colloquium has provided an important forum for legal scholars and experts from all over the world to come together to exchange knowledge, experiences and fellowship. In this significant anniversary year, we were happy to bring it to Finland for the first time in its history.
---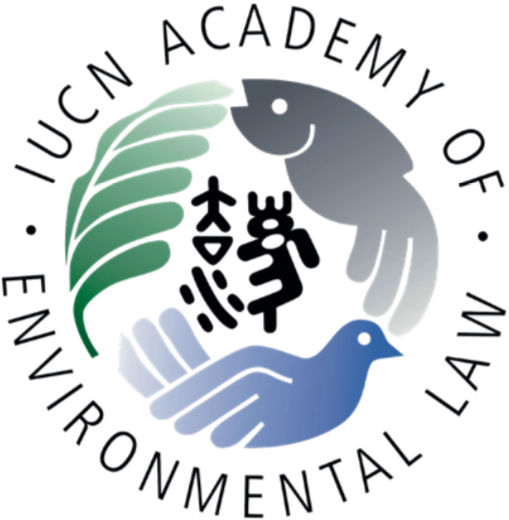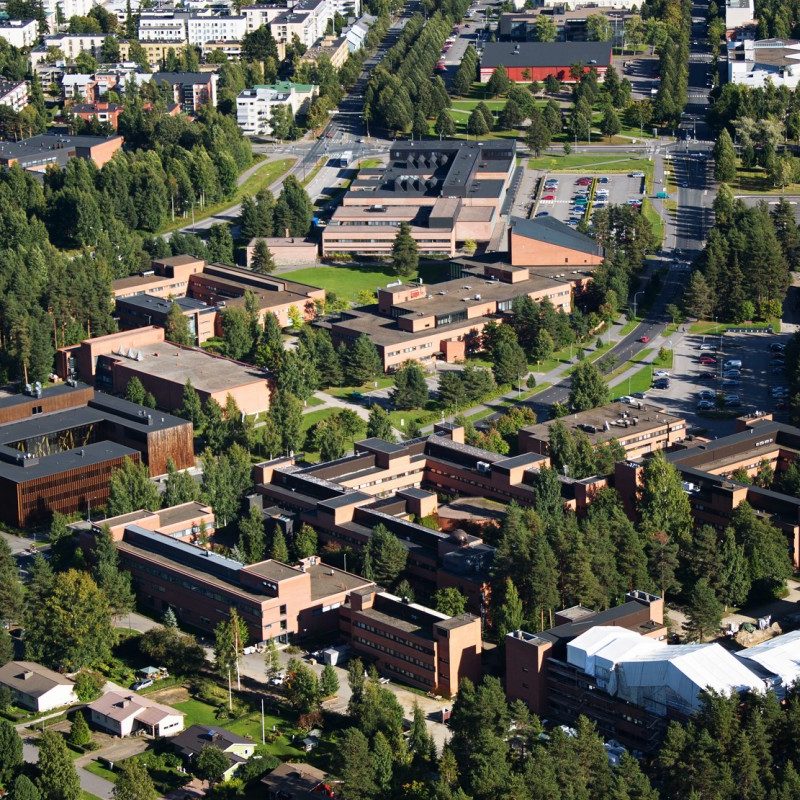 ---
In total, 330 scholars and practitioners from over 50 different nationalities attended this hybrid conference, around 190 of which came to Joensuu in person.
More than 250 abstracts were presented in the conference week to both an in-person and an online audience, all under the broad theme "Future-proofing Law in a Time of Environmental Emergency".
Keynote speeches were given by Liz Fisher, Kari Kuusiniemi, Louis Kotzé, Tessa Khan and Josephine van Zeben.
---
Thank you to all who took part – we hope to see you in Joensuu again sometime!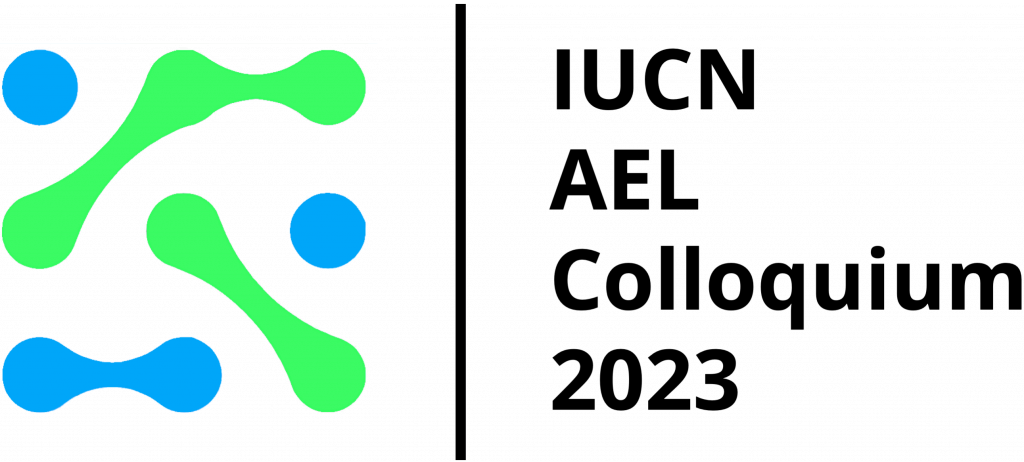 ---
Supporters of the Colloquium:

The IUCN AEL Colloquium 2023 is proudly supported by Transnational Environmental Law and Cambridge University Press.
Edward Elgar will be hosting a book display at the venue and are pleased to offer delegates a special Conference Discount for selected books available here: https://bit.ly/ee-display

---