Where
Neuro-Innovation is a novel and globally unique four-year doctoral programme on research and innovation for brain health throughout life.
14 competent and motivated Early Stage Researchers (ESRs) will be selected in two calls for multi/interdisciplinary doctoral training of which combines neurosciences with management, social, legal, and computer sciences and applied physics.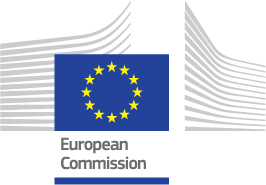 The programme has applied Horizon 2020 funding from Marie Skłodowska-Curie Action for Co-funding of regional, national and international programmes (COFUND).