Neuro-Innovation is a novel and globally unique four-year doctoral programme on research and innovation for brain health throughout life.
Apply now for our Early Stage Researcher positions!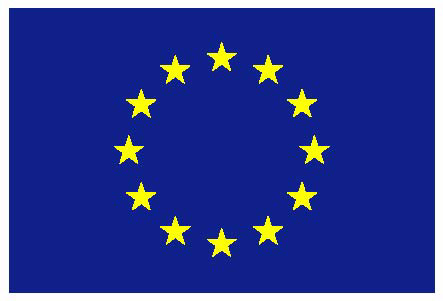 This project has received funding from the European Union's Horizon 2020 research and innovation programme under the Marie Skłodowska-Curie grant agreement No 101034307.