EDCMET connects experts in various research fields, including systems toxicologists, experimental biologists with a thorough understanding of the molecular mechanisms of metabolic disease and comprehensive in vitro and in vivo methodological skills and ultimately, epidemiologists linking environmental exposure to adverse metabolic outcomes. Together we aim to develop novel validated test methods and models to assess the metabolic effects of endocrine disruptors and to identify molecular initiating events linked to adverse outcomes.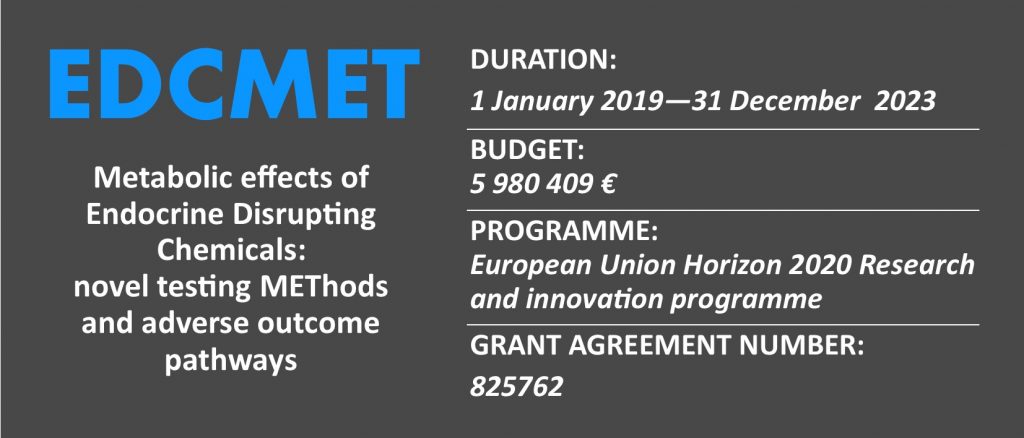 ---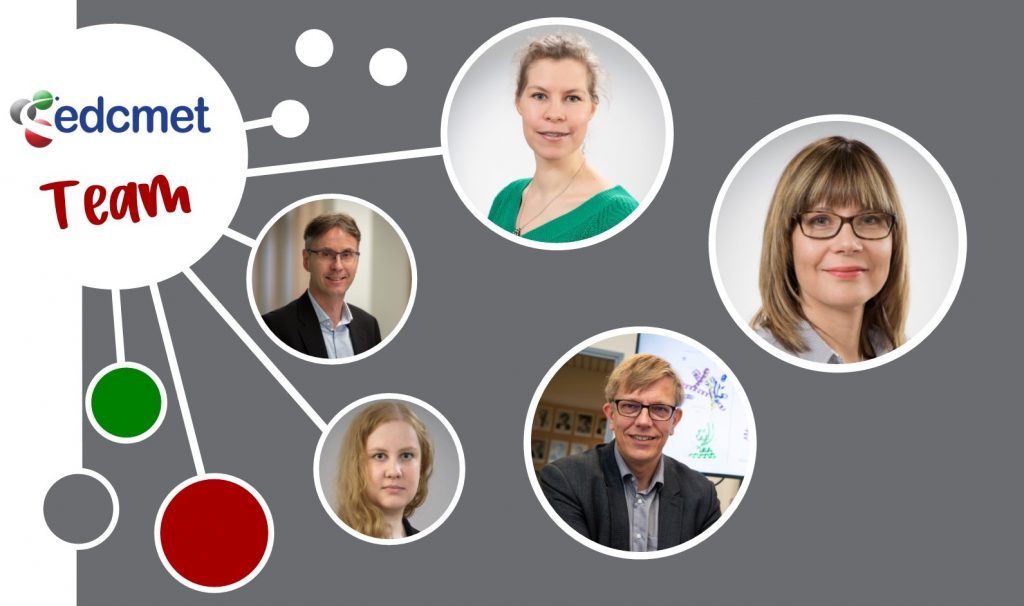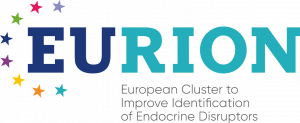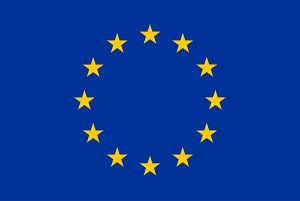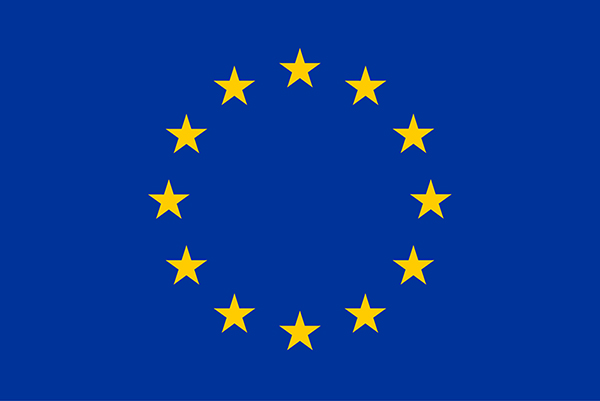 This project has received funding from
the European Union's Horizon 2020
research and innovation programme
under grant agreement No 825762.