EDCMET is co-funded by the Horizon 2020 programme of the European Union.
Acronym: EDCMET
Full title: Metabolic effects of Endocrine Disrupting Chemicals: novel testing METhods and adverse outcome pathways
Programme: 2020-EU.3.1.1. Undestanding Health, wellbeing and disease
Call: H2020-SC1-2018-Single-Stage-RTD
Grant Agreement number: 825762
Duration: 1 January 2019 – 31 December 2023
Budget: 5 980 408,75 €
Coordinator: University of Eastern Finland, Professor Anna-Liisa Levonen
EDCMET flyer (flyer in pdf format)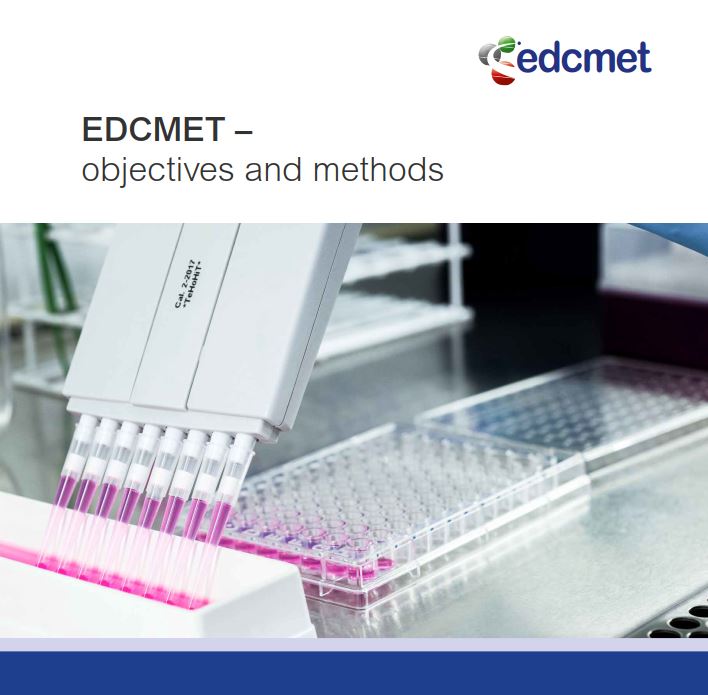 EDCMET project poster (poster in pdf format)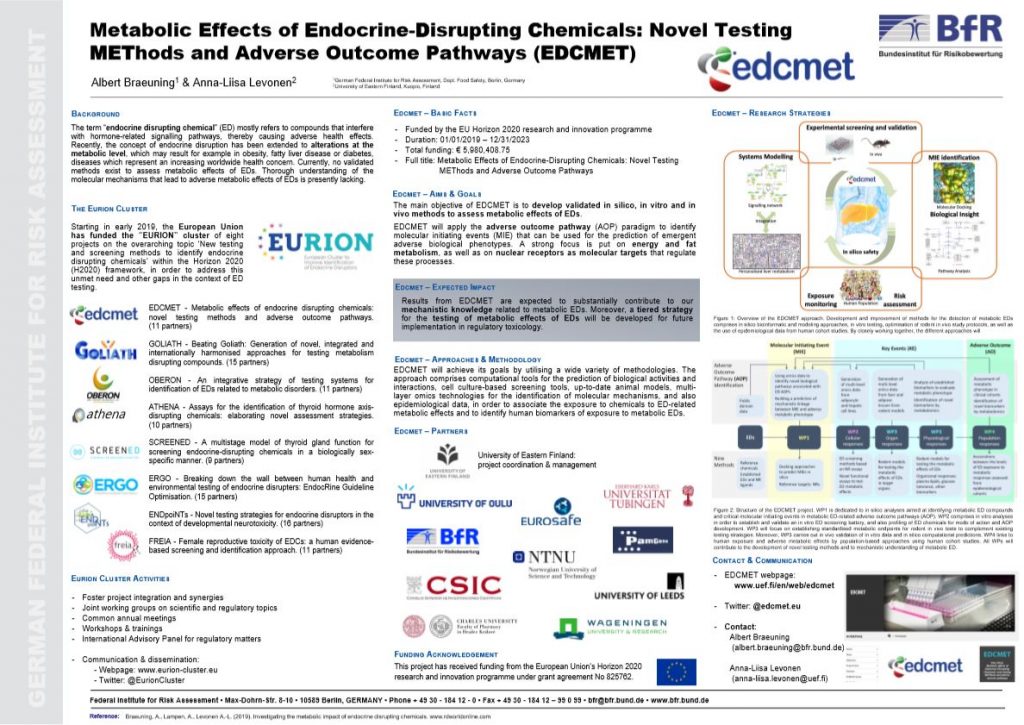 The EDCMET project poster presented at the 2020 SOT Annual Meeting – Society of Toxicology in Anaheim, USA.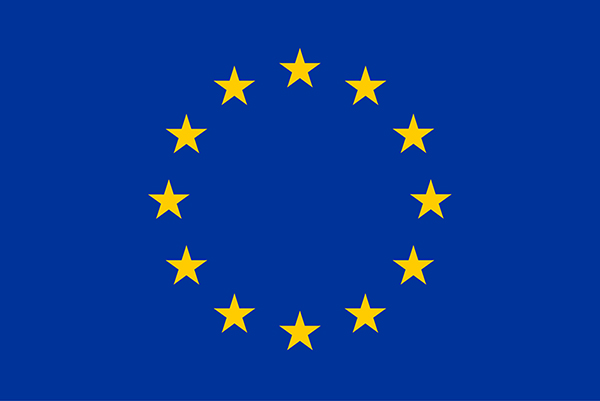 This project has received funding from
the European Union's Horizon 2020
research and innovation programme
under grant agreement No 825762.