This year Center of Law and Welfare celebrates its fifth-year anniversary. On 18.-20.4.2023 we will organize Law and Welfare seminar in Joensuu which is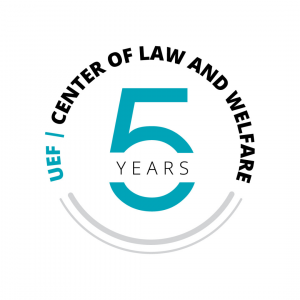 the head-event of the anniversary year.
More information about events in NEWS AND EVENTS page.  Follow us also in Twitter and Facebook to stay tuned.
We use tag: HVO5vuotta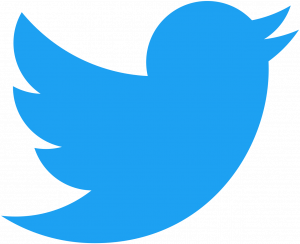 Center of Law and Welfare brings together welfare-related legal research, expertise and education from the University of Eastern Finland. The Center, consisting of almost 30 researchers, is the field's major research and educational centerpoint in Finland.
We emphasize multidisclipnary research and work closely with both national and international researchers and institutions who are active in promoting and researching welfare and welfare services in general.
We focus on the rights that have a connection to the well-being of an individual at all stages of the life cycle. For example, we are interested in the different legal aspects of welfare services; how they are defined, organized, produced and supervised.
Law and Welfare is not a separate field of law; it refers to the entirety of legal research that focuses on the regulation of – for example – income support, social welfare and physical and mental health. It is possible to illustrate it's connections to several fields of law:
University of Eastern Finland is the only university in Finland where you can major in Welfare Law. You can choose Welfare Law as your major in Bachelor (HTK) and Master (HTM) of Administrative Sciences in your Public Law degree (julkisoikeus) studies. Studies in Welfare Law consist of Basic Studies (25 cp) and Subject Studies (35 cp). 
Thanks to the University of Eastern Finland's principle of free choice of minor, you can also choose Welfare Law as your minor subject in variety of different Bachelor and Master's degrees. 
More information of the Studies here.
The researchers of the Center can be found here. You can also reach us by email hvokeskus@uef.fi