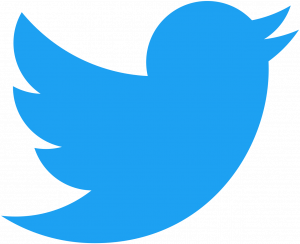 Center of Law and Welfare brings together welfare-related legal research, expertise and education from the University of Eastern Finland. The Center, consisting of over ten researchers, is the field's major research and educational centerpoint in Finland.
We emphasize multidisclipnary research and work closely with both national and international researchers and institutions who are active in promoting and researching welfare and welfare services in general.
We focus on the rights that have a connection to the well-being of an individual at all stages of the life cycle. For example, we are interested in the different legal aspects of welfare services; how they are defined, organized, produced and supervised.
Law and Welfare is not a separate field of law; it refers to the entirety of legal research that focuses on the regulation of – for example – income support, social welfare and physical and mental health. It is possible to illustrate it's connections to several fields of law: