WELCOME!
Welcome to the Linguapeda 2021 Conference! This year we will be meeting in an online conference, and our theme will be lifelong language learning. During the conference, we have the chance to listen to oral and poster presentations, and keynote speaker, Professor Emeritus David Little, from Trinity College Dublin, Ireland.
We welcome all researchers in language education, teachers, teacher educators, students and others who are interested in the topic to participate in the conference. You can present your research (whether completed or in-progress), or present demonstrations and reports on good practices in teaching and education. The conference brings together multiple stakeholders in the field of language teacher education.
Join us to meet colleagues near and far, by attending this year's online Linguapeda 2021 Conference. Whether you are at home, at work or somewhere else, you are just one click away from participating in discussions on current topics and research!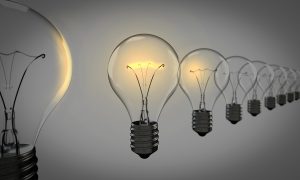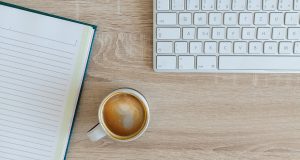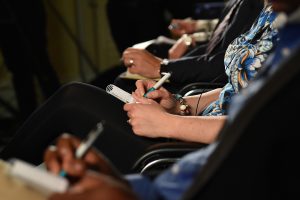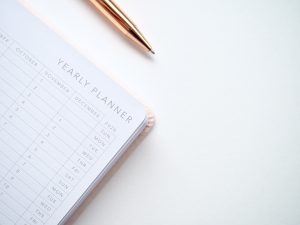 Registration