The Collective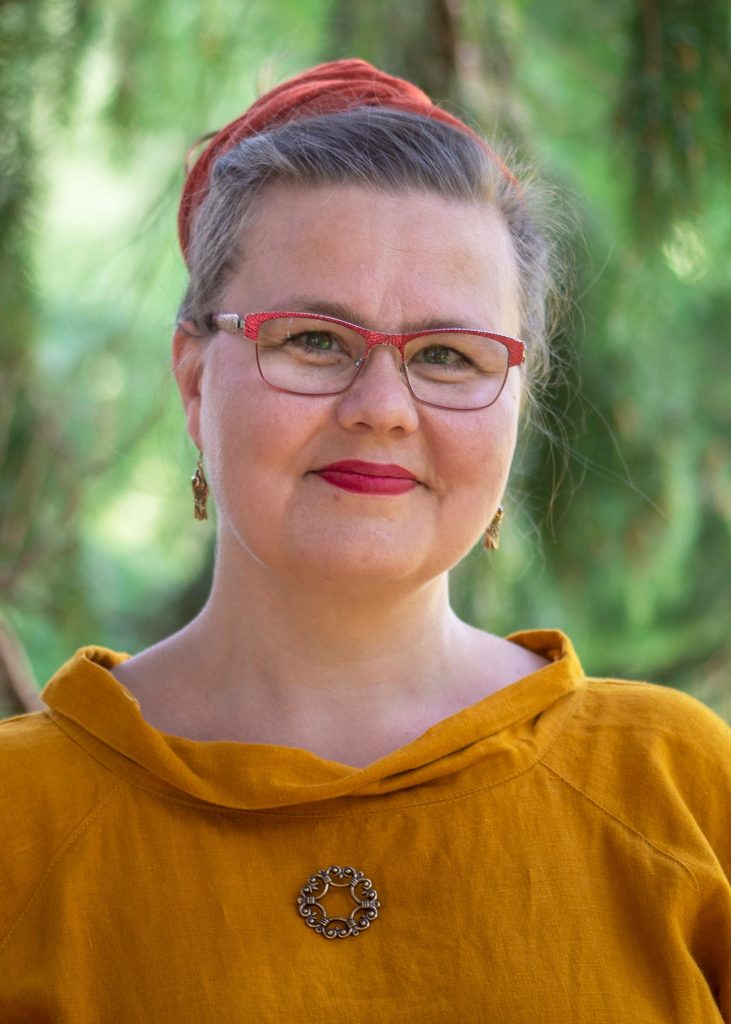 At the core of the Kyynelkanavat project is three artist-researcher working pairs which forms the collective. Each pair is centred upon a distinct theme and point of view. Elina Hytönen-Ng & Emilia Kallonen focus on the bodily experience of lamenting, Riikka Patrikainen & Liisa Matveinen on the parallel between folk tradition and religious tradition, and Viliina Silvonen & Emmi Kuittinen focus on the variety of the tradition as well as the community, emotions and affectivity. The themes of working pairs support and complement each other. The three researchers come from different fields of study – ethnomusicology, folklore studies, cultural studies and theology – whereas all the artists are musicians specializing in the lament tradition.
Artist-researcher working pairs
Ethnomusicologist, cultural research, PhD, docent Elina Hytönen-Ng and folk singer, music pedagogist, chairwoman of the Äänellä Itkijät association Emilia Kallonen concentrate on the personal, creative, emotional and bodily process of the lamenter. The pair's research is set to examine lamenting courses, highlighting the researcher's own participation through autoethnography. The dual, shared and personal aspects and process of lamenting are at the center of their work.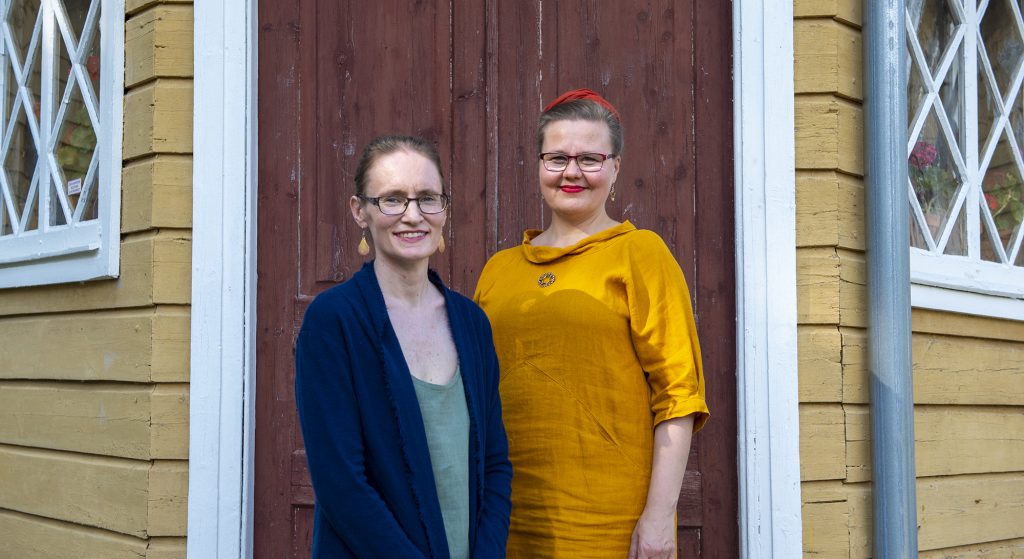 Cultural research, MTh, Riikka Patrikainen's and folk musician, M.Mus Liisa Matveinen's collaboration is centered on the parallel between religious and folk tradition in modern-day laments. The pair aims to examine how this parallel can be detected in contemporary laments, performed by an orthodox lamenter drawing from Karelian tradition. On the other hand, an aspect of their inquiry is also aimed at how the contemporary lamenters own worldview affects the kinds of meanings given to the laments, especially death laments.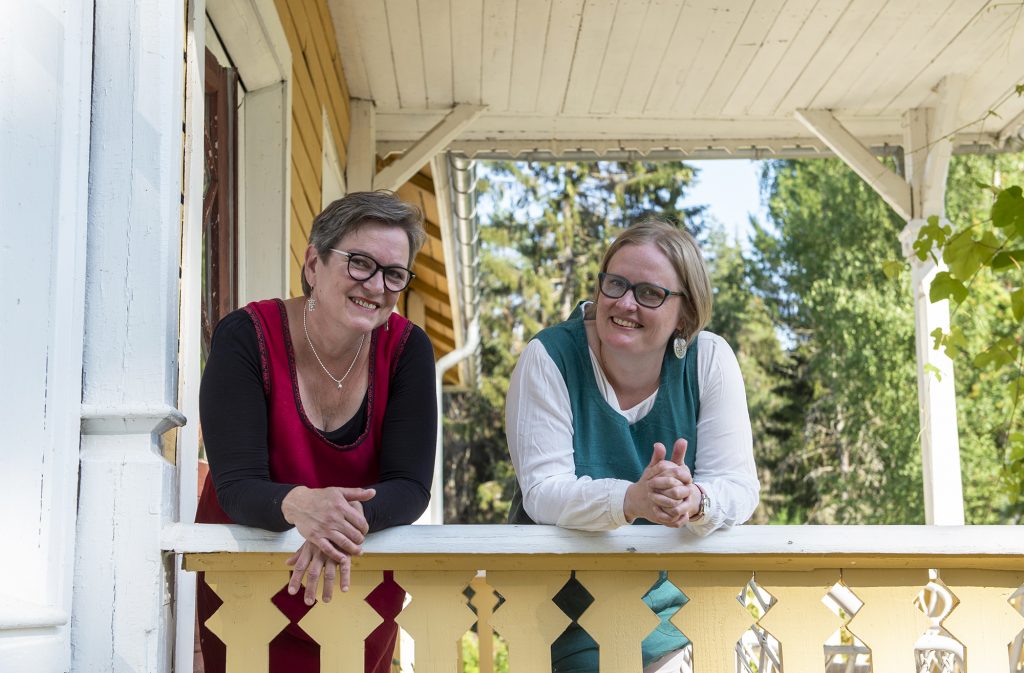 Folklorist, PhD Viliina Silvonen and folk musician, M.Mus Emmi Kuittinen concentrate on lament performances, contexts and practices from the perspectives of affectivity and community. The interest of the working pair is entailed in the manifold aspects of laments from traditional ritual practices to present-day artistic performances. Furthermore, the pair takes lamenting into various contemporary performance environments and settings.