Members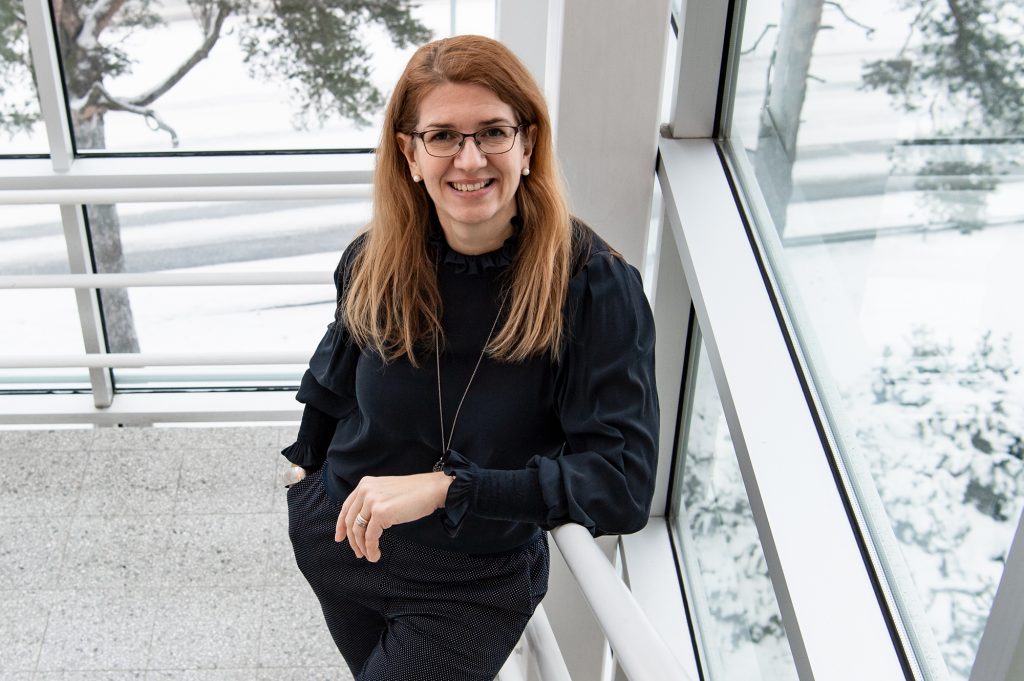 Šárka Lehtonen, Ph.D. in Pharmacology​
I am a highly motivated, results-driven senior researcher and group leader who has over 20-years of experience in in vitro and in vivo pharmacology and over 10-years of experience in stem cell technology. I am very committed to exceeding goals and working with the team to develop novel human models for neurological diseases and drug development studies.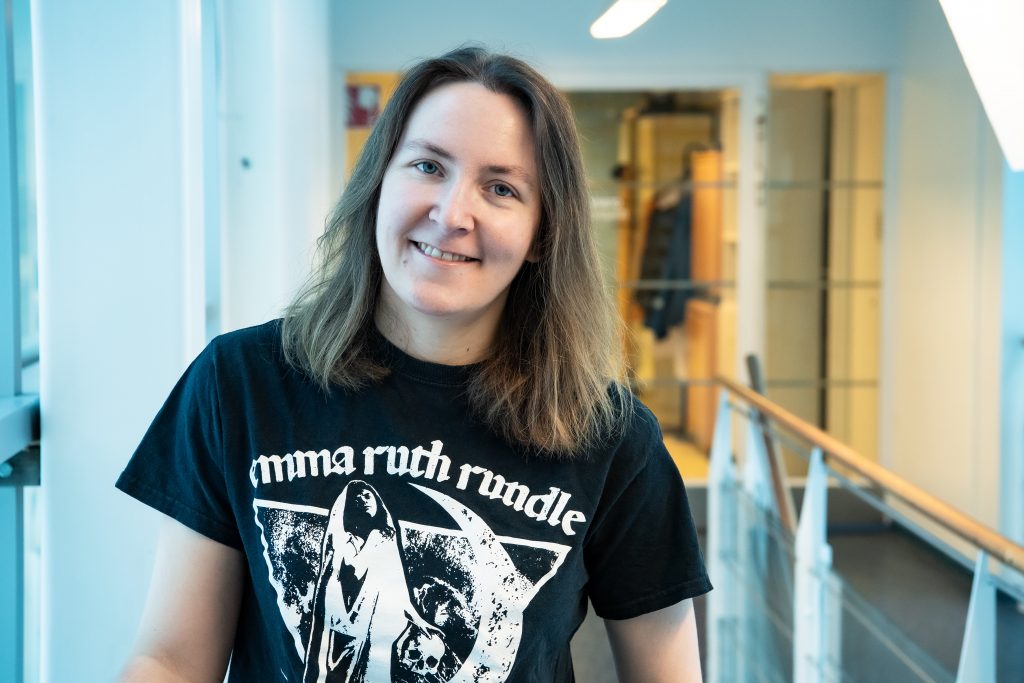 Katrina Räty (Albert), Ph.D. in Pharmacology
I have expertise in models of Parkinson's disease, with a focus on the main pathological protein: alpha-synuclein. I completed my PhD at the University of Helsinki and then went to University of Cambridge to improve my knowledge of alpha-synuclein. Now I am back in Finland and starting my own project in the Lehtonen lab related to microglia and alpha-synuclein. My main interest is in making better preclinical models to find new treatments for disease. When I'm not thinking about alpha-synuclein you can find me trying new beers and brewing my own, or then attending concerts (just kidding – I'm thinking about alpha-synuclein those times too).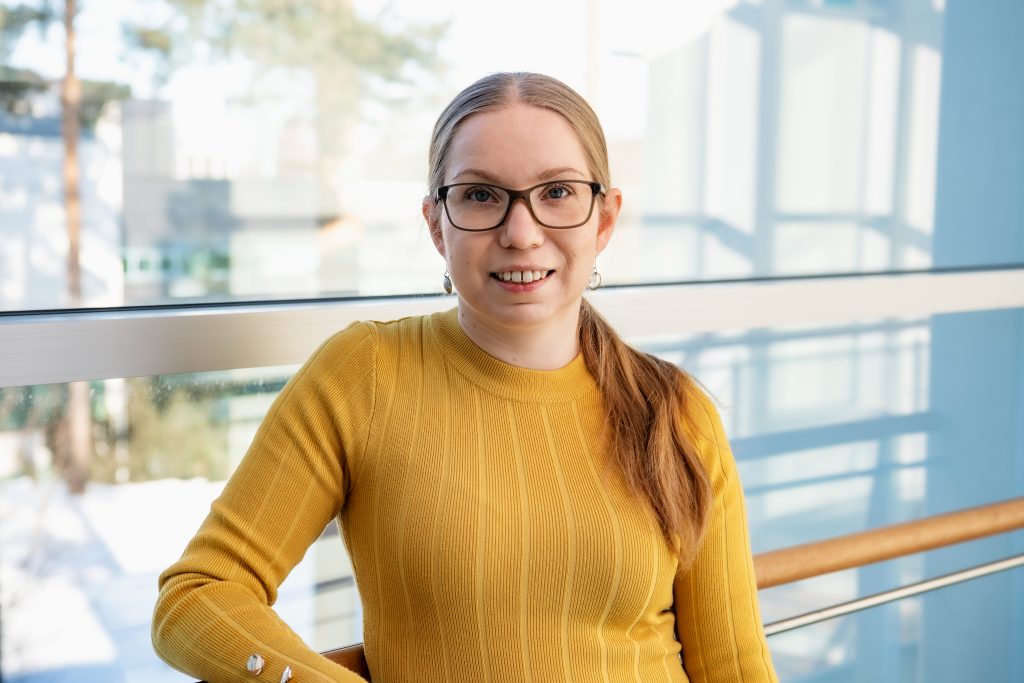 Tuuli-Maria Sonninen, M.Sc. in Molecular Medicine, PhD student
I am working in the blood-brain barrier on a chip project.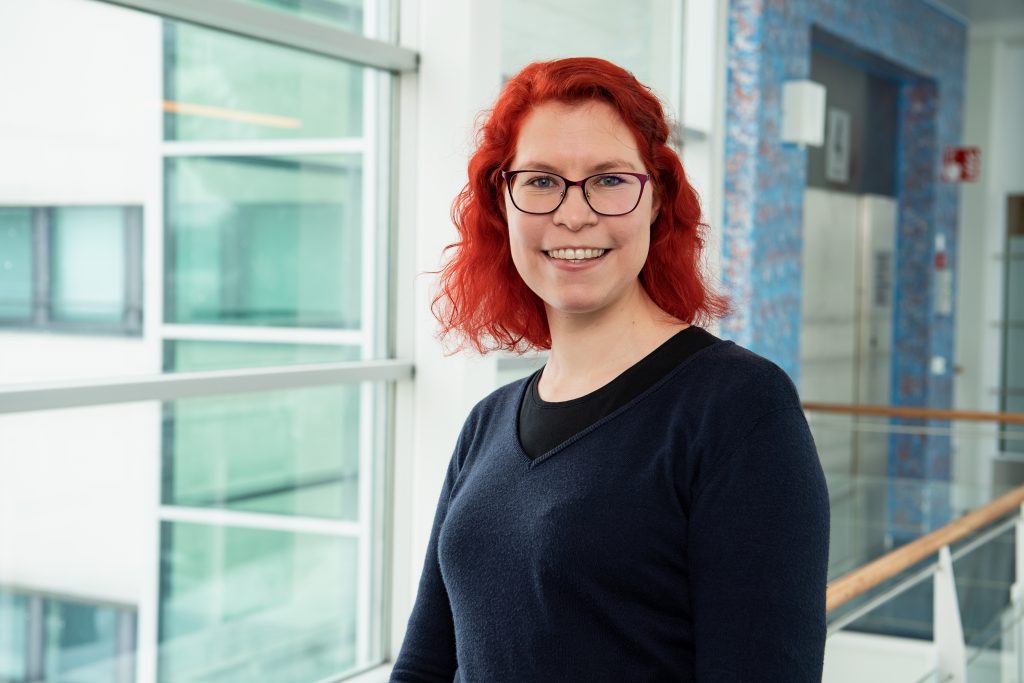 Jonna Niskanen, M.Sc. in Molecular Medicine, PhD student
I am intrigued by our immune system – the body's first line of defense – and the intercellular communications within. My previous projects have all been connected to cellular communications in one way or another. In my current position, I can combine the cell signaling and immunology aspects. I study iPSC-derived microglia and astrocytes in PD to see how these highly reactive glial cells effect neuronal wellbeing.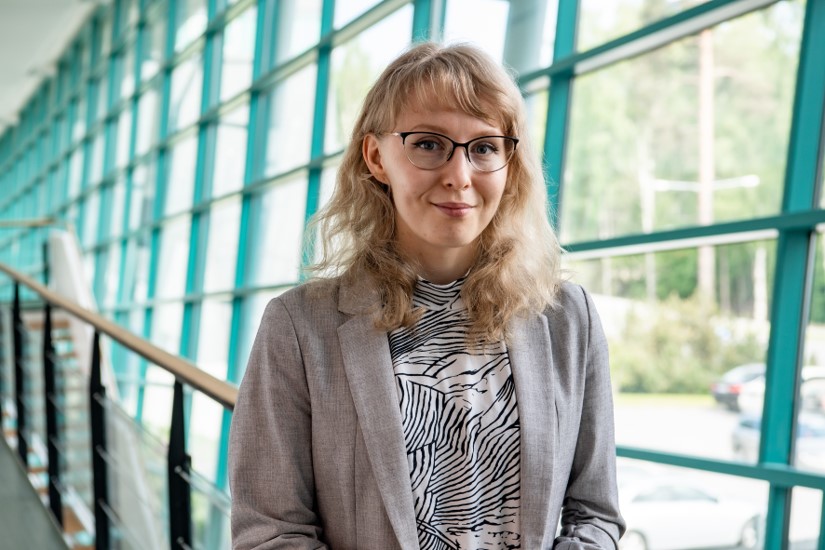 Sara Kälvälä, M.Sc. in Biomedicine
My research is focused on iPSC-derived midbrain organoids as a model system for PD. Next-generation human-based disease models could offer a more efficient and physiologically relevant alternative to animal models, bridging the gap between in vivo and in vitro. The brain is an immensely intricate organ with a vast variety of cell types functioning in perfect harmony – capturing a snapshot of that complexity in vitro is super exciting!​​ I completed my Master's thesis in the Lehtonen lab and am thrilled to continue working with the group. Outside the lab, I enjoy creative activities like drawing, photography and sculpting. Also, a self-confessed podcast addict.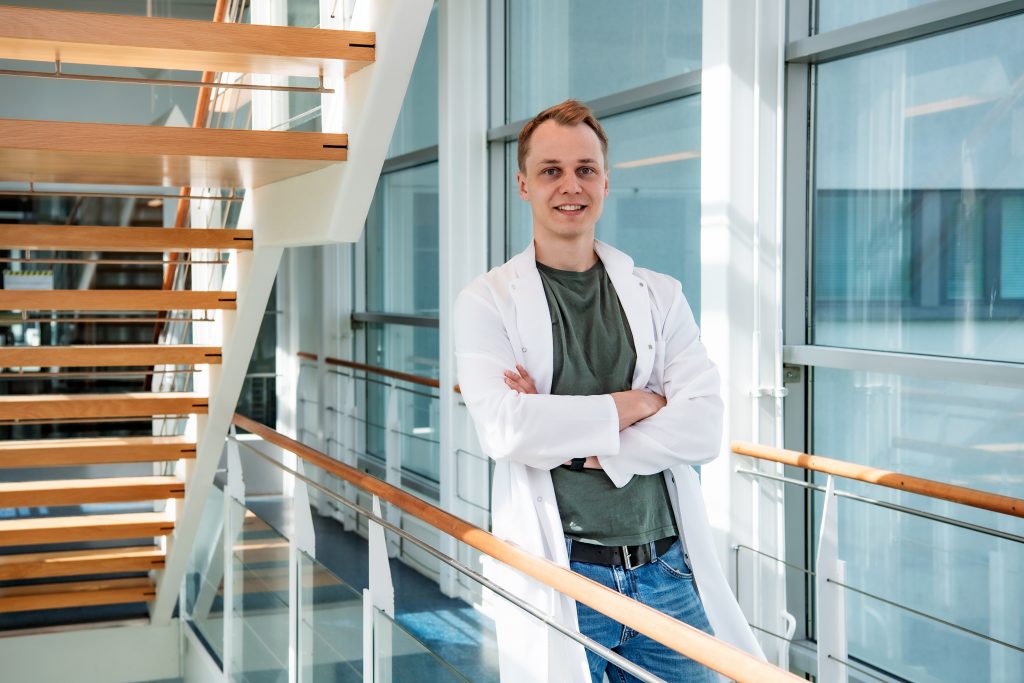 Vili Hakosalo, M.Sc. in Genetics and Molecular Biology
I am a project researcher in the Human brain disease modelling group. I have graduated from the University of Helsinki in 2021. My BSc is from biotechnology. I am interested in finding molecular pathways and setting up models for neurodegenerative diseases. More detailed, I am working on establishing in vitro models for PD with bona fide Lewy bodies.
Sanni Peltonen, M.Sc. in Biomedicine
I'm working on projects related to the blood-brain barrier and microglia. I've graduated at the beginning of 2022 from the University of Eastern Finland but have been working in the group since 2021 and before that made my master's thesis in the group. Currently, I am concentrating on blood-brain barrier modelling and glial cells. For me, it is important to develop more accurate human in vitro models for disease studies and drug development and thus offer better alternatives for in vivo models.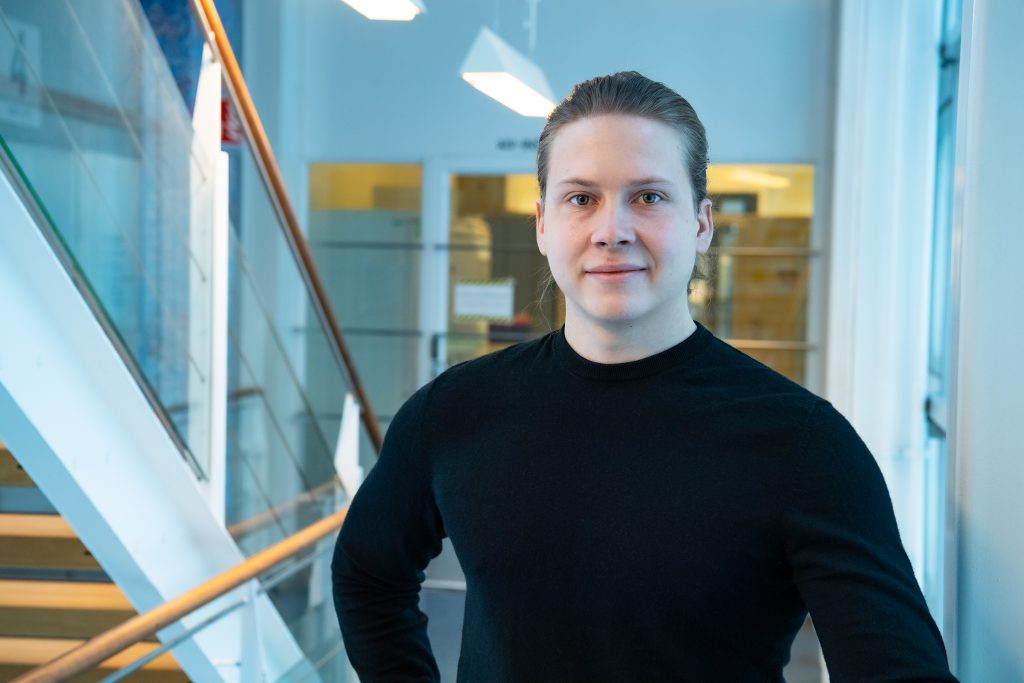 Valtteri Syvänen, B.Sc. in Pharmacy
I am currently working on my Master's thesis with the focus on iPSC-derived midbrain organoids. The group piqued my curiosity as novel neurological disease models are always needed for drug discovery and neurodegenerative diseases are a deep interest of mine. My Master's studies in pharmacology have included some in vivo models of Parkinson's disease so working with organoids is a great addition to further extend my knowledge of disease modeling.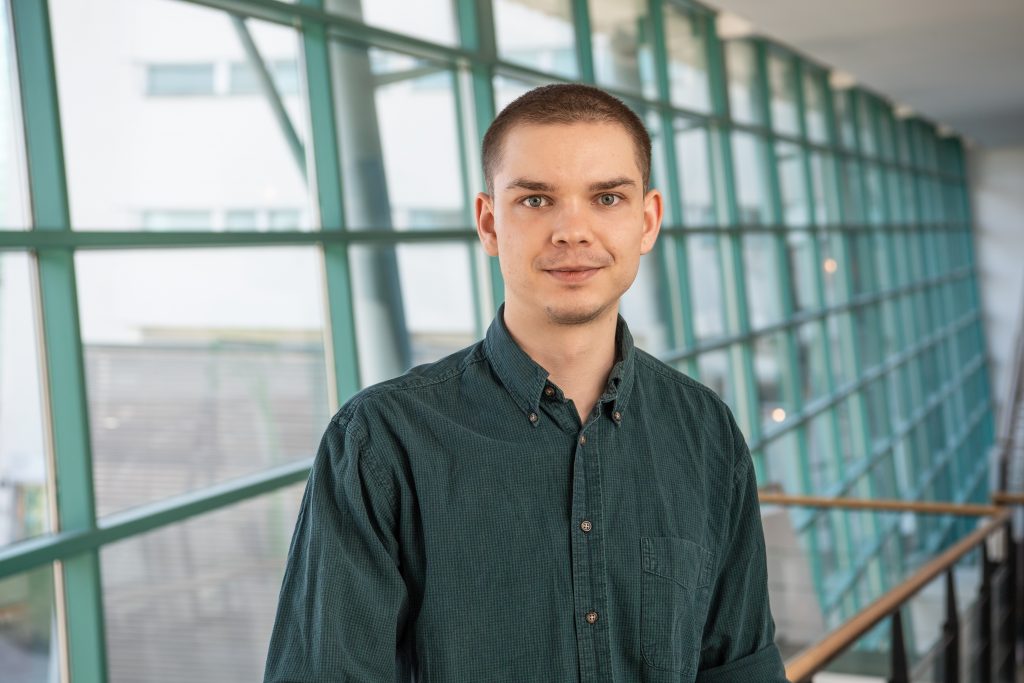 Patryk Krupa, B.Sc. student
I am an exchange student from Poland. I joined the group because I am fascinated by the world of neuroscience. Working with other group members in this field is very satisfying and exciting. My work focuses on co-creating iPSCs-derived midbrain organoids as a model to study Parkinson's disease
Co-supervised Doctoral Students​
Ilkka Fagerlund: Patient-derived cerebrum organoids as preclinical human models of AD (expected graduation 2022, co- supervision with Tarja Malm) ​
Ying Chieh Wu: Endothelial-macrophage/microglial interaction in human AD-BBB (expected graduation 2023, co-supervision with Jari Koistinaho) ​
Elina Pörsti: Cell-type specific effects in the pathogenesis of schizophrenia (expected graduation 2024, co-supervision with Jari Koistinaho)
---
FORMER TEAM MEMBERS
Supervised Doctoral Students
Marja Koskuvi: Neurological traits of schizophrenia (2022) ​
Supervised M.Sc. Students
Sara Kälvälä: Molecular and functional characterisation of hiPSC-derived midbrain organoids (2021)

Markku Helminen: Can we study criminal behaviour in a dish? (2020)​

Komal Tasneem: The contribution of LRRK2-mutant astrocytes to PD pathology (2020)​
Jonna Niskanen: New experimental models of BBB for studies of AD (2019)​
Jaakko Lehtinen: Discovering genetic cause of psychopathy using hiPSC-derived brain cells from violent substance abusers (2018)​
Tuuli-Maria Sonninen: Characterization of iPSC-derived endothelial cells and astrocytes from Parkinson´s disease patients (2018)​
Niko Saarelainen: Characterization of LRRK2-mutant hiPSC-derived astrocytes (2017)​
Crescenzo Massaro: Patient-derived glutamatergic neurons and astrocytes in the study of psychopathy (2017)​
Johanna Lomu: Metabolomic profiling of LRRK2-mutated PD dopaminergic neurons derived from induced pluripotent stem cells (2015)​
Zuzana Maděryčová: Efficient characterization of human astrocytes from iPS cells – application for PD studies (2015)​
Radka Kocianová: LRRK2 mutant iPSC-derived dopaminergic neurons (2014)​
Pekka Virtanen: Caenorhabditis elegans as a PD model in high content analysis (2011)​
Sari Raitio: Aging of SH-SY5Y cell with emphasis on sirtuin 1, Bcl-2 and caspase-3 proteins after resveratrol and suramin treatments (2009)​
Jin Shi: Role of histone deacytalase SIRT1 in the pathogenesis of diabetic cardiomyopathy (2008)​
Heidi Stedt: Apoptotic mechanisms of ethylene glycol ether end metabolites (2005)
Visiting ERASMUS students
Keren Fraissard, France, 2020
Giuseppe Esposito, Italy, 2018
Crescenzo Massaro, Italy, 2017​
Marthe Van de Vliet, Belgium, 2016
Nadine Huber, Germany, 2014-2015
Zuzana Maděryčová, Czech Republic, 2015​
Radka Kociánová, Czech Republic, 2014​
Elisabet Fernádes Crespt, Spain, 2007​
​Visiting EDUFI students
Lidiia Plotnikova, Ukraine, 2017-2018​
​Trainee
​