Did you know that as you are completing the program, you can do internships at different institutions in Finland to gain more professional, relevant experience?
In applying for this programme, you are presented with the benefits, experiences and knowledge you could gain. This includes networks, international and professional work settings, quality education, relevant forestry experiences and more outdoor activities.
In this post, you will see how some of our batchmates were able to get some internships that will surely gain you the international work setting you just always imagine, and maybe some tips on student-work life!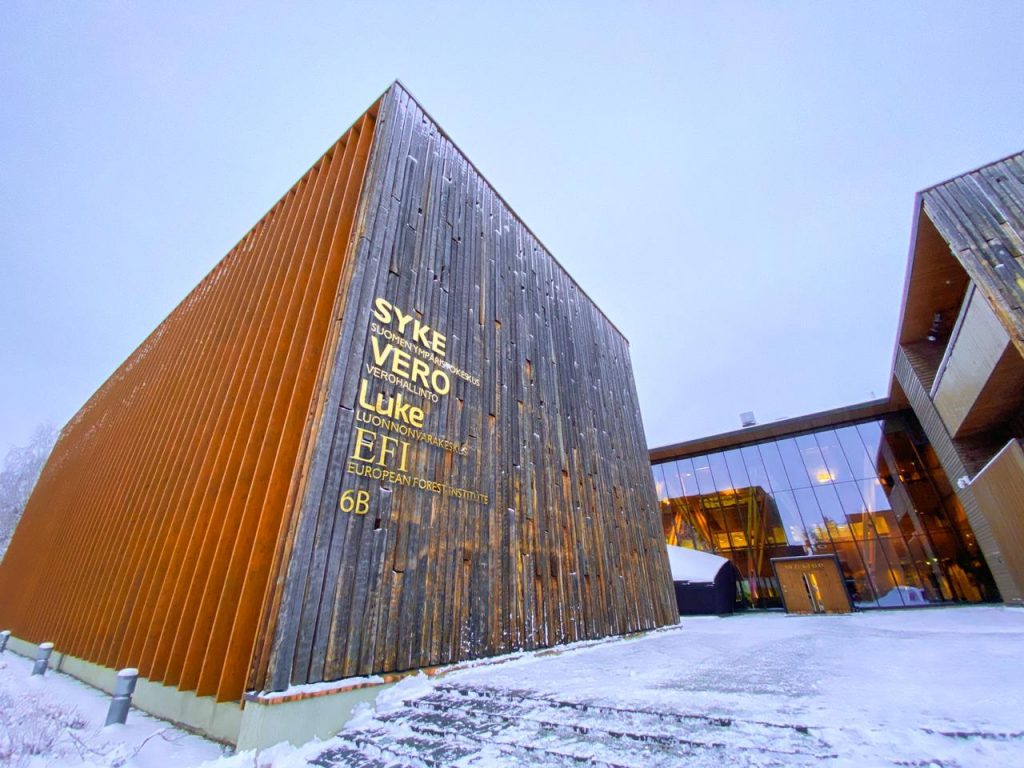 First, we tackle internships at the European Forestry Institute. Two of our batchmates (Mahtuf Ihksan and Ajdin Starčević) were able to get into EFI as interns for different projects.
Mahtuf, who started his internship in Mid-October 2020 shared that his involvement is in researching the interface of governance and trade: trade risk and log export bans. His main tasks are creating governance composite index and map for 200 countries/territories worldwide derived from nine different indicators for the period of 2014-2019 and compiling grey and scientific literature on international log export bans.
As for Ajdin, he shared that among his tasks were updating data and graphics for a report on timber trade between China and six Voluntary Partnership Agreement countries. He also shared that he had to go through different databases and acquire trade data from those, which would later be organized, presented graphically, and interpreted textually.
I bet you're wondering how they were able to joggle their time as they are full-time master students, as well. For Mahtuf, as overwhelming as it could be at the beginning, as he says, through time, he was able to adapt to the lifestyle and eventually, learn valuable experience. For Ajdin, he said that the internship gave him an overview of what the professional working life could look like after finishing this MSc program, which motivated him to study more in this lethargic online study period.
We all know wise and effective time management is the answer but it's more than that as per Mahtuf and Ajdin. I think with the right motivation comes effective study habit that results to wise time management.
Now, we move on to another institution, the Arbonaut Oy Ltd.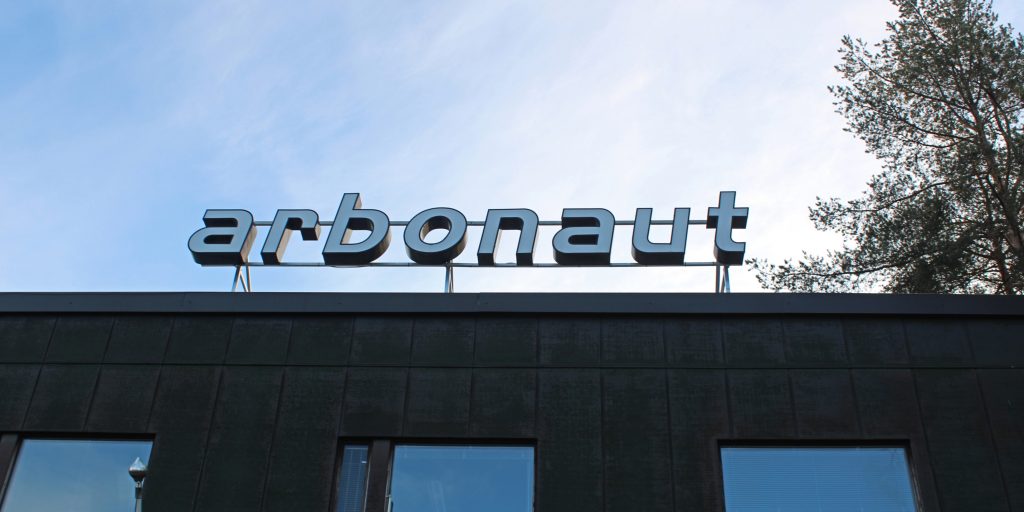 If you are not familiar, it's one of the few companies in the world that can provide full-service covering every aspect of forest information collection and data management (Arbonaut Oy Ltd.) and one of our batchmates, Solo Remonatto Rizzi, was fortunate to get hired as an intern.
According to him, employees at Arbonaut are very comprehensive, respectful and flexible. He also shared that at first, there were no vacancies applicable for him. But then, after some weeks, he got a call and they offered him a trainee position.
As a trainee, he usually works with GIS tools, process and analyze the data.  His main function was processing geographical data using QGis, analyze the quality of the data and also help his supervisor in different activities of the project. With the conditions of his residence permit, he could work around 20 hours per week, and then attend lectures and exercises from the university. In general, he told us he could manage well both his studies and his responsibilities as an intern.
---
With the considerations of this pandemic situation, we asked them of their internship experience and how the institution managed their duties and responsibilities.
"My internship is kind of combination between work in the office and work from home, but mostly I am working in the office. Meeting with my supervisor is usually done through online platforms and most of the EFI staff also prefer to work from home as well (so little interactions in the office). Overall I enjoy working with EFI until now and managed to finish my first work package at the end of last year. " – Mahtuf 
"In general, I am more than satisfied with the experience because I had the opportunity to work at the EFI headquarters. The offices were open, and I could interact live with my supervisor and colleagues which was a breath of fresh air during the whole pandemic situation." – Ajdin
"Without live teaching and the reduction on the interaction between professors and students, for me the internship contributed to communicate and be introduced to the forestry community in Joensuu. For me this experience was of great importance, since I could build a network and also learn complementary and important information about forestry in Finland." – Solo
If you're wondering how they were able to know a vacancy, check the Arbonaut Ltd. and EFI bulletin and website and you'll see that you might be one of the next interns they would want to have.
---
This post was written and developed by Fellice Catelo. If you have any inquiries, you can contact fdcatelo@uef.fi/lramirez@uef.fi/mkrukjag@student.uef.fi.