Hello, reader! If you're new here, I'd like to welcome you to the MSc European Forestry (MScEF) blog. I'm Aine Parlade from the Philippines, currently a second year MScEF student at the Universität für Bodenkultur (BOKU) in Vienna, Austria.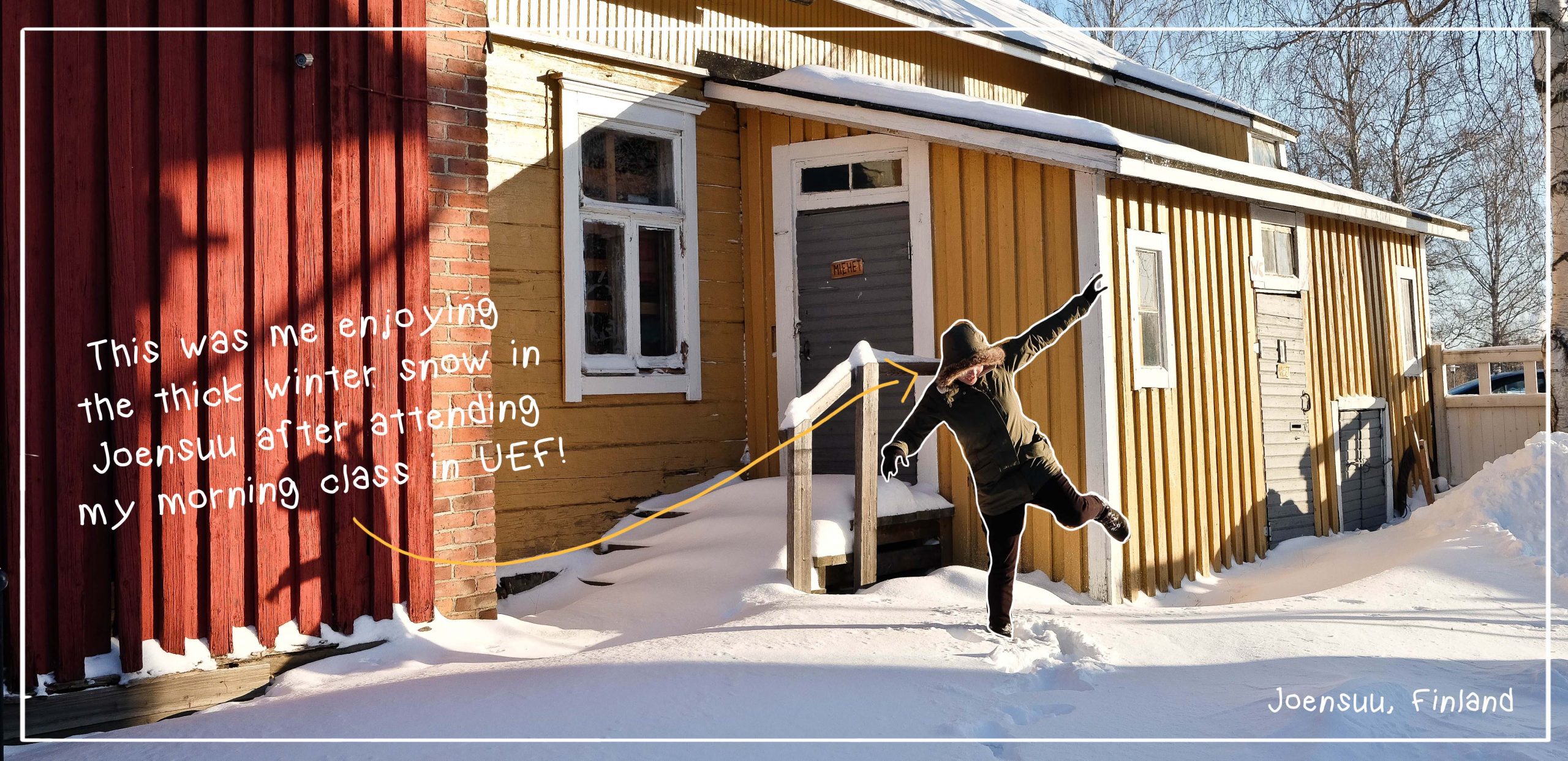 In the previous posts, my colleagues have recounted their unique experiences and memories from studying in the university and from working in various forestry organizations for the internship period. This time, I'd like to walk you through our 2-year programme schedule, or what I'd personally like to call my MScEF Adventure Calendar from August 2019 to present (February 2020).
Shall we begin?
august 2019
Our 2-year mobile programme kicks off every August, a month earlier from the official onset of the autumn semester in the University of Eastern Finland. This month is specially dedicated for the Programme orientation and the month-long Trends in European Forestry course. "Trends" is an introductory course to European Forestry which takes MScEF students to various learning excursions in Finnish forests, parks, museums, and related forestry facilities.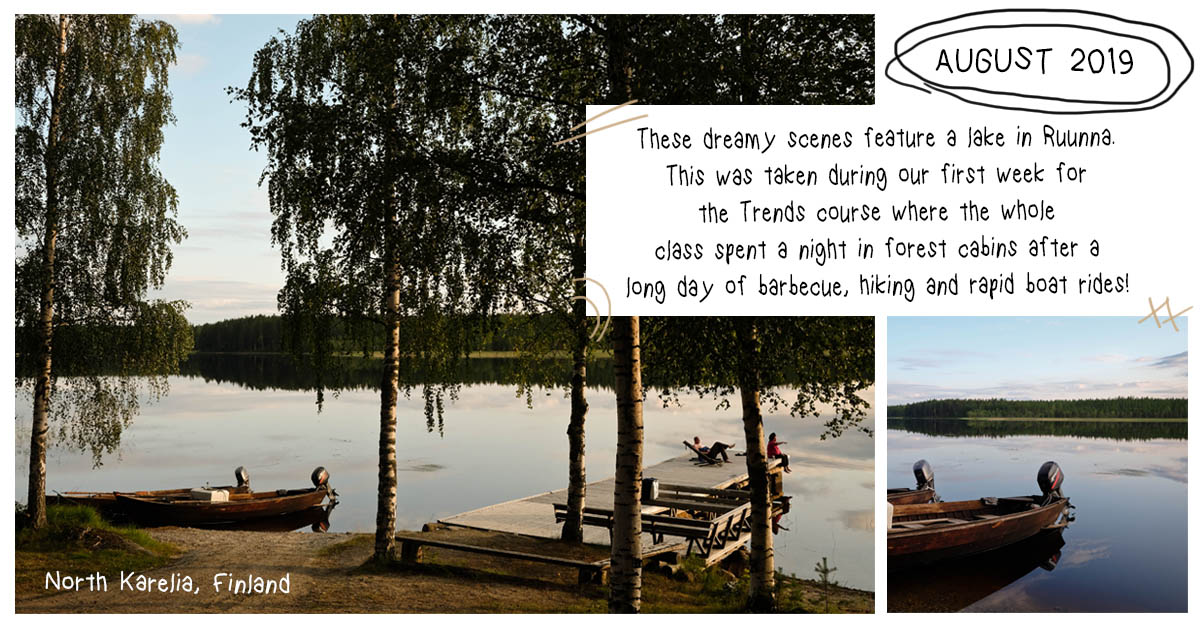 SEPTEMBER – NOVEMBER 2019
In UEF, the autumn semester officially runs from September until the first few weeks of December. Since the courses in the university have different durations and do not begin simultaneously, the busyness of a student's schedule may very depending on their selection of subjects.
(The courses I decided to take did not really begin early at that time, so I had some spare days to squeeze in some weekend travel plans!)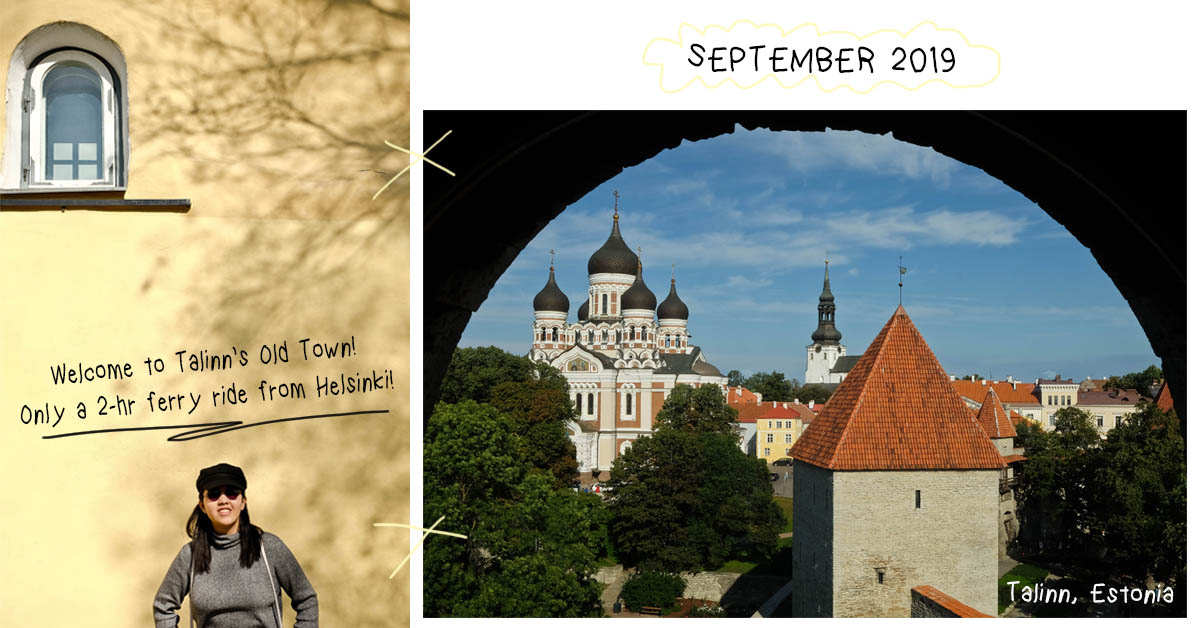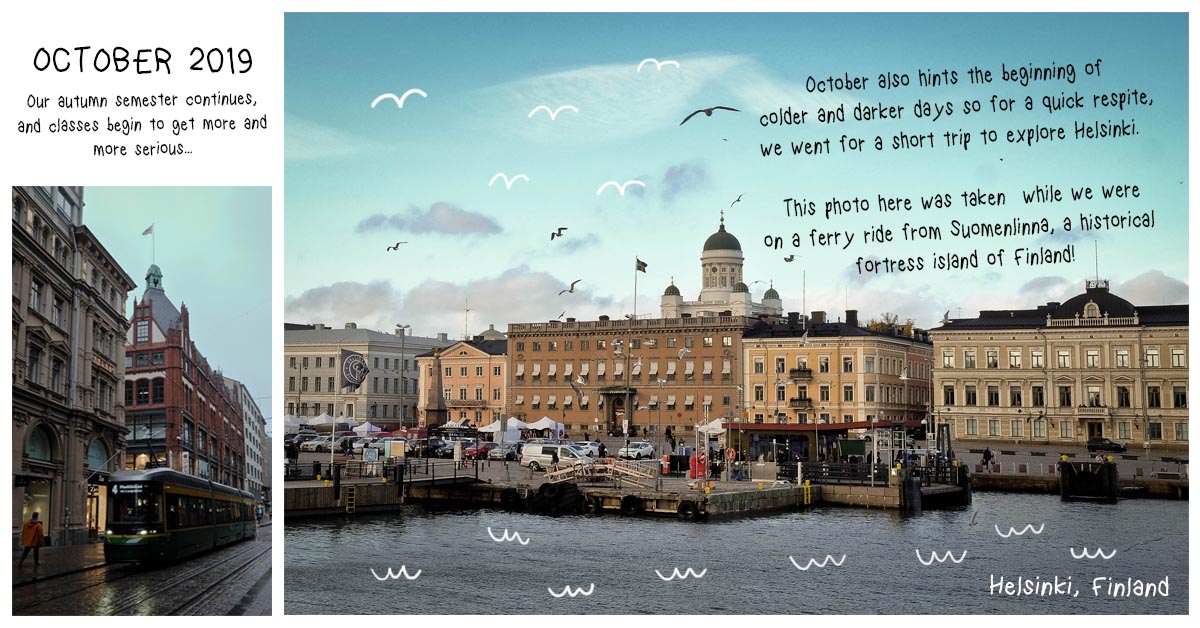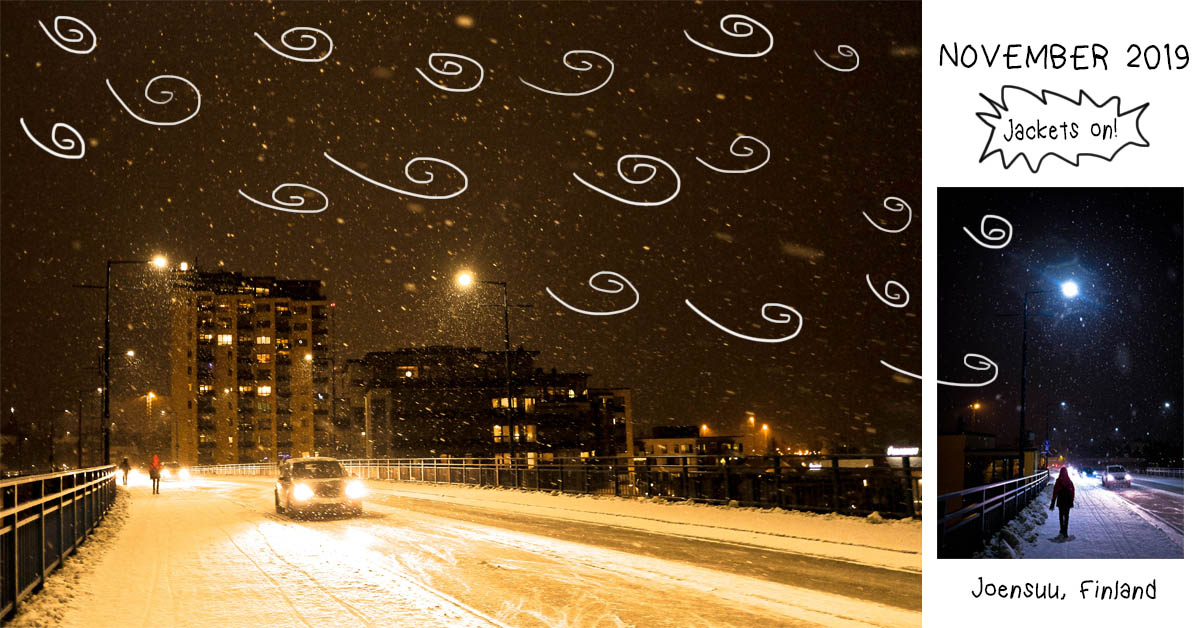 DECEMBER 2019
Capping off the year also meant the conclusion of our first semester in UEF. Around this time, students are either traveling or coming home for the holidays.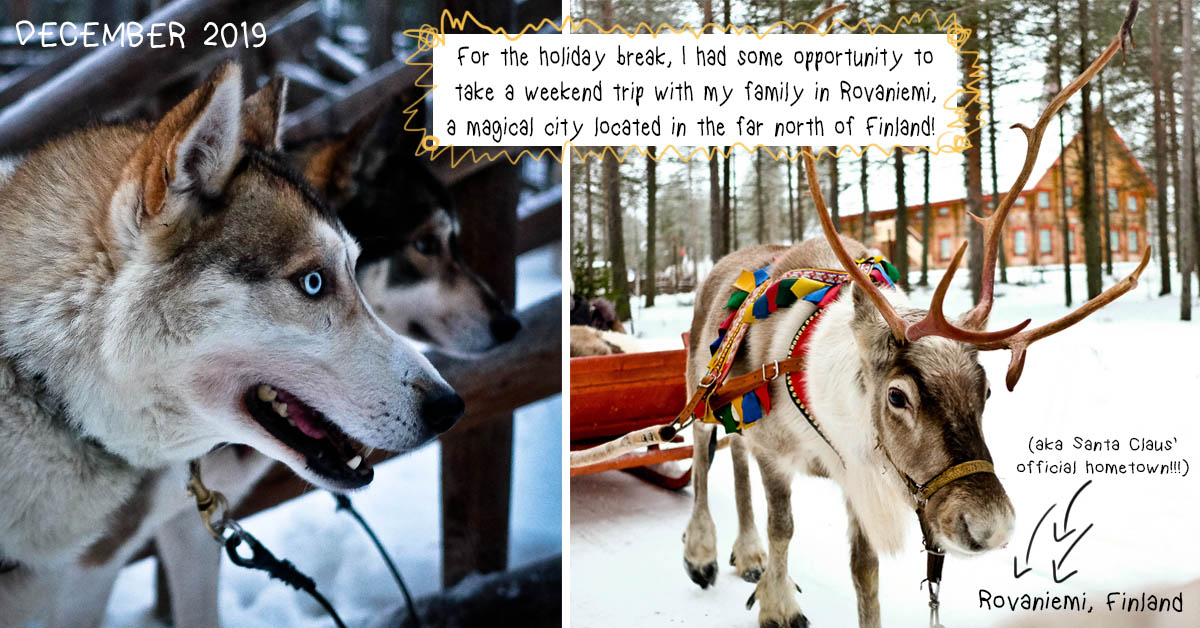 JANUARY 2020
We begin another round of semester for January. During this month, everyone of us was also busy drafting application letters for the internship period and motivation statements for the selection of the university for our second year studies. For the applied period, various forest organizations and companies have partnered with the Programme to offer internship opportunities in Canada, Brazil, China and Europe.
Exciting times ahead!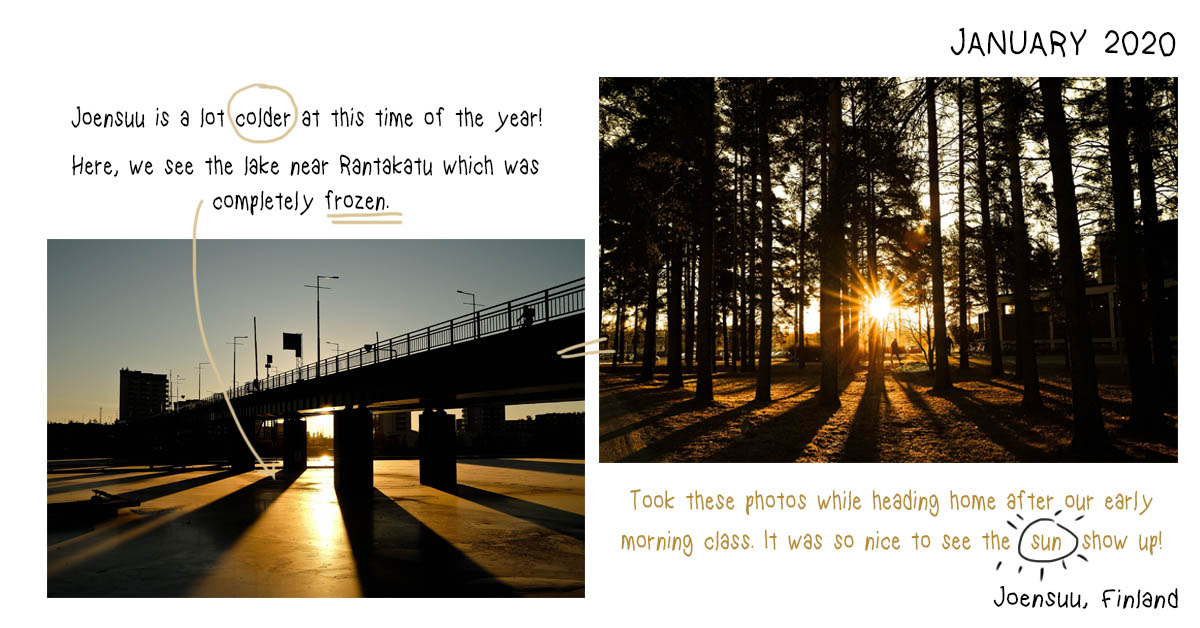 FEBRUARY – APRIL 2020
Our spring semester continues in UEF!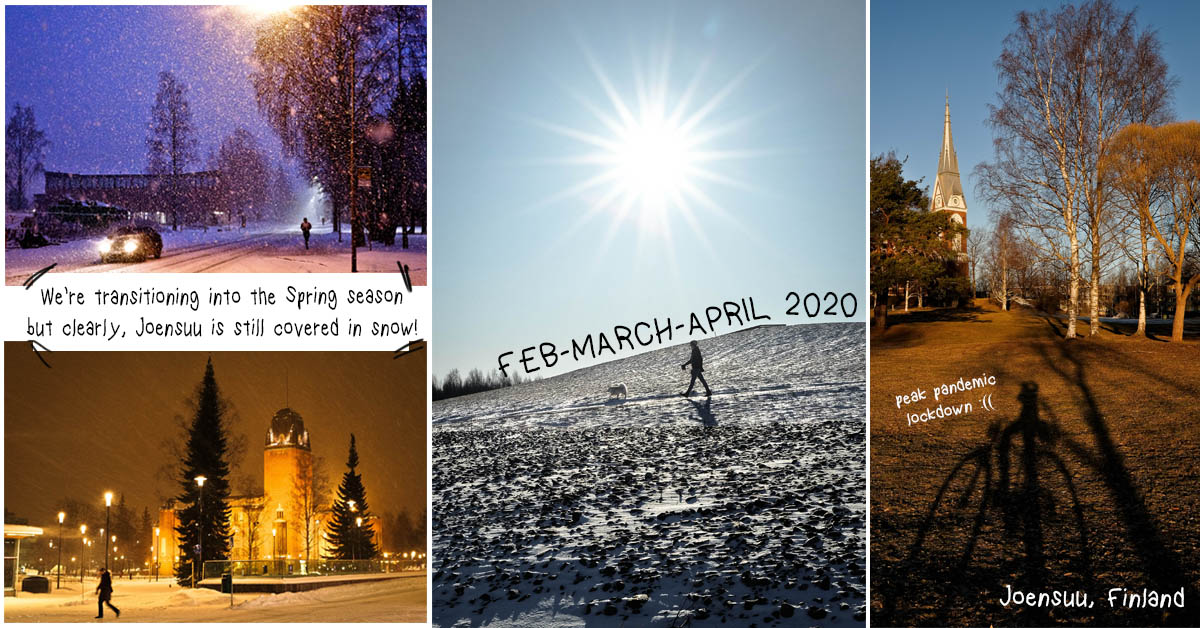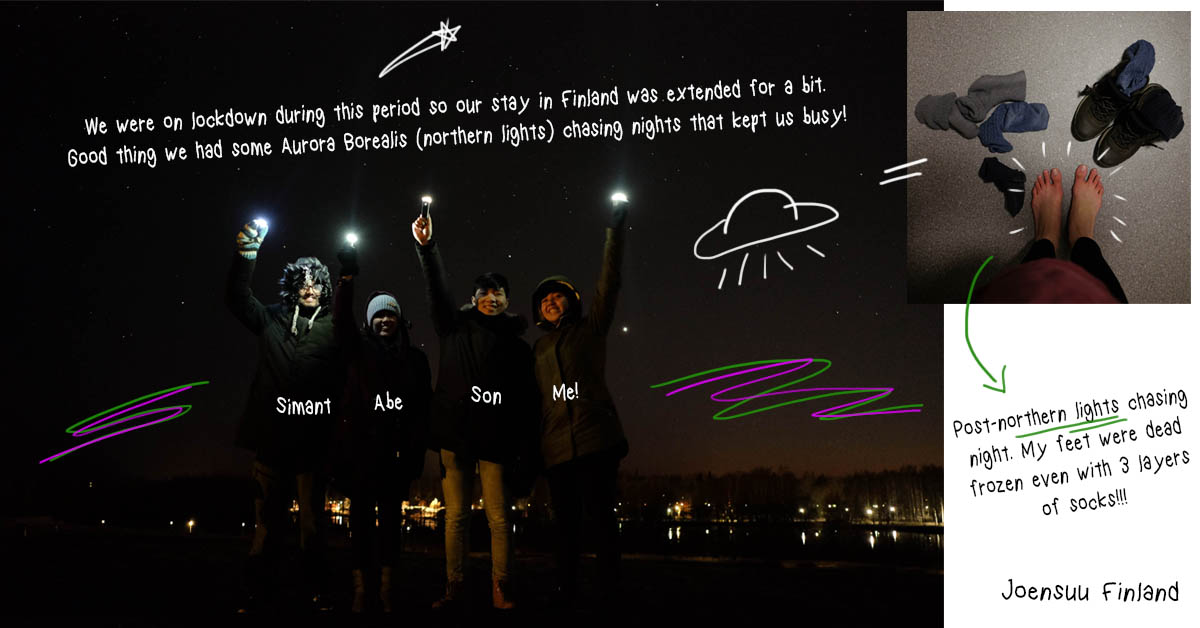 MAY 2020
If we followed the original MScEF Programme calendar, we'd most likely be exploring the forests in Spain, France, Romania, Austria and Germany for the entire month of May. Unfortunately, for 2020, we had to do our field course assignments online and extend our stay in Finland. Luckily, Joensuu is a wonderful place to stay in spring… and early summer! The weather during these times of the year is very nice and perfect for a quick swim in the lake!
(Aside from biking in Joensuu's forests, I'd say that one of the highlights of my stay here is getting the chance to go for lake swimming!)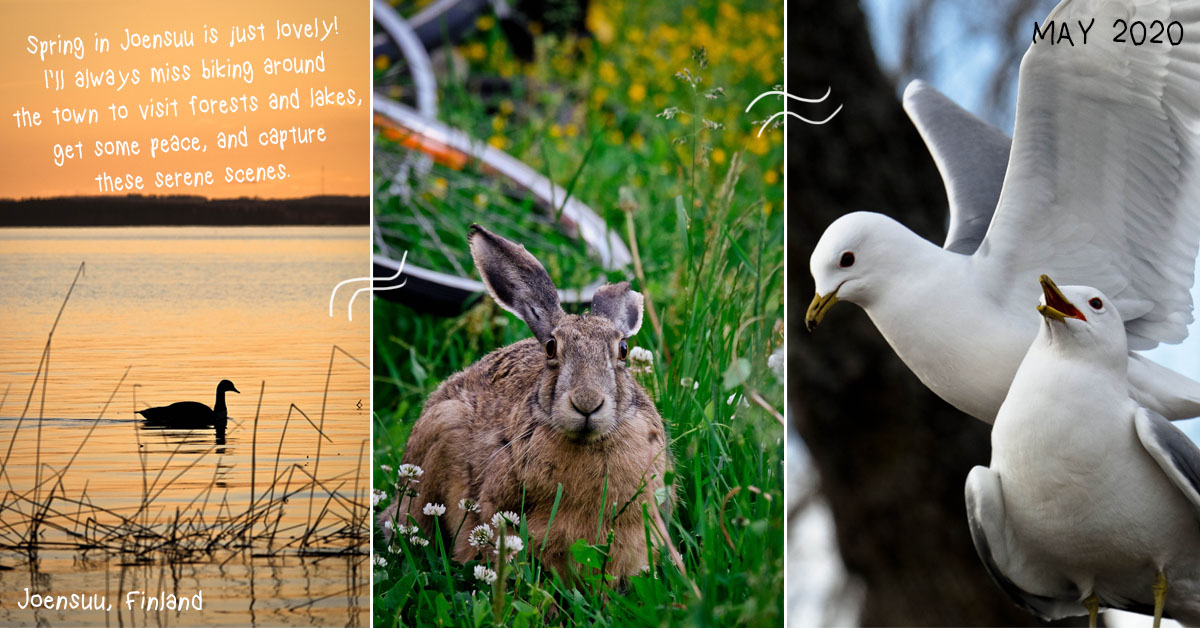 JUNE – AUGUST 2020
Our internship period runs from June to August (or sometimes September) depending on the arrangements set between the students and partner forest organizations. Since I got accepted to do my Applied Period (AP) in the European Forest Institute in Spain, I moved to Barcelona by the month of July.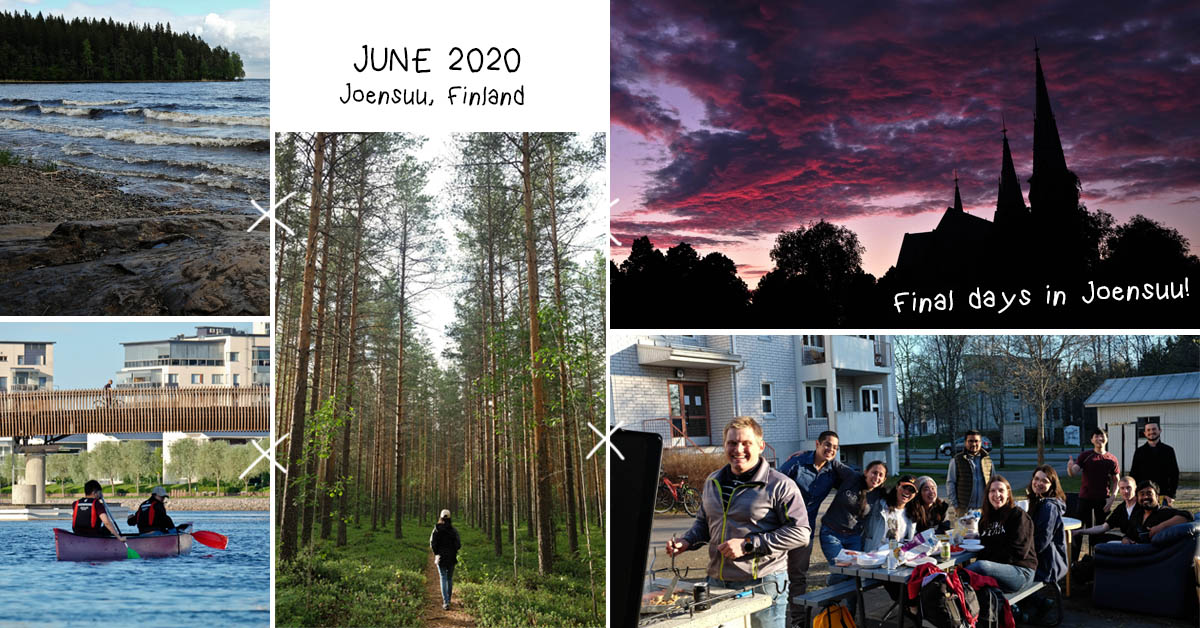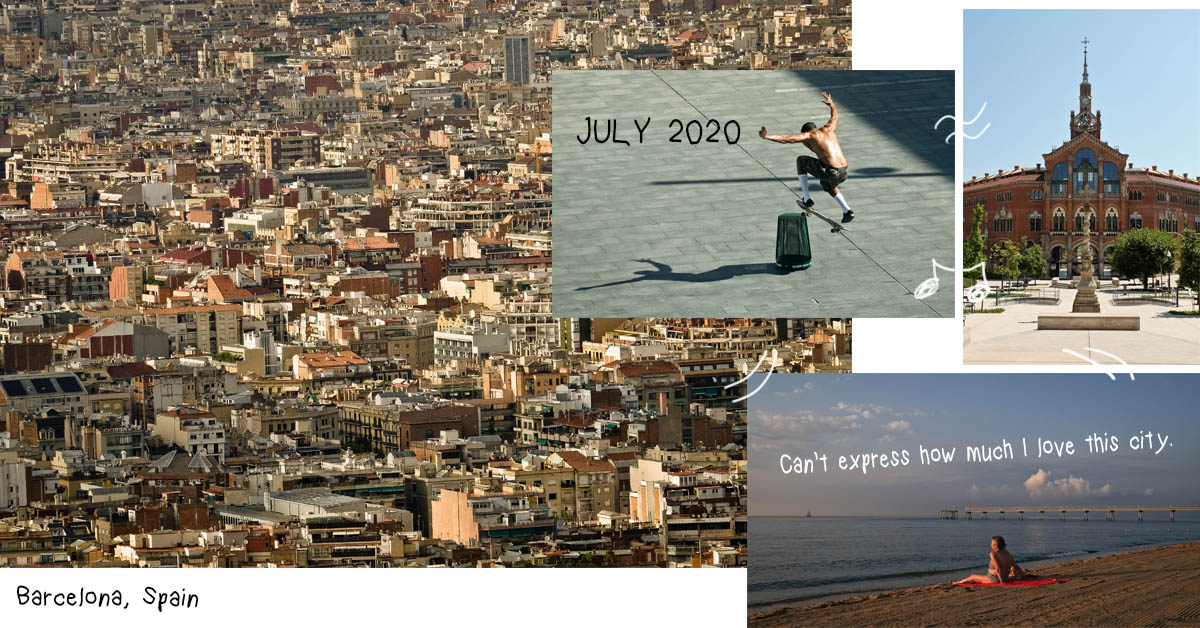 For a brief period in August, I was also able to spend my birthday with my family. Not sure how we managed to squeeze all these activities in a week!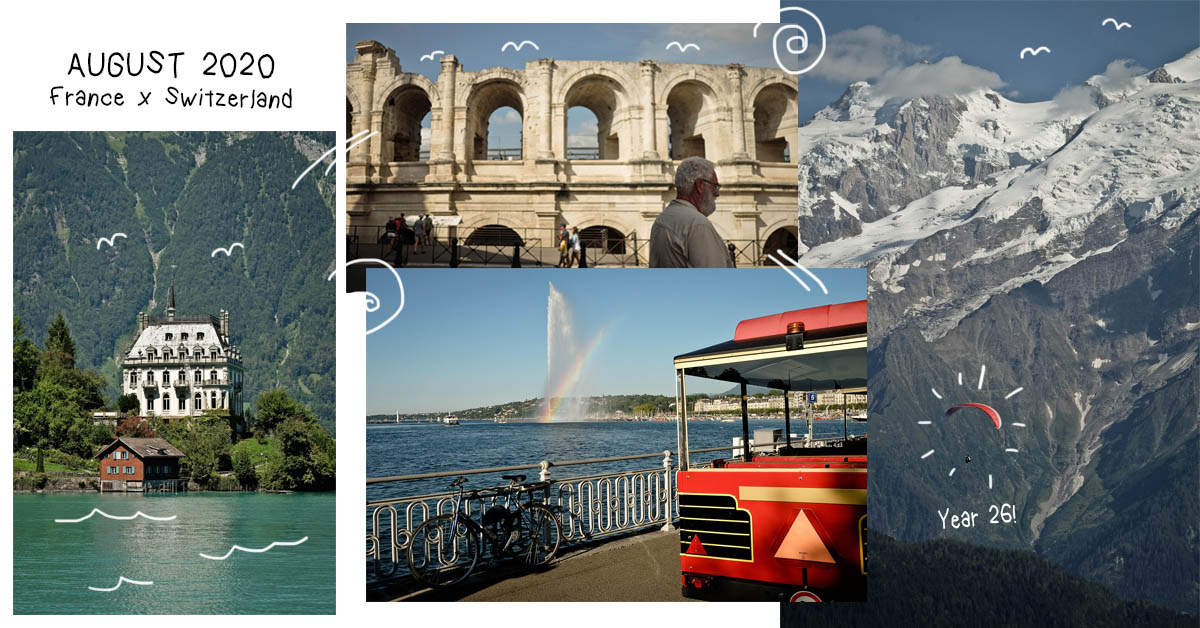 SEPTEMBER 2020
September marked the end of our internship period and the beginning of my month-long break before we start our winter semester at BOKU University. During this month, I had enough time to register for my second year studies and officially move to Vienna. My free time has also allowed me to visit museums and nearby cities of Austria.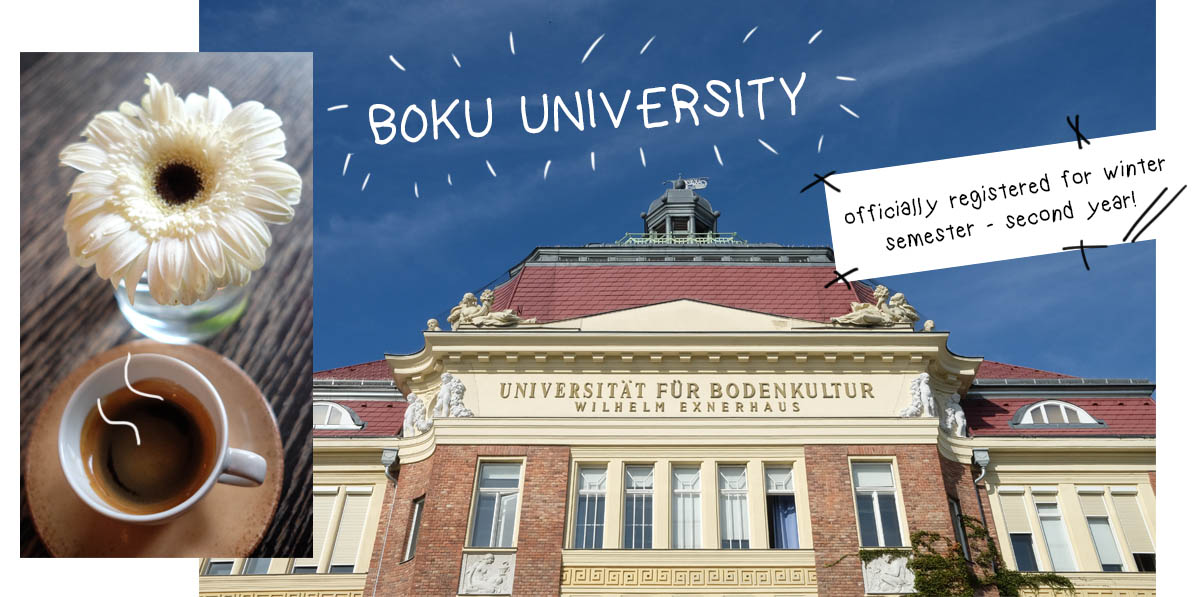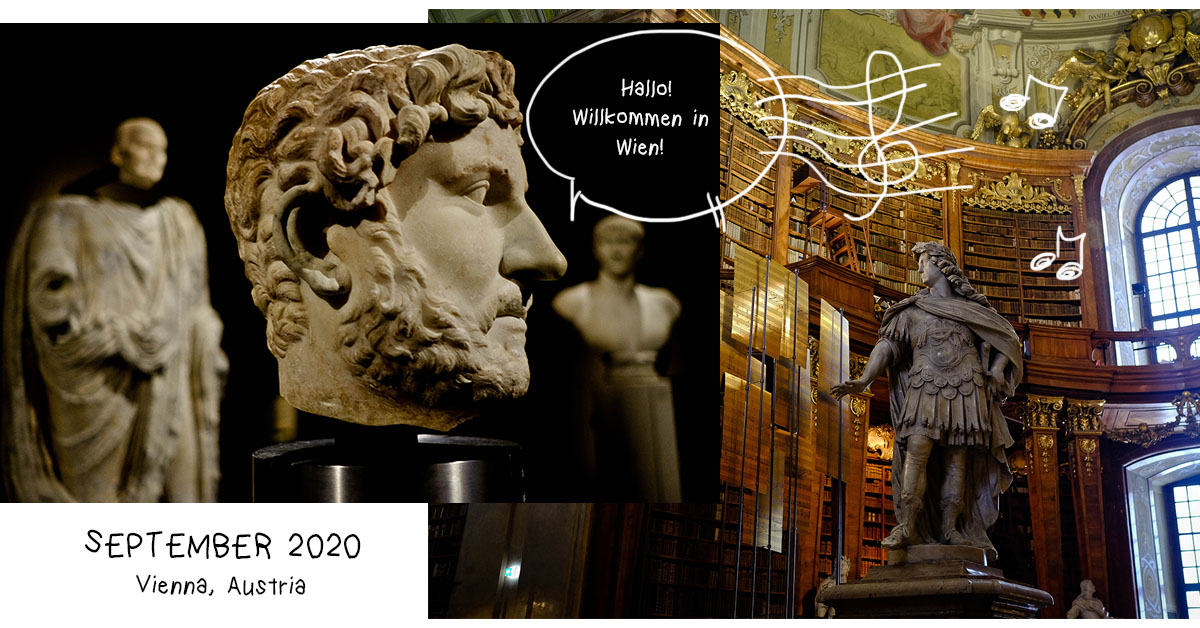 OCTOBER – NOVEMBER 2020
We started our semester at BOKU University with a Field Camp course in the mountain forests of Austria. My dear colleague and batchmate Amina, splendidly wrote about our adventure time for this week-long trip. In case you missed it, you can revisit our story here!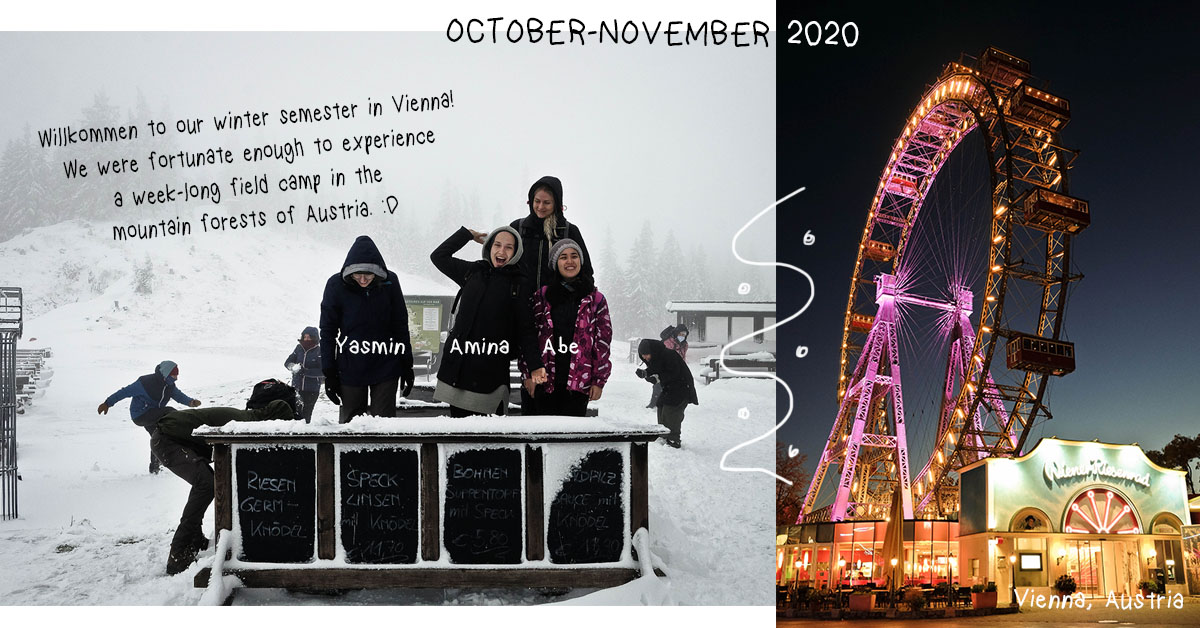 DECEMBER 2020
December is quite a hectic time for students at BOKU as we are nearing the conclusion of our winter semester. Same as last year, I took a short holiday break to reunite with my family.

JANUARY – FEBRUARY 2021
Our winter semester continues and so I shall be closing this post with some of the photos I took for the first two months of 2021. (Sadly, we're down to the last 5 months before the end of our 2-year programme!)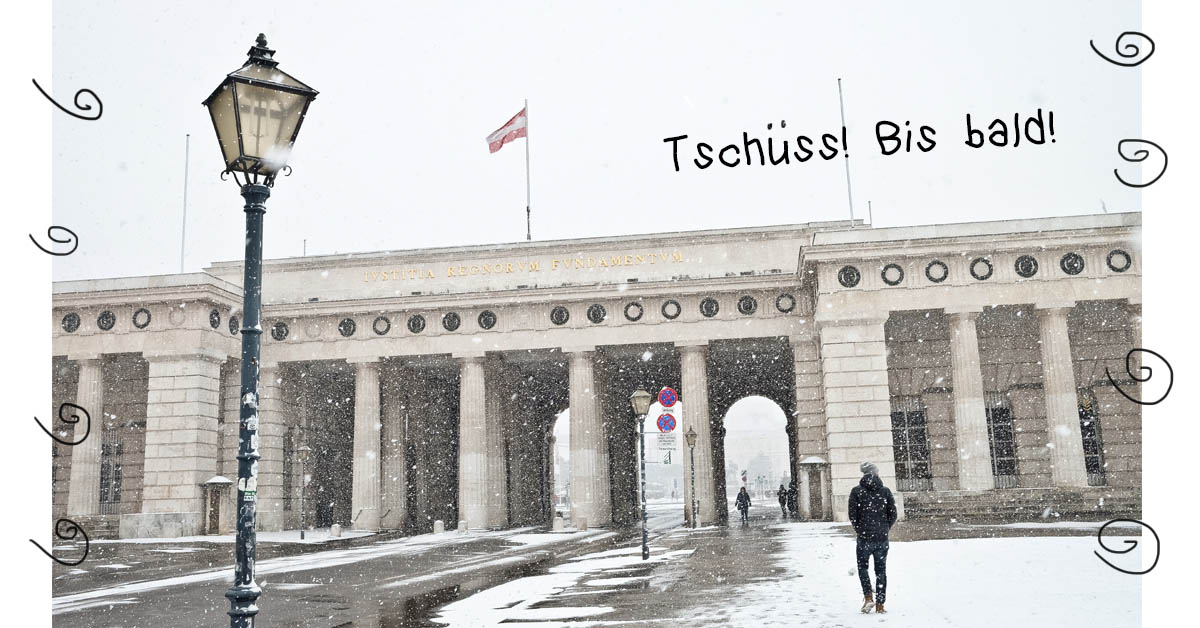 You've reached the final part of this adventure calendar. Hope you had fun getting a glimpse of what it's like being an MScEF student! Will we see you here next year?
*Art and images are owned by the author.
---
Aine Parlade is a forester from the Philippines. She is currently a second year student at BOKU University in Vienna, Austria as part of MSc European Forestry Batch 2019-2021. Should you have any queries or comments, you may reach her via aineparlade@gmail.com.