The autumn semester for this 2nd year is a fresh new start because we transferred to a different university after UEF. Now, 6 of us from the program chose the University of Lleida to pursue spatial and ecological modelling. I wouldn't make this a long post as I only want to share some pictures and experiences!
Spain is a country rich in culture and history, and the Mediterranean environment is highly visible – laid-back and chill. Spending our second year here is quite comfortable and affordable, with/without student discounts. Lleida is a city that I didn't expect to be, in a good way. It is not as busy as Barcelona, or as quiet as Joensuu (although it can be sometimes). It is a comfortable place and almost everyone know each other. Sometimes, I feel like I am in the Philippines! Well at first, it was a bit difficult to adjust because of the language barrier. So, my first and foremost advice is to learn Spanish if you're planning to choose Lleida as your second year university. But no worries, because as we head on, it became easy and steady (we also gained some friends!).
The first few months of classes were great as we did most of lectures in presential form of teaching and it was easier to communicate. We felt like college/university students again because of this. In addition, the presential lectures were more effective than ever because of student-teacher engagement and interaction. The courses are interesting, and helpful as you discover what you want for your master's thesis. Our professors are very nice and accommodating. Although, it is also quite true when our seniors told us that second year-autumn semester is the busiest semester we could have within the duration of the programme. Towards November, deadlines are coming, and we keep beating the red light. But it was a great experience, especially with our exposure from the tropics to Nordic ecosystems to Mediterranean ones, what a total shift! Lots of skills were being gained.
Of course, besides fieldtrips and good food, I think I liked the part where the 6 of us share our moments of both stress and glory in achieving different milestones. Going out for beers and food is my favorite part of the weeks we have been spending here. Meeting new people has also been a part of our lives here as we have met some students from the other programs of forestry.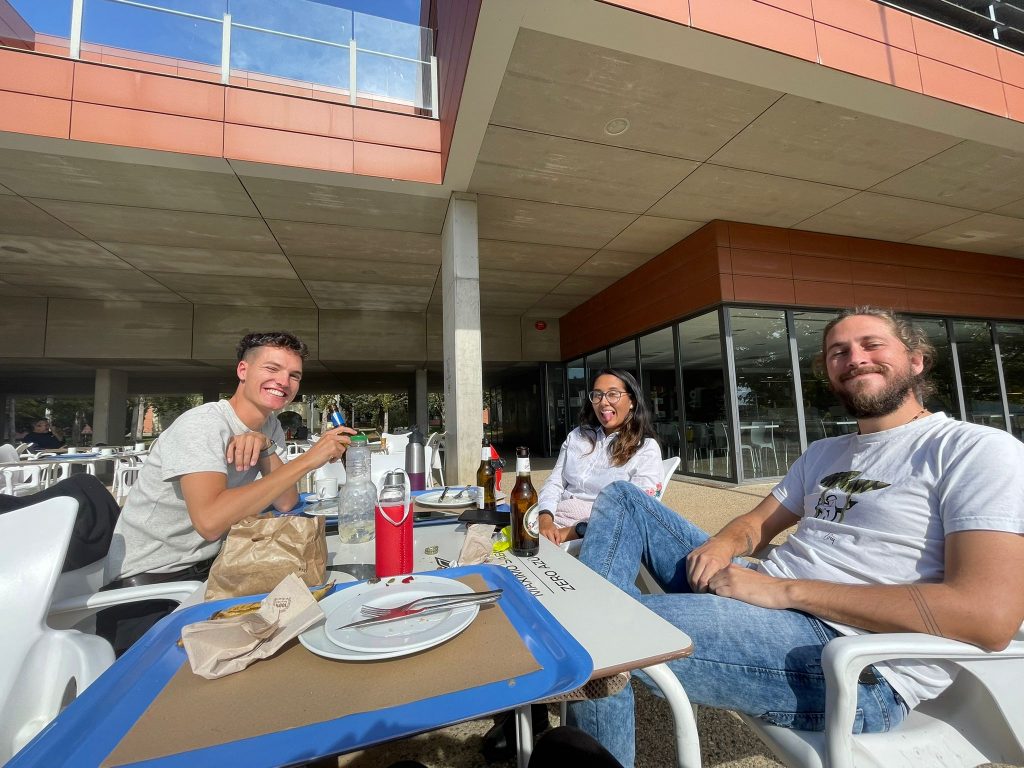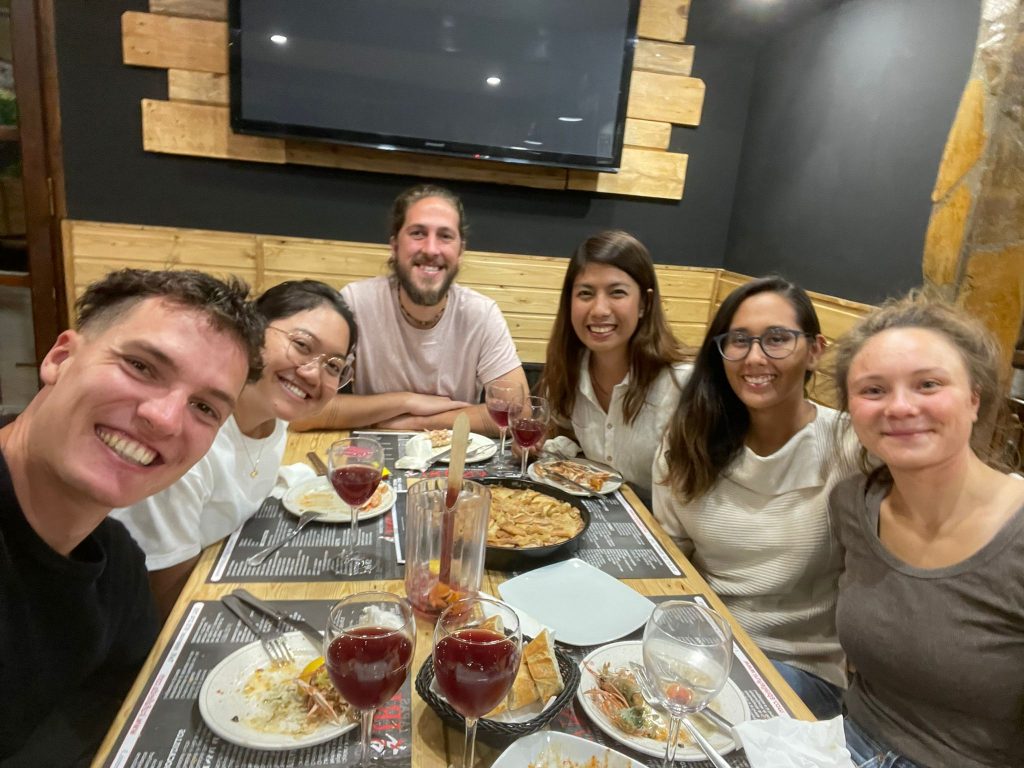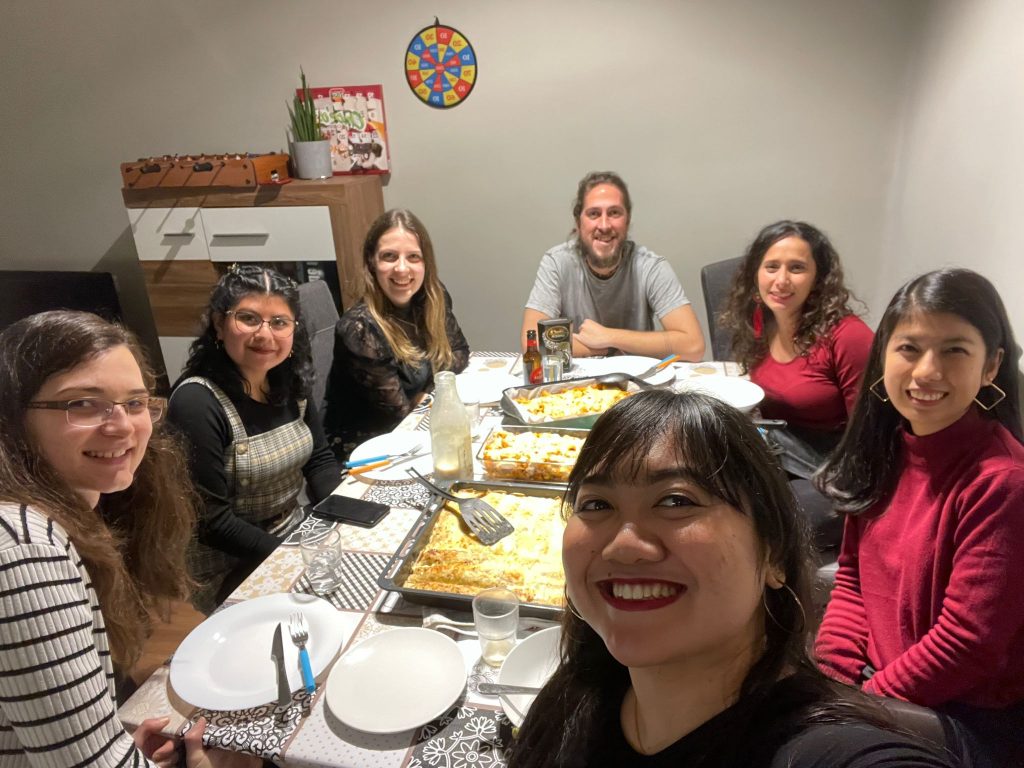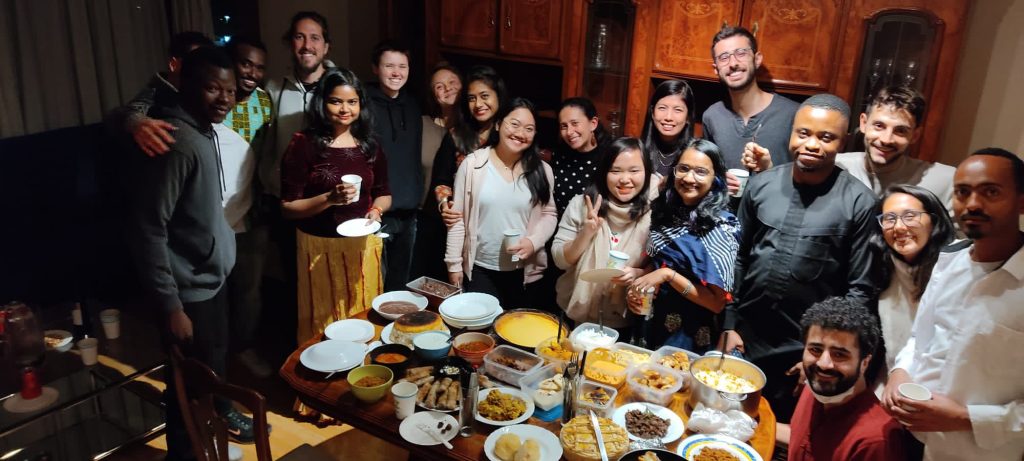 To conclude, the autumn semester is truly busy, yet it is the bridge to discovering what you really want to do. Having good friends is a very big bonus as we had spent Christmas and New Year's together!
Stay tuned for more stories! <3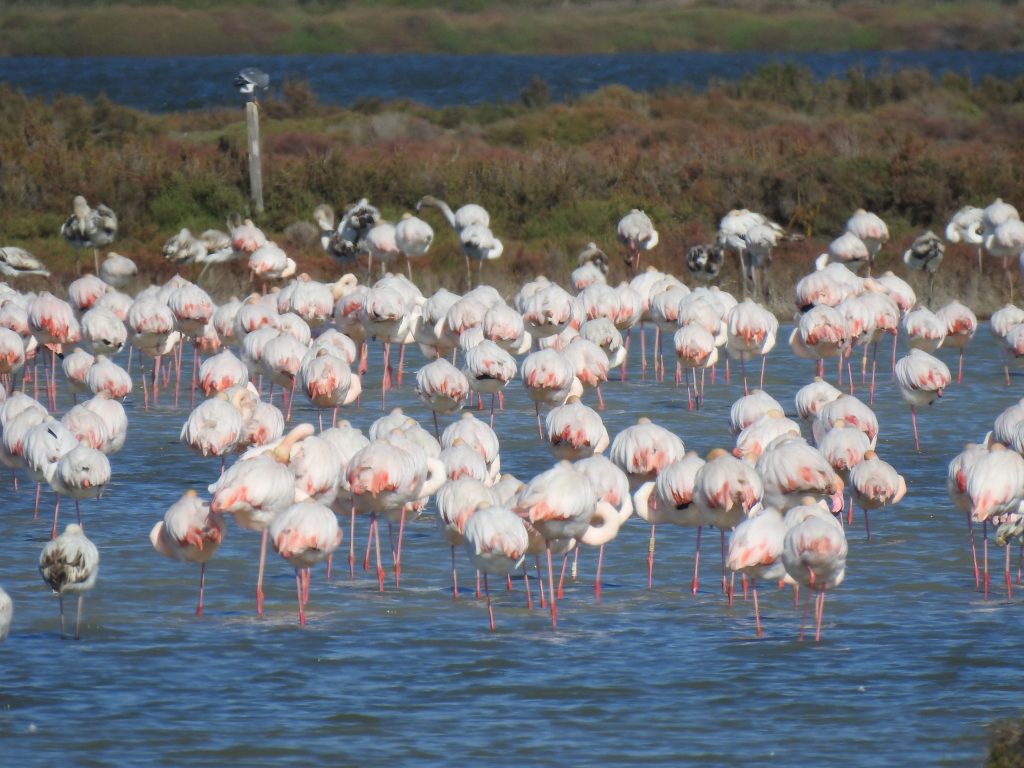 And if you want to ask some things, don't hesitate! (fcatelo@uef.fi)