StopDia digital application
The StopDia digital application is based on a psychological and behavioral framework drawing on habit-based behavior change. The central idea is to promote adoption of simple behaviors by linking them into contextual triggers in every-day life, and by prompting execution until the behaviors become automatic habits.
The web application can be used with a mobile device, tablet or computer.
Web-shop of healthy habits
The application is based on the idea that users can freely select or "shop" healthy habits from 13 different categories. Users are prompted to repeat these habits on a daily basis and report their performances using either a checklist or a calendar view.
Users get simple feedback from their own selections and other users' selections through pop up -messages. A reminder schedule supports ongoing use with email- and SMS -messages.
The application has been successfully delivered to almost 2000 study participants of whom 95 % have reported at least one habit performance.
This means that technology has been robust, and users have been able to login and see how the app works. To present date, the users have reported over 1.8 million habit performances.
The most popular categories have been vegetables, meal frequency and stress management.
Analysis of this research data will provide novel information on habit formation and health behavior change processes, and how they contribute to the prevention of type 2 diabetes. With improved knowledge, we will be able to help people struggling with health lifestyle and prevent lifestyle-related diseases.
Follow us: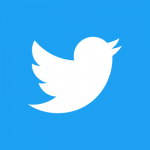 Twitter

Facebook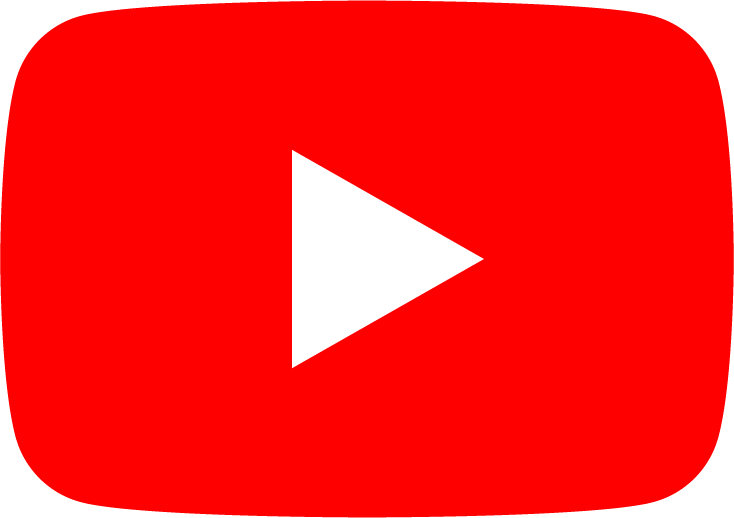 Youtube