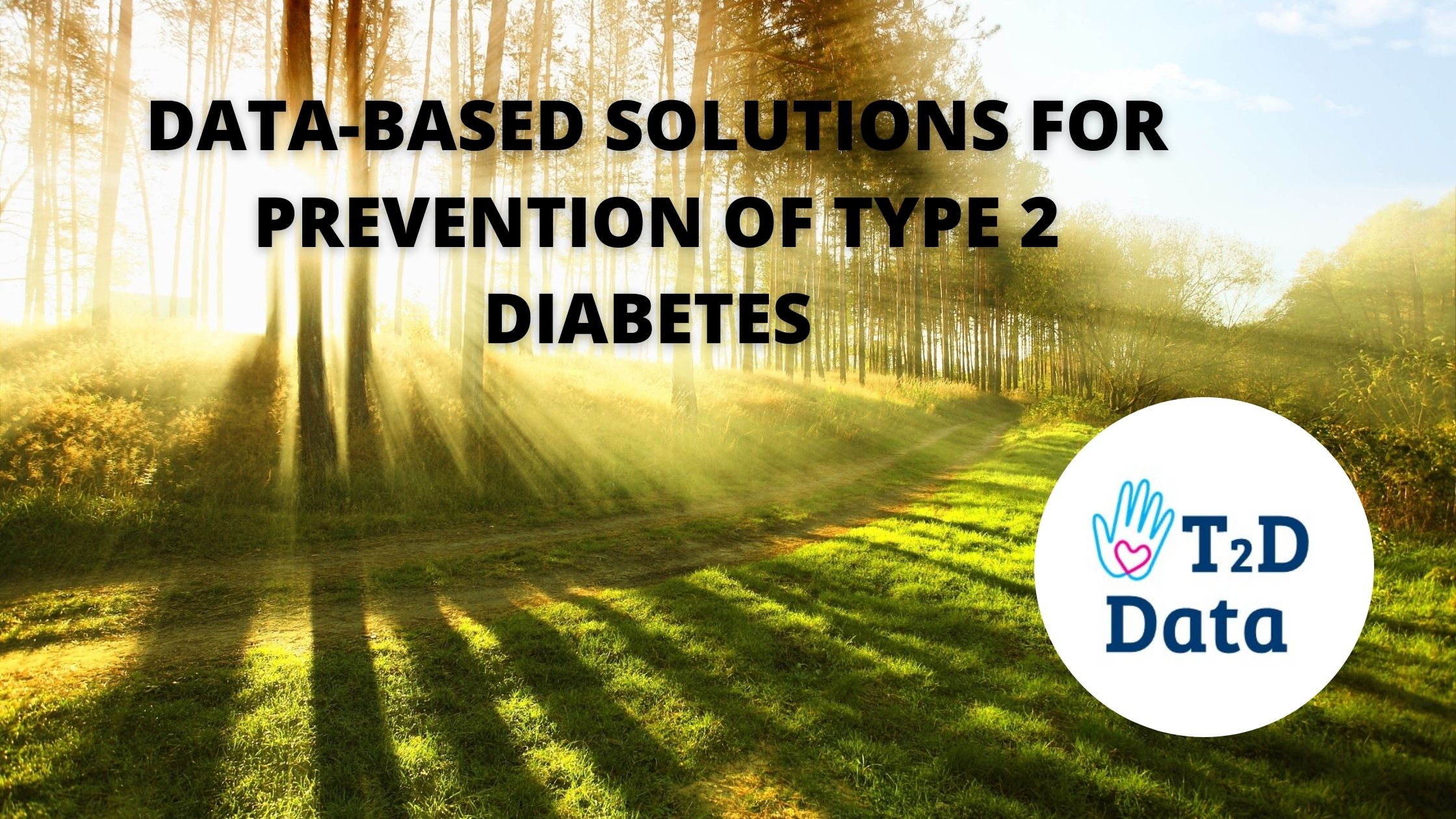 Digital services are increasingly being used to support healthy lifestyles and prevent lifestyle-related diseases. Better access to services alone is not enough, but people should commit to using services and making lifestyle changes. However, permanent lifestyle changes are challenging and most experience setbacks along the way. Digital services seldom support this long-term behavior change in the best possible way or adapt to individual's needs or different life situations. This project will develop solutions that will enable better individualized support in the future.
Data-driven methods as a springboard
We leverage existing, unique data collected in the StopDia and Diabetes Prevention Study (DPS) projects on human lifestyles, their behavior change processes, metabolomics, and genetics. Based on these data, we develop and validate new models for more accurate identification of diabetes risk using statistical methods and artificial intelligence. We also examine what factors that predict the use of digital services and success in lifestyle changes. Based on these findings, we are developing new, individually adaptable digital services for prevention of type 2 diabetes.
Evidence of effectiveness of methods in short and long-term
The developed methods are evaluated in various ways using independent data and national register data. The digital services developed will be evaluated in a new type of SMART research setup that is better suited to the evaluation of digital, individually adaptable solutions than traditional research setups and allows intervention to be modified during an intervention.
In addition, the project examines risk and lifestyle development paths (trajectories) and their long-term health economic effects and new digital solutions.
The T2D-Data project is funded by the Academy of Finland. The project will be implemented by the VTT Technical Research Center of Finland, the University of Eastern Finland and the National Institute for Health and Welfare in 2020–2023.
Follow us: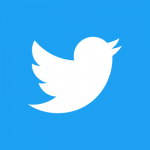 Twitter

Facebook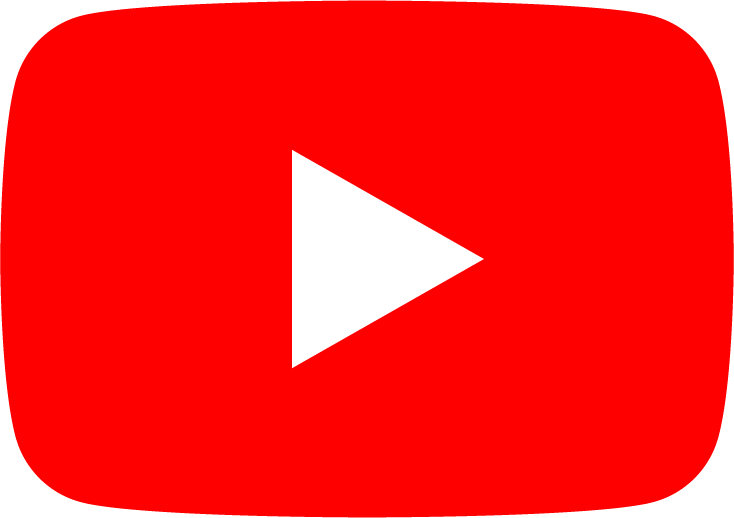 Youtube