StopDia and T2D-Data

Welcome to the web site of the StopDia-intervention and T2D-Data project.
Several studies alongside with the experience from clinical work have demonstrated that type 2 diabetes can be prevented. According to the Finnish diabetes prevention study DPS, intensive lifestyle guidance halves the risk of type 2 diabetes on those with a diagnosed prediabetes. Better adherence to the lifestyle changes signified greater risk reduction in the study population.
Lifestyle factors that promote well-being, such as eating and exercising habits as well as sufficient rest and sleep, play a vital part in the prevention of type 2 diabetes. The benefits of prevention are remarkable, as type 2 diabetes slowly develops over the years with symptoms that at first are often hardly noticeable. The condition is severe and progressive and, if left untreated, greatly increases the risk for other severe complications like heart and cardiovascular diseases, eye and kidney diseases and difficult neural damages.
The StopDia-study focused on a lifestyle intervention carried out within public healthcare aa well as actions of nudging at work environments to promote wellbeing at work. The project aimed at creating a practical model for the prevention of type 2 diabetes on an individual, environmental and societal level as well as identifying those at a high risk of type 2 diabetes before the onset of the disease. The results are encouraging and emphasize the importance of lifestyle changes in the prevention of type 2 diabetes. Find out more about the study here.
T2D-Data project starts!
The T2D-Data project is set to commence in the autumn 2020 and will further investigate and develop the data obtained from the StopDia study. Read more about the project here.
Follow us: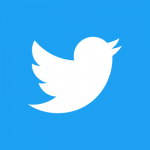 Twitter

Facebook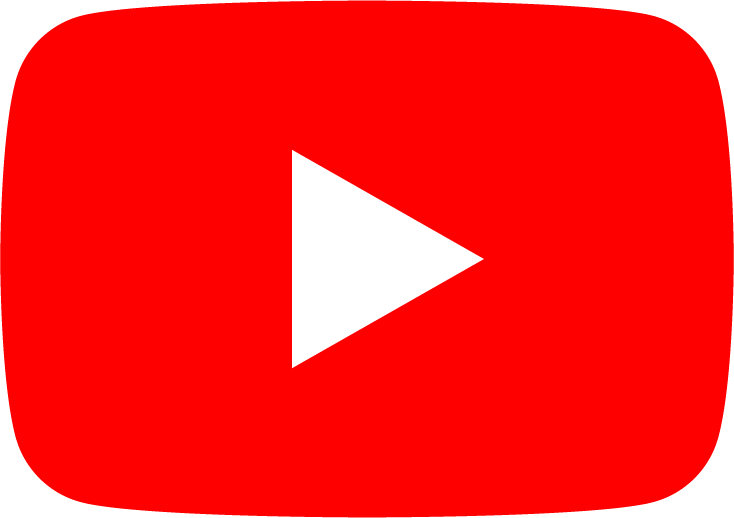 Youtube