Online type 2 diabetes risk screening tool
The StopDia risk screening tool is based on the Finnish Diabetes Risk Score FINDRISC and gives the user an estimate of his/her 10-year risk of getting type 2 diabetes. The answers to the questions are stored in database for research purposes, without user identification information.
FINDRISC is the screening tool used by for example the International Diabetes Fedaration.
Test2Prevent at the World Diabetes Day
Analysis of the effectiveness of different communications channels
In addition to the questions on diabetes risk factors, we collect background information (e.g. level of education) for stratified analyses and in order to compare the effectiveness of different communication channels in creating traffic to the website.
This research will guide the scale up of the StopDia model in choosing the best and most cost-efficient communication channels to reach different population groups.
Scalable model of cost-effective risk screening
In the StopDia areas 18000 individuals (of the 33000 who completed the test) were identified as having increased diabetes risk.
Of them, 15000 fulfilled the eligibility criteria and were invited to take part in the StopDia study. On national level, additional 38000 individuals at increased risk were provided an automated feedback with advice on how to decrease their risk.
StopDia screening tool in Finnish
Follow us: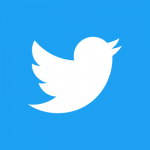 Twitter

Facebook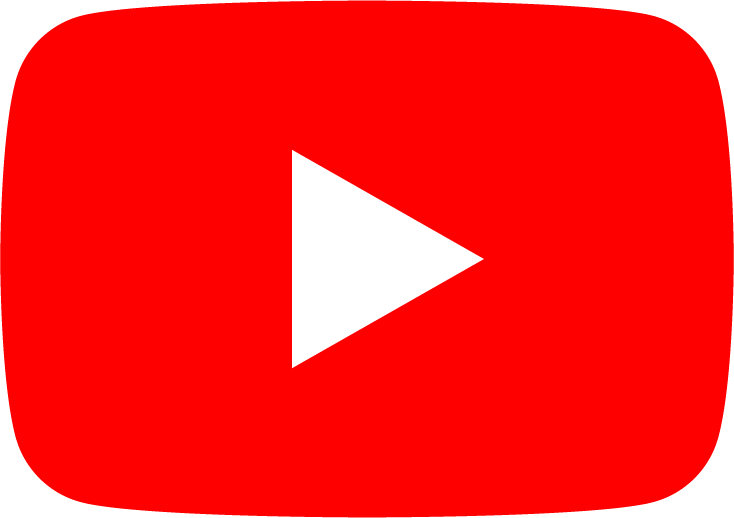 Youtube