Face-to-face group counselling model
Group coaching is based on Self-Determination and Self-Regulating Theories, and follows the principles of strength-based behavioural coaching.
All sessions follow similar functional structure supporting participants' sense of autonomy, competence and relatedness.
The group counselling model includes six face-to-face sessions with 90 minutes of organized activity and 30 minutes for optional activity, with topics related to nutrition, physical activity, positive mood and mental well-being, and management of everyday life. Group coaching lasts for 3-4 months and are 6-15 participants in each group.
Follow us: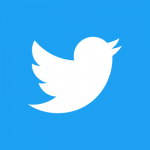 Twitter

Facebook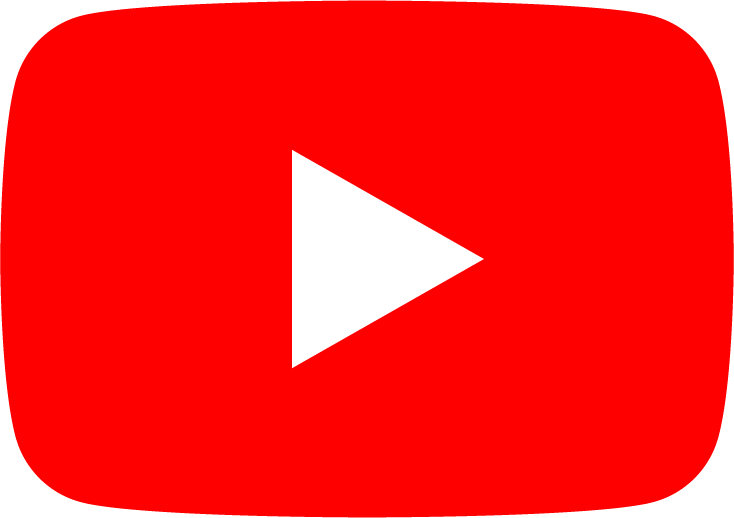 Youtube