Speakers 2022
Plenary speakers
Plenary speakers of the year are Matthew D. Adler, Martin Webber, Jonna Salonen and Sakari Kainulainen.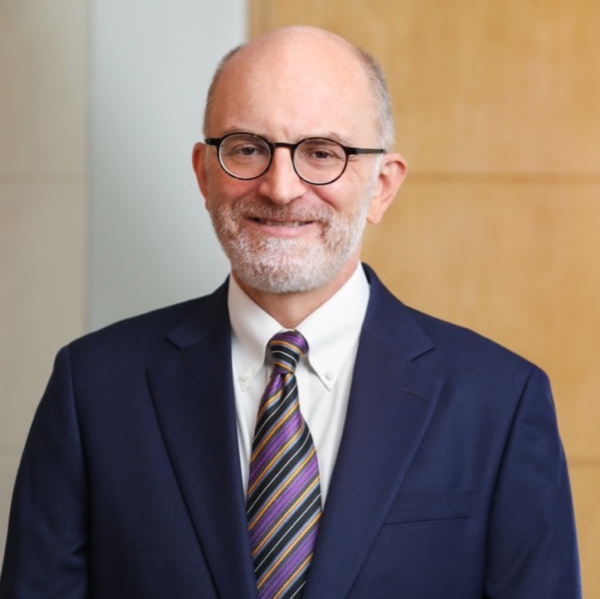 PhD Matthew D. Adler is the Richard A. Horvitz Professor of Law and Professor of Economics, Philosophy and Public Policy at Duke University. Adler's scholarship is interdisciplinary, drawing from welfare economics, normative ethics, and legal theory. His current research agenda focuses on "prioritarianism"—a refinement to utilitarianism that gives extra weight ("priority") to the worse off. He writes about the theoretical foundations of prioritarianism; its implementation as a policy analysis methodology, in the form of a "social welfare function" or cost-benefit analysis with distributional weights; and its application to a variety of policy domains, including climate change, risk regulation, and health policy.
Adler is the author of numerous articles and several monographs, including New Foundations of Cost-Benefit Analysis (Harvard, 2006; co-authored with Eric Posner); Well-Being and Fair Distribution: Beyond Cost-Benefit Analysis (Oxford, 2012); and Measuring Social Welfare: An Introduction (Oxford, 2019). With Marc Fleurbaey, he edited the Oxford Handbook of Well-Being and Public Policy (2016). Along with Ole Norheim, he is the co-founder of the Prioritarianism in Practice Research Network, whose findings were recently published in an edited volume, Prioritarianism in Practice (Cambridge, 2022).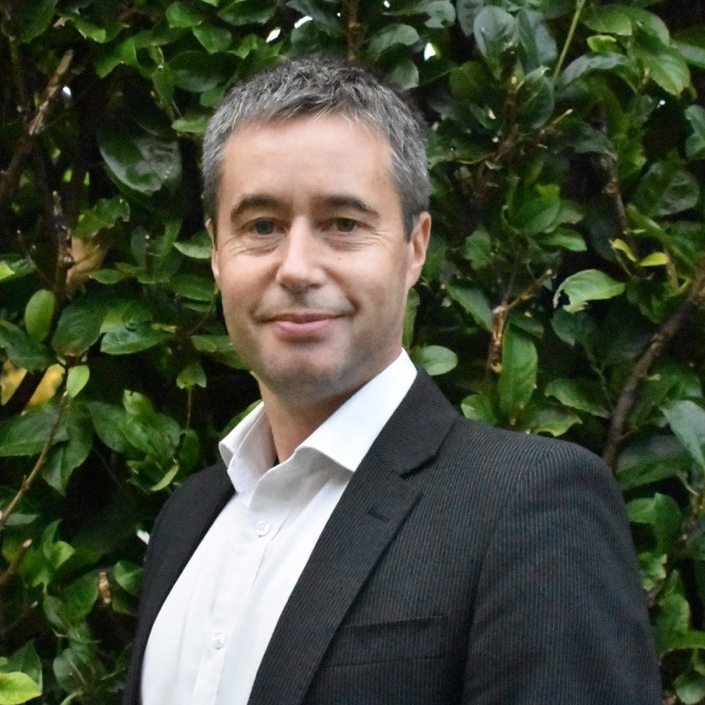 PhD Martin Webber is a Registered Social Worker and Professor of Social Work at the University of York, UK. He is Director of the International Centre for Mental Health Social Research where he leads a small research team undertaking studies primarily developing and evaluating social interventions for people with mental health problems. This includes interventions to support people to enhance their social connections, improve their wellbeing or access support within their local communities, for example. He uses a range of methodologies in his research including scoping reviews, pilot studies, experimental studies and qualitative research.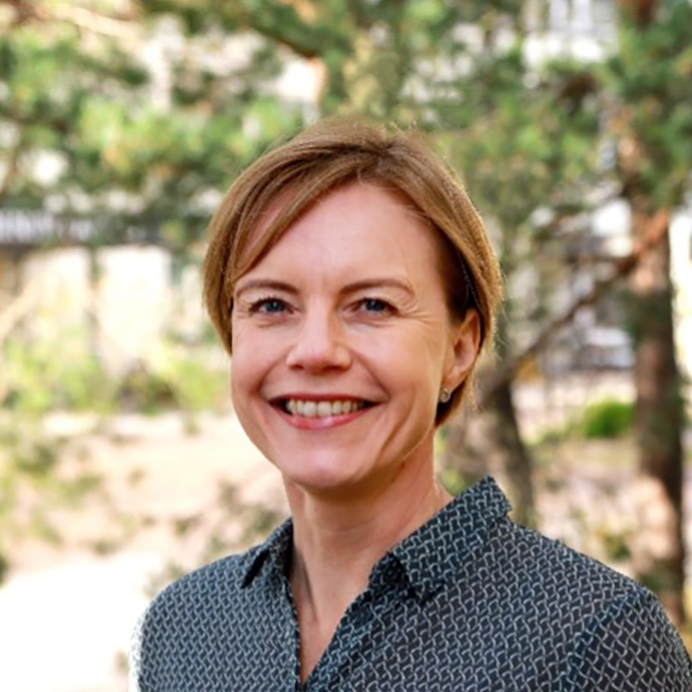 Ylilääkäri Jonna Salonen on helsinkiläinen kliinisen hematologian erikoislääkäri (LL), joka tehnyt kliinikkotyöuransa pääasiassa Kymenlaaksossa. Salonen on toiminut vuodesta 2018 THL:ssa Tiedonvälittäjät-osastolla Aineistot ja analytiikka -yksikössä ylilääkärinä. Hän on ollut kehittämässä kansallisia terveydenhuollon laaturekistereitä vuosina 2018-2020 THL:n laaturekisteripilottihankkeessa ja nyt vuoden 2021 alusta THL:n laaturekisteriprojektin johtajana. Salosen työtehtäviin kuuluu lisäksi esimerkiksi koodistopalvelun lääketieteellisenä asiantuntijana toimiminen.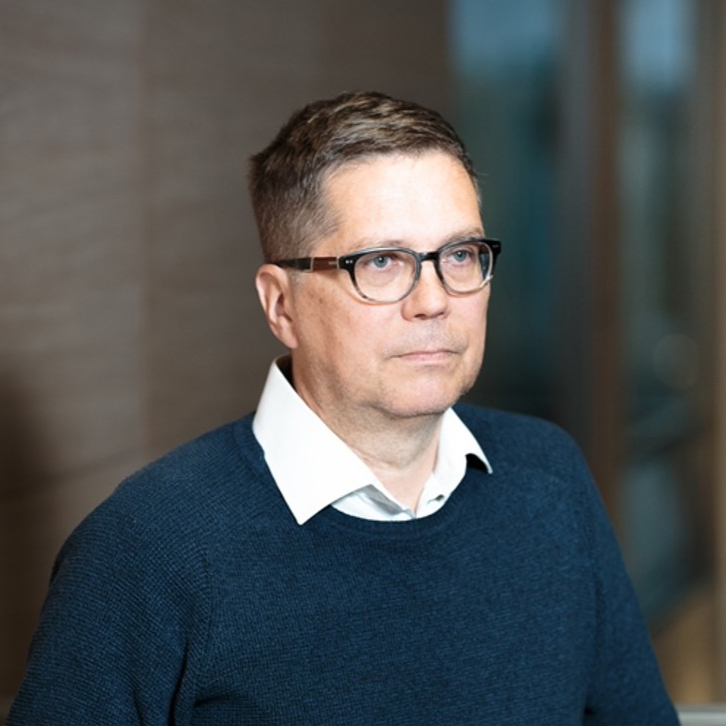 YTT Sakari Kainulainen työskentelee erityisasiantuntijana (TKI) Diakonia-ammattikorkeakoulun DiakHubissa. Hän on dosentti Itä-Suomen ja Turun yliopistoissa. Hän on toiminut tutkijana yli 30 vuotta. Ennen tutkijan tehtäviä hän toimi vuosikymmenen ajan yrittäjänä. Kainulainen on tehnyt tutkimusta erityisesti hyvinvoinnista ja huono-osaisuudesta ja julkaissut noin 30 refereeartikkelia ja sata muuta julkaisua. Tutkimusalueillaan hän toiminut Sosiaalipoliittisen yhdistyksen esimiehenä, ETENEn varajäsenenä, TOIMIAn Toimintakyvyn arviointi sosiaalialalla -ryhmän puheenjohtajana ja Kehitysvammaliiton tutkimusneuvoston puheenjohtajana. Kainulainen on ollut kehittämässä lukuisia mittareita hyvinvoinnin arvioimiseksi eri tilanteissa ja hyödyntänyt hyvinvointitutkimusta ammattilaistyövälineiden ja työtapojen kehittämisessä.
---
Keynote speakers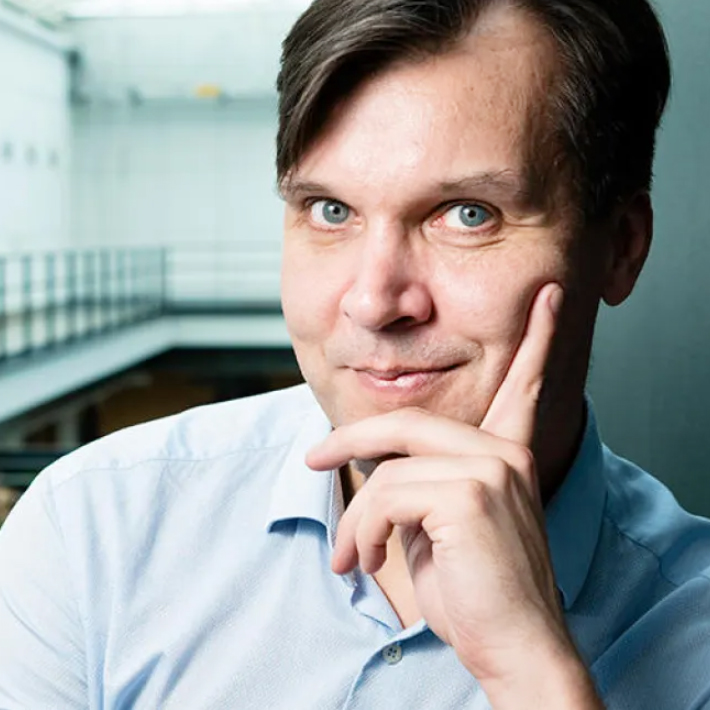 Paulus Torkki toimii terveydenhuollon tuotantotalouden apulaisprofessorina Helsingin yliopiston lääketieteellisessä tiedekunnassa. Lisäksi hän on Vaikuttavuusseura ry:n hallituksen puheenjohtaja ja toimii muutamien sote-alan yhdistysten ja yritysten hallituksessa. Paulus on tutkinut ja kehittänyt sote-alaa 20 vuoden ajan keskittyen suorituskyvyn arviointiin ja parantamiseen järjestelmän eri tasoilla. Paulus on julkaissut n 50 kansainvälistä vertaisarvioitua artikkeleita ja lisäksi ahkerasti erilaisissa ei-akateemisissa julkaisuissa. Tällä hetkellä tutkimukset keskittyvät arkivaikuttavuuden kehittämiseen sote-järjestelmässä erityisesti vaikuttavuuden mittaamisen, johtamisen ja tietojohtamisen näkökulmista.
---