Ending the Spring semester in Joensuu.
Towards the end of April 2021, people have been preparing for the end of the semester as huge wave of deadlines and requirements came. It is safe to say that it was a busy month! So, I guess we better fast forward and talk about May 2021, instead!
Soooo.. Yay! We're almost the end of the Spring Semester, which also means we are also done with the first year of the programme! With that, let's see what the MSc EF students in Joensuu are up to!
May in Finland has been one of the colorful months we have experienced. We witnessed the shift from winter, to spring, to a bit of summer, then to winter (Yes, it snowed in the middle of May!), then to spring! Fortunately, I think Summer is really coming with the sun being present all the days!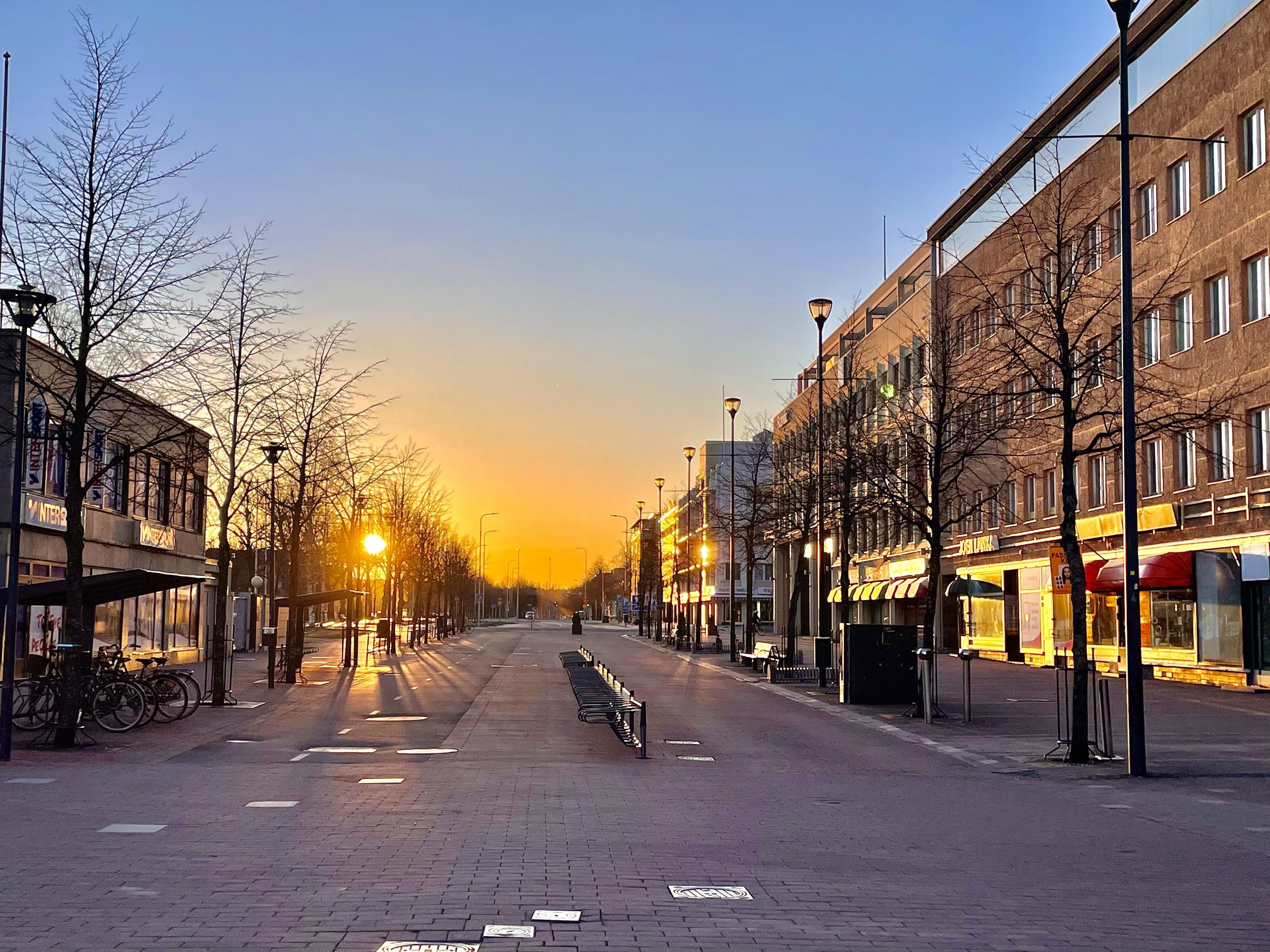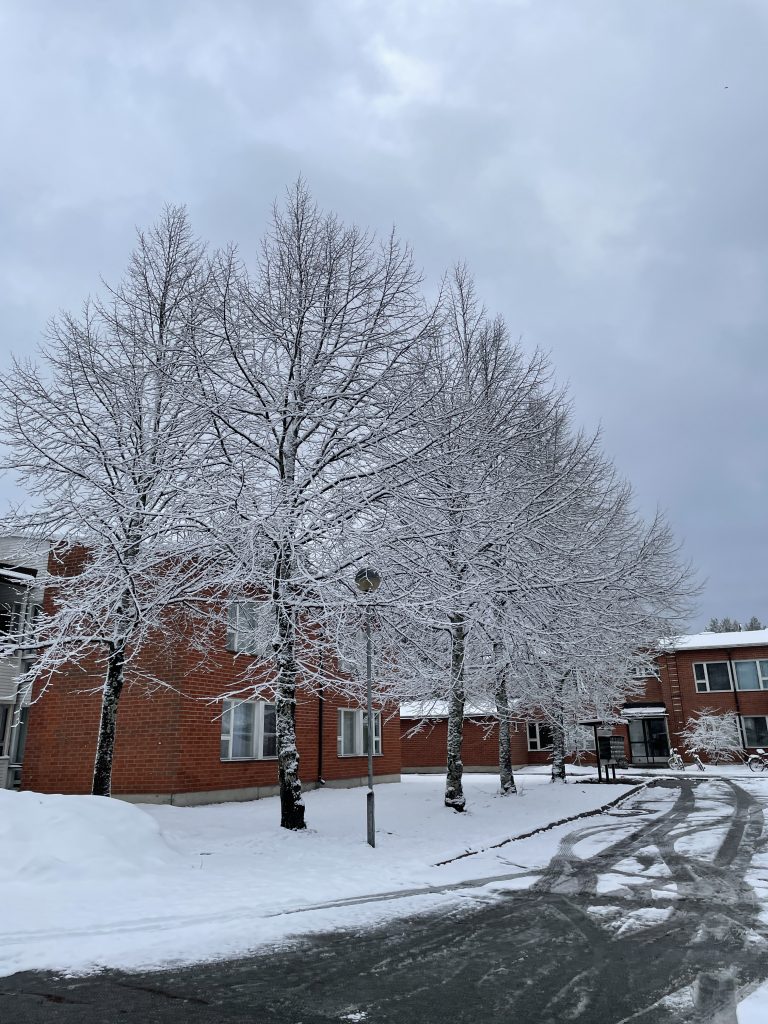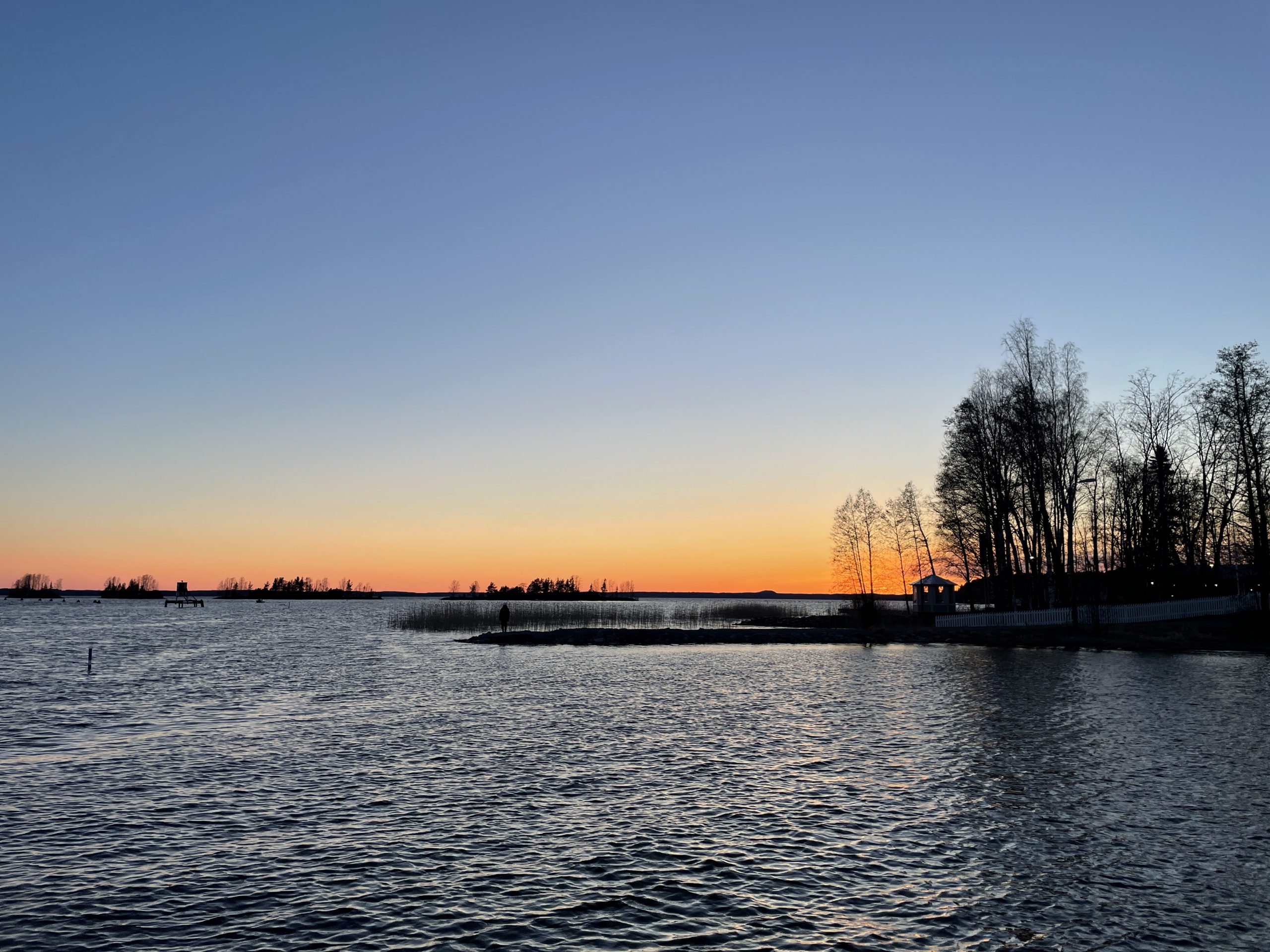 A lot of activities have also been accessible to us since COVID-19 restrictions were slightly lifted. During the May Day or what they call "Vappu", restaurants and bars were celebrating with us. There were some gatherings in the park and near the church during that weekend and everything was just colorful and a bit cold. Nonetheless, it was a fun experience.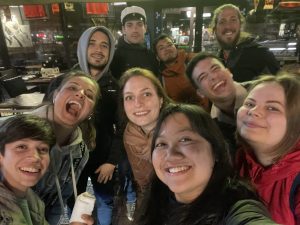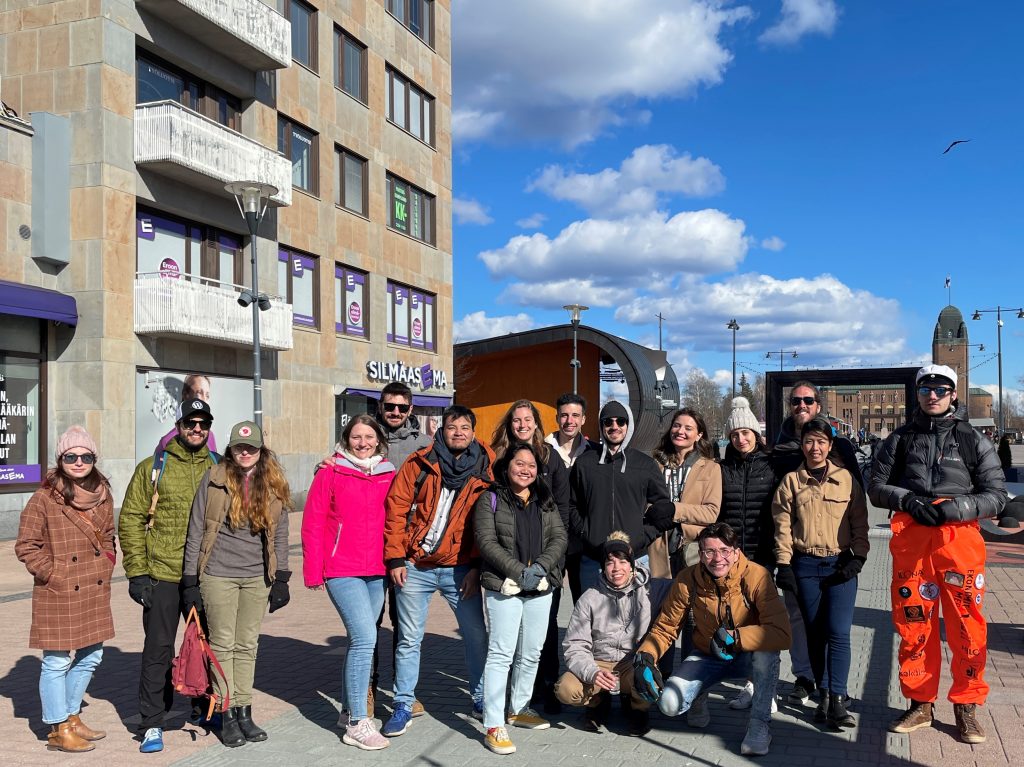 With the COVID-19 restrictions allowing gatherings and mini trips, our program coordinator Ms. Marjoriitta, organized an excursion in the arboretum of the university. It was an educational trip as we were introduced to the most common species of trees and plants present in Joensuu. It was short but fun!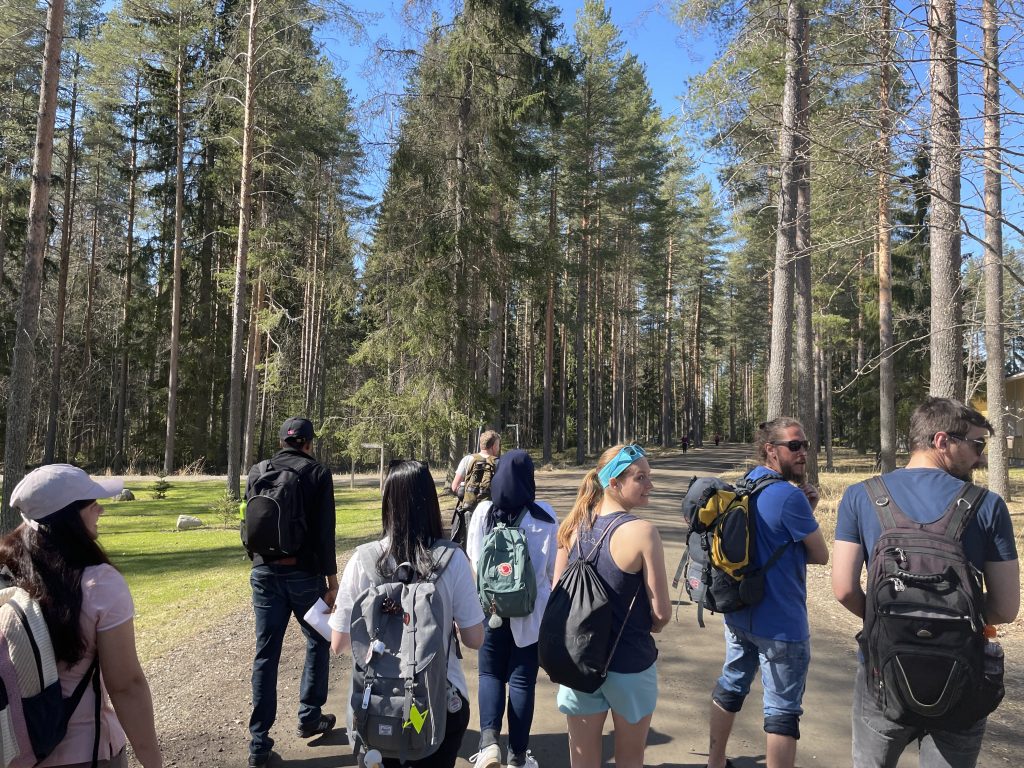 Hey, it doesn't end there.. After the excursion, we had a late lunch, and catching up chitchats with everyone, at the restaurant by the lake and near the harbour. We ended the day playing volleyball near the beach and swimming in the lake!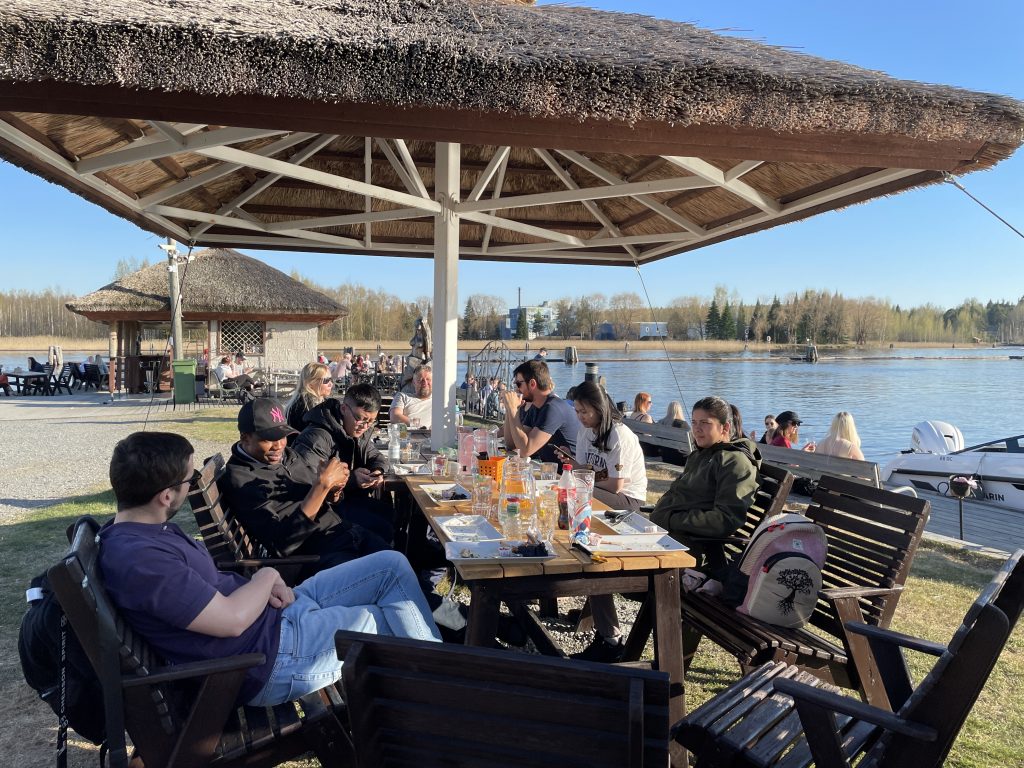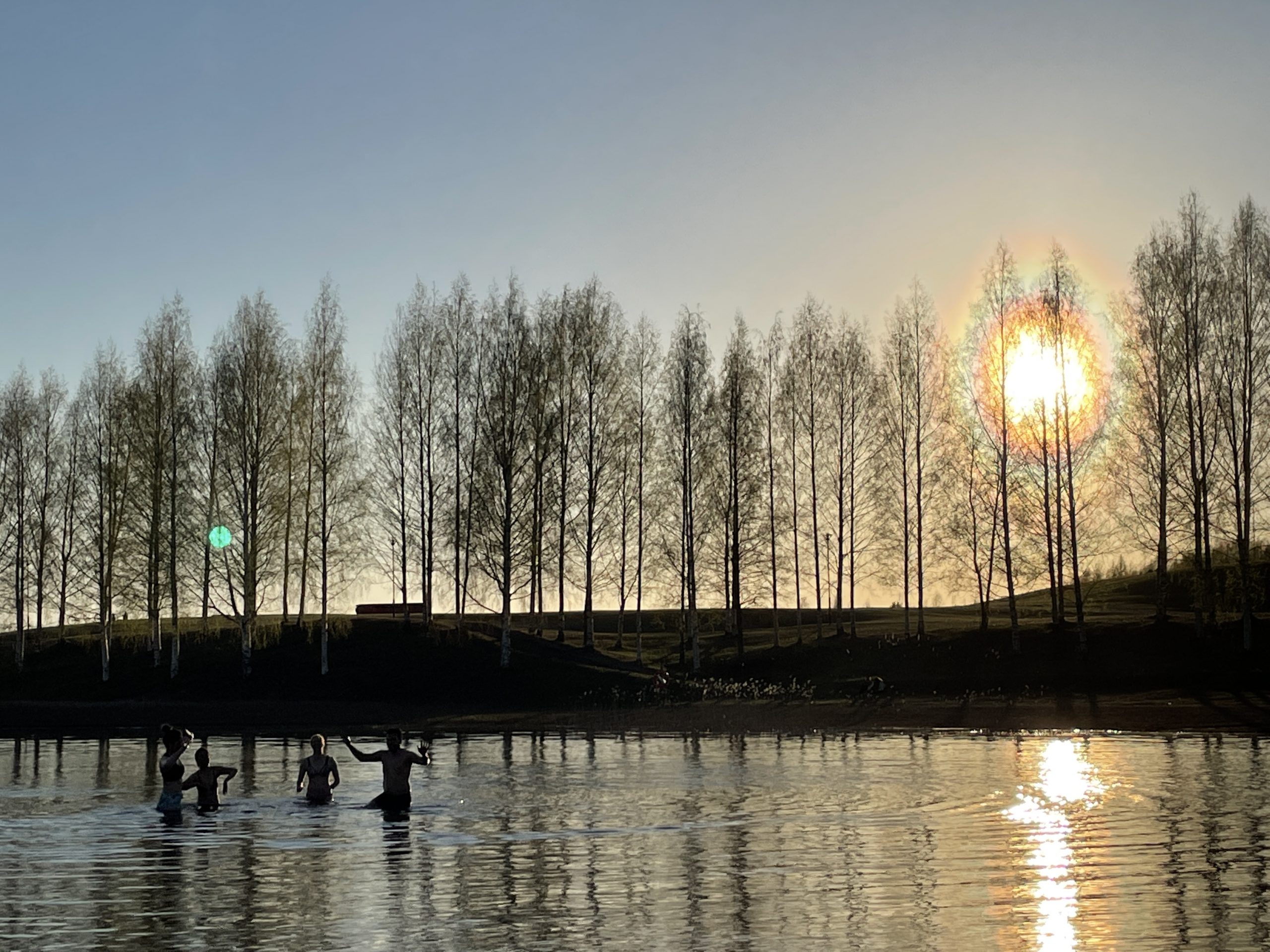 May is also the last month we are all going to be in Finland (it was supposed to be in April but, COVID-19 happened ;') ) so we are making the most of our last few days/weeks here. Most students are leaving for their respective Applied Period placements, then some will stay here in Joensuu.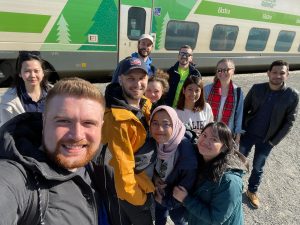 In another note, leaving Finland and starting anew in different countries is the beginning of a new journey for us, MSc EF students. In short, it's not good bye, but see each other soon!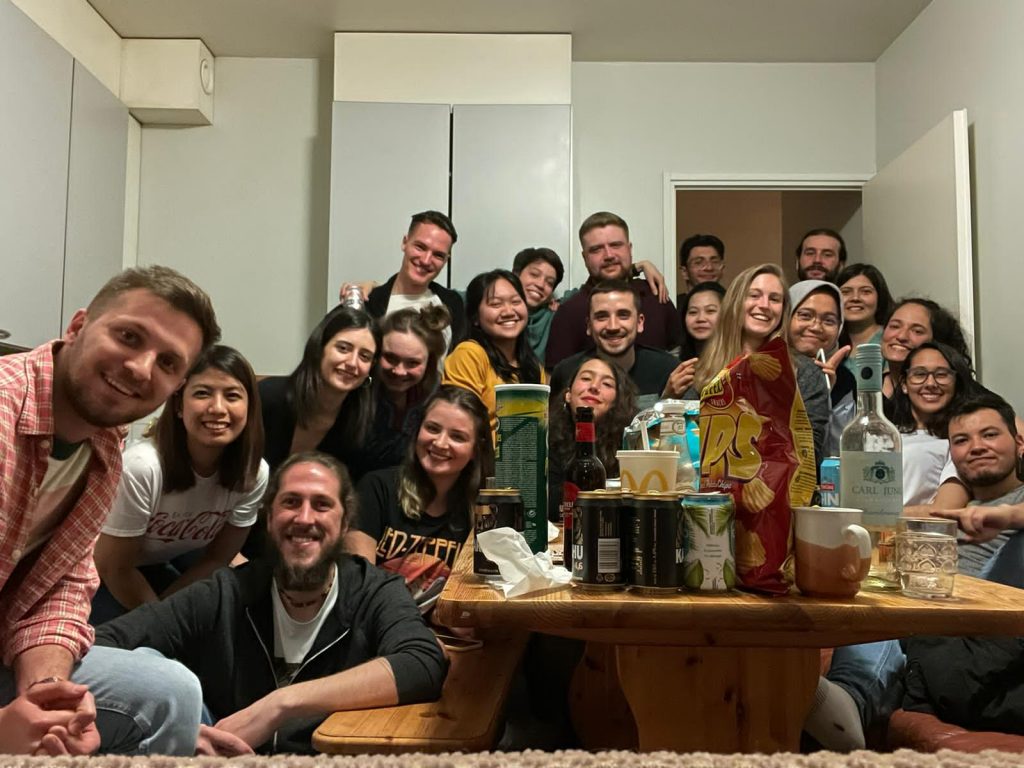 Photo credits: Johanna San Pedro (sanpedro@uef.fi) and Luigui Ramirez Parra <3
Written and edited by: Fellice Catelo (fcatelo@uef.fi), Luigui Ramirez Parra (lramirez@uef.fi), and Marcel Jagnow (mkrukjag@uef.fi)