Climate change has been identified as one of the greatest contemporary challenges and climate change law is rapidly emerging as a specialised field of legal research and practice. The research group has a strong academic and practical experience on climate law and policy.
Its current research interests include:
The United Nations climate change regime, including the 2015 Paris Agreement
European Union climate law and policy
Legitimacy of climate policy and climate justice issues
Human rights and climate change, public participation and climate change litigation
National framework laws on climate change and implementation of the Paris Agreement
Forests and climate change
Short-lived climate pollutants and the link between climate change and air quality
Links between climate change and trade law, including border carbon adjustments and other trade measures
The role of non-state actors in international climate change law and governance, including the role of cities
Theoretical aspects of climate change law and governance (global and transnational environmental law, polycentric climate governance, new governance, critical international law)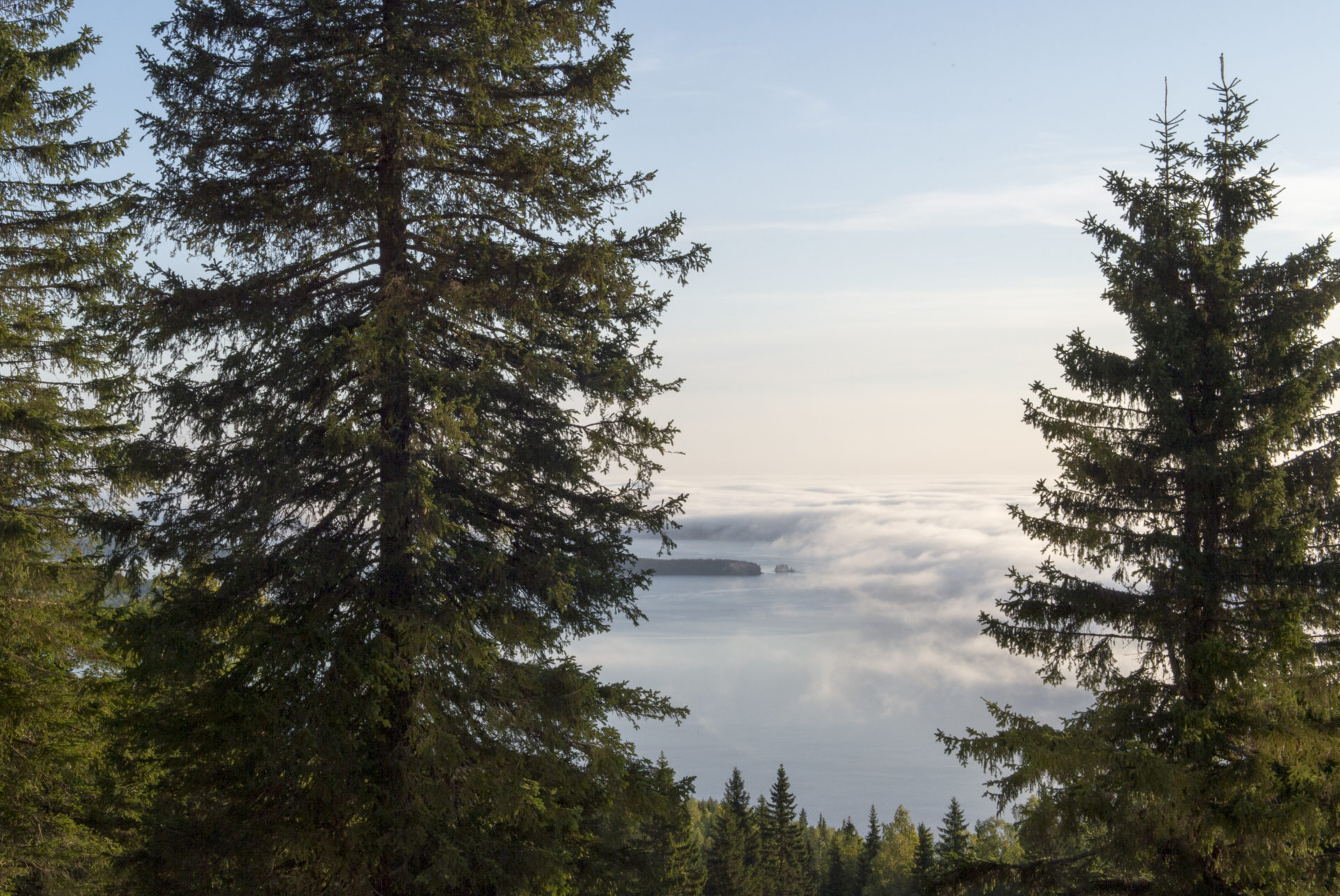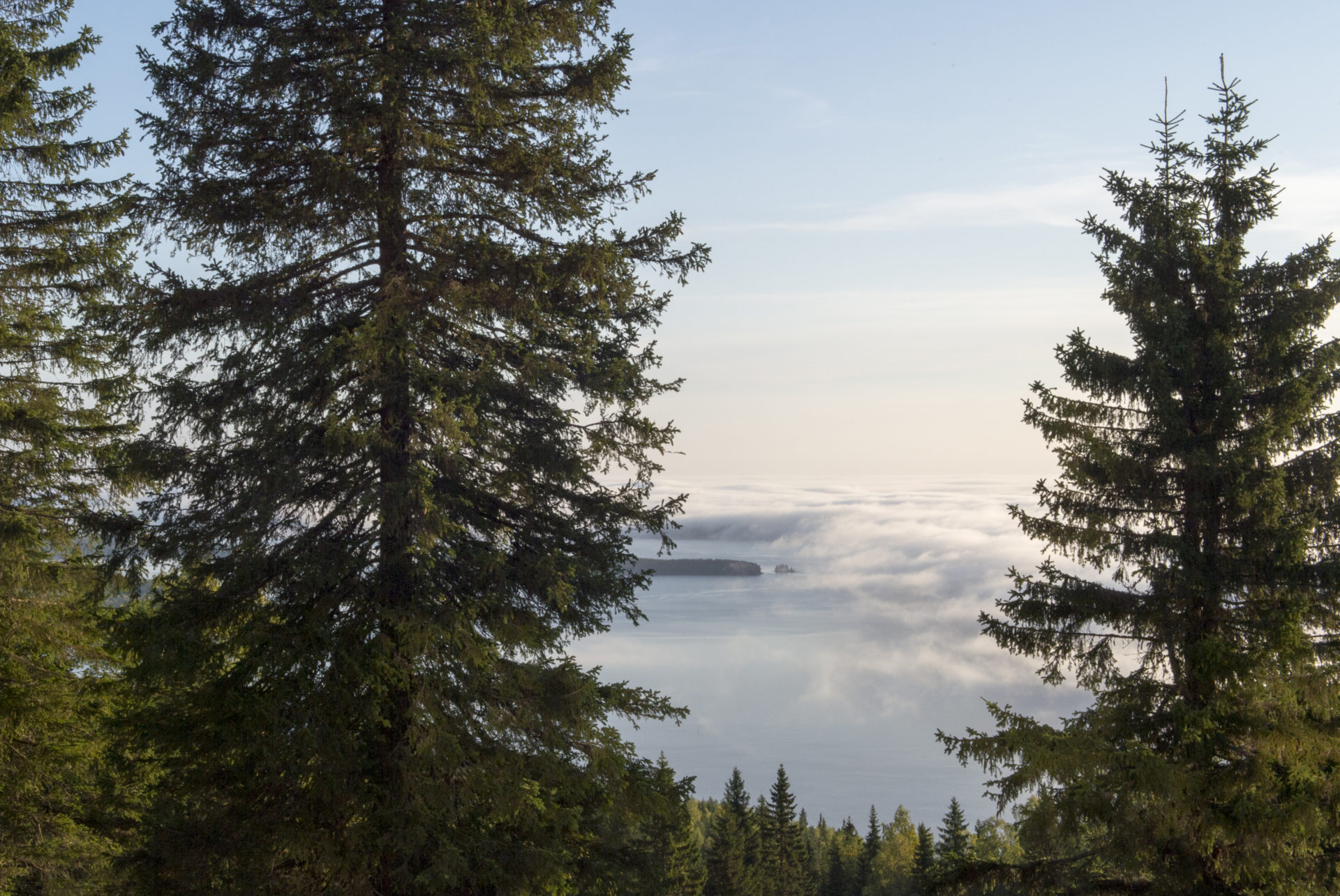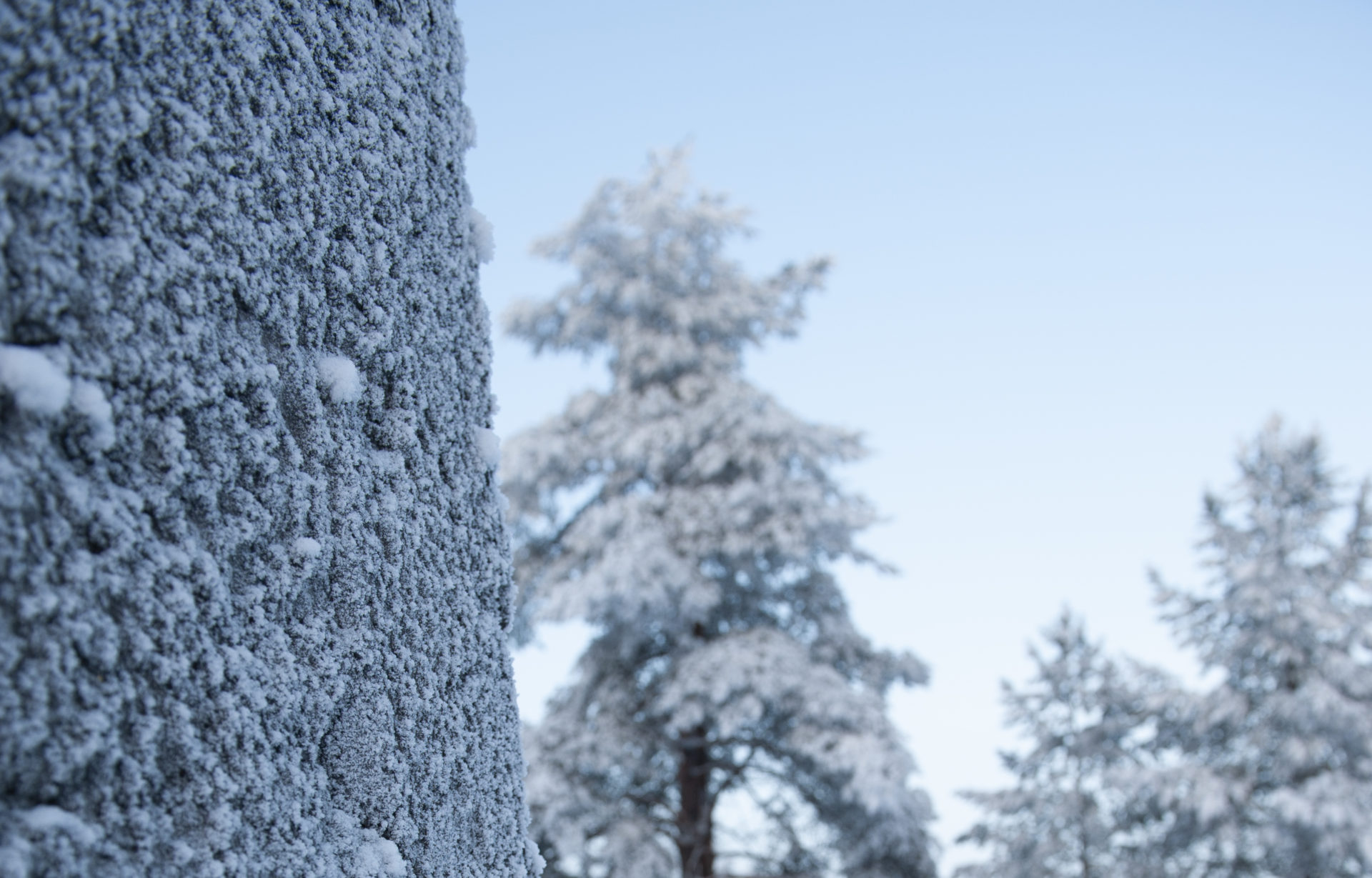 CCEEL researchers are also active in other fields of international environmental law. Their current research interests relate, among others, to trade and the environment, chemicals and human rights.