Would you like to be an expert in health care technology and medical computing?
Next application period: Spring 2021

There is growing demand for medical computing skills. Medical computing is one of the fastest growing fields of study worldwide. The new Experts in Medical Computing programme utilises the top expertise in this field in eastern Finland.
This programme is for you, if you wish to
complement your professional expertise after completing your Bachelor's degree in the fields of health care technology and medical computing
learn about the health care service system, privacy protection, ethics and legal issues relating to technology
participate in the work of specialist teams during your practical training in the health care sector or a health care technology business
develop as a problem solver in real questions related to health care technology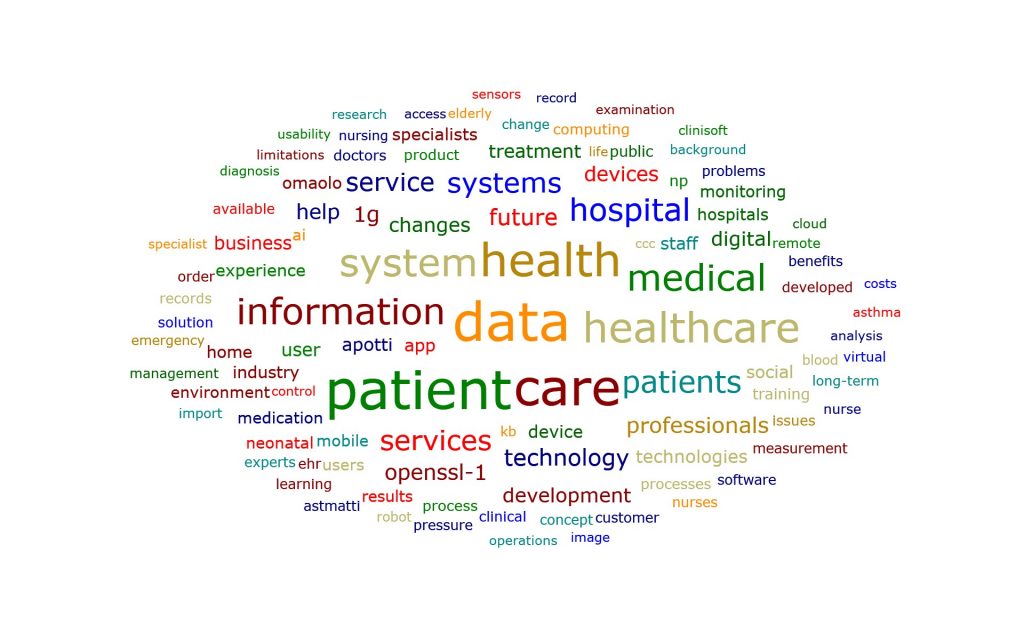 The programme is organized jointly by the University of Eastern Finland and Savonia University of Applied Sciences. The contents of the programme will be tailored to suit the student's field of expertise.
The studies are a part of the degree studies offered by the institutions. This means that you will be able to use your ECTS credits later as a degree student in compatible study programmes. The programme is organized in English.