Your Path to a Career in Medical Computing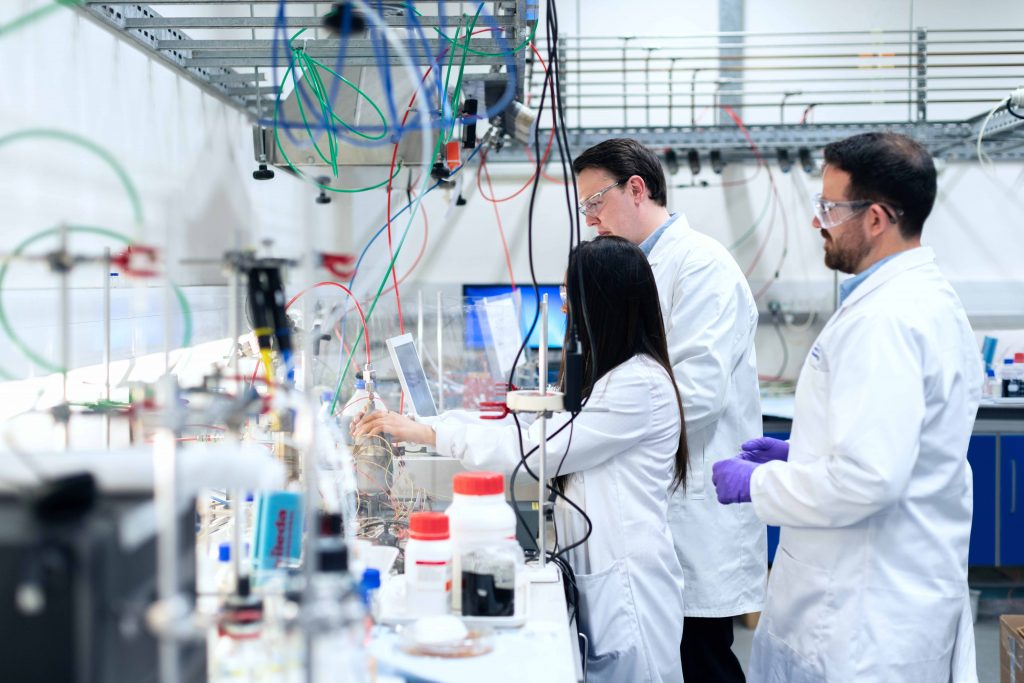 Medical computing is one of the most exciting and the fastest growing markets in software and hardware development. All emerging medical innovations rely on cutting-edge technologies: artificial intelligence, computational vision, bioinformatics, data science, virtual reality, 3D printing, ubiquitous sensors, and robotics fuel the medicine. However, both public and private sectors suffer from a shortage of experts in medical computing. In the EMC program, we provide re-training of professionals and expand the pool of the experts in the field.

There will be no new admissions into the EMC program; instead the medical computing themes will be part of Master's Degree Programme in Information Technology at UEF from academic year 2024-2025 onwards.

Key information
Level of program: Continuous advanced education
Program duration: 1 year / 60 ECTS credits
Language of instruction: English
Mode of studies: Fully online
Latest application period was organized: 24.5.2021 – 6.6.2021
Class 2021-2022 starts: 1.9.2021
Degree: Certificate of attendance and recommendation from internship
Tuition fee: No tuition fee
Study campus: Virtually at UEF and Savonia UAS
The education finished in spring semester 2023
---
We invite diverse ICT-oriented professionals from all the domains connected to medical computing. Software developers, designers, engineers, programmers, IT admins, testers, technically oriented nurses, doctors, hospital technicians, sales, hospital managers, startup-ers, and graduates from one of three fields (ICT, medicine and healthcare, and business) are welcomed to join the program and expand their portfolio with complementary skills in medical computing.
Why to study with us?
Expand your horizons in medical computing
Study courses with industrial relevance
Advance your professional expertise
Work on real industrial challenges
Build networks of medical experts
---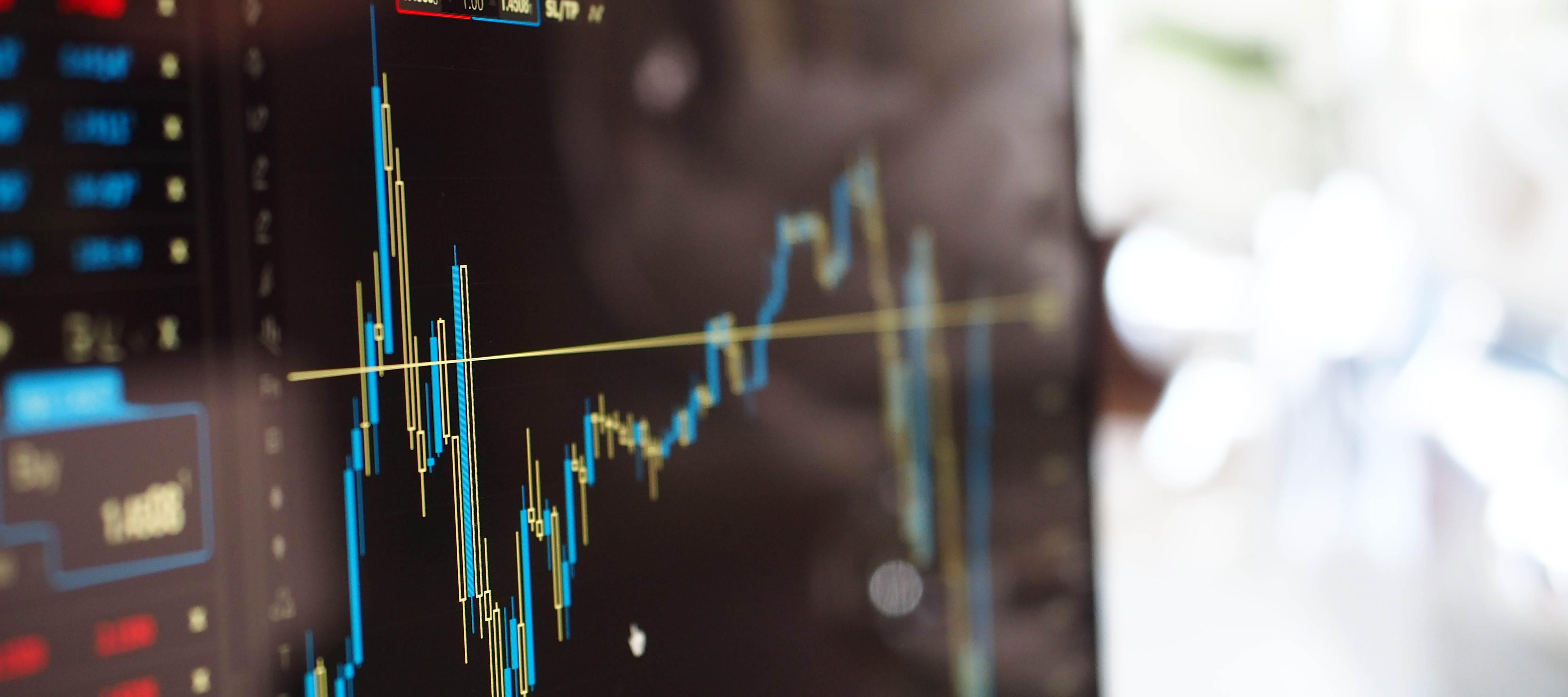 In the EMC program, we look for:
Enthusiasts interested in emerging medical fields and technologies
Technically oriented lifelong learners and problem solvers
Motivated, self-driven, and organized candidates who can study fully online
---
EMC in glance
The EMC program offers 1-year fully-online advanced education (60 ECTS credits) relevant to healthcare, medical computing, and business.
In the first half, you expand your portfolio with selected courses (30 ECTS credits).
Course offerings are constantly updated to reflect the needs of Finnish medical-computing industry and clinical research.
In the second half, your studies are complemented with hands-on internship experience (30 ECTS credits) in medical-computing industry.
Our program actively invites speakers from medical-computing industry and creates webinars with direct industrial relevance (cybersecurity, image analysis, usability engineering, legislation and regulations).
---
EMC organization
The EMC program is jointly organized by School of Computing, University of Eastern Finland, and Savonia University of Applied Sciences. The program is funded by European Social Fund (ESF) and Centre for Economic Development, Transport and the Environment North Savo.