Experts in Medical Computing will become a part of the organizing universities' other education programs, and further application rounds will not be arranged. You can find information on the English-instructed programs of UEF and Savonia below, for example.

International Master's degree programs at UEF
Online Master's degree programs at Savonia
Latest application round was organized: 24.5. – 6.6.2021
Student selection occurred: 7.6. – 20.6.2021
Notifications about the acceptance were sent: 21.6.2021
The position was accepted by: 8.8.2021
The student admission process weighted in the applicant's academic or professional background, personal motivation to attend the EMC program, abilities and competencies to complete the online studies and find an internship position.
If you have any questions about the admission process, please contact us at emc@uef.fi and check the Q&A section.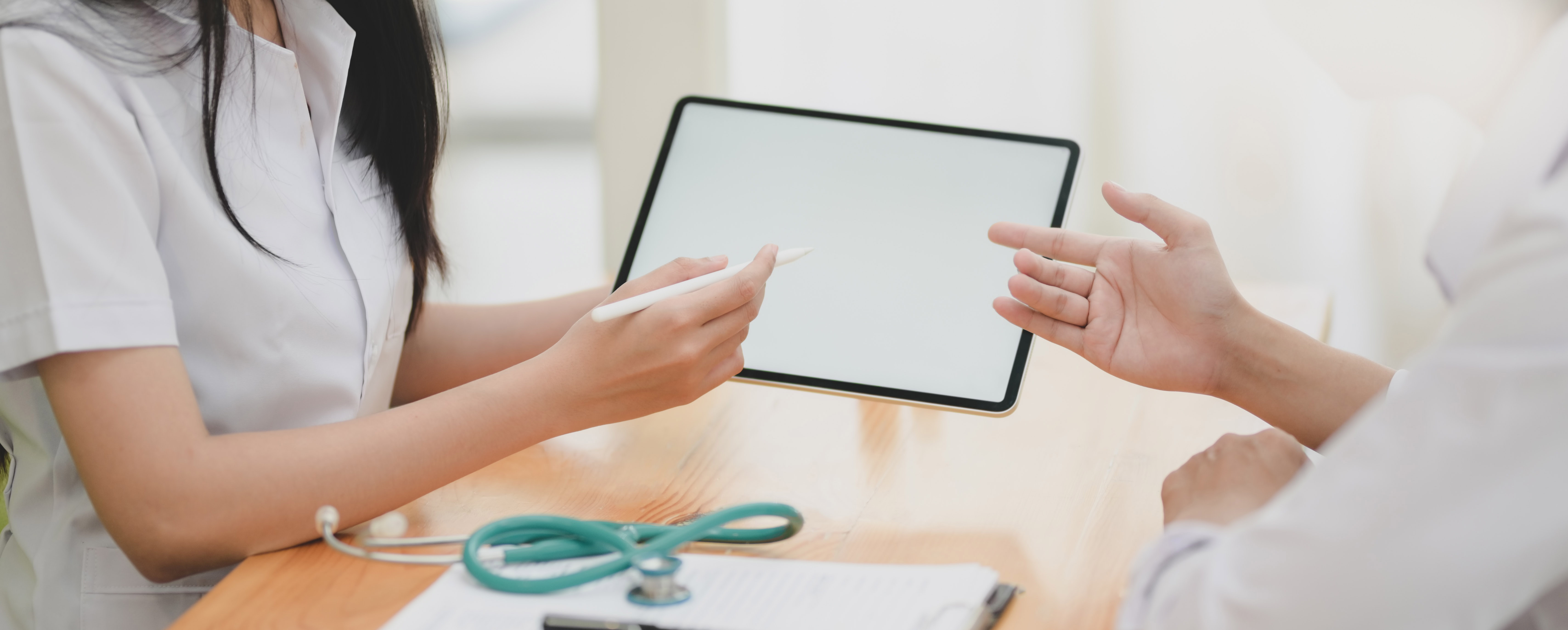 The latest application period started 24.5.2021 and ended 6.6.2021. The online application form should have been filled and submitted 6.6.2021 at latest. Incomplete or delayed applications were not considered. Professional experience, skills, and study motivation were assessed from the application form and scored according to admission criteria (see below).
Requirements
1. Fully-completed electronic application
The electronic application form allows a secured and efficient admission process. The electronic application can be saved during the process and you can continue with the filling later. All compulsory attachments will be also submitted through this application (Please don't submit the attachments through an email, the attachments will not be considered).
2. Motivation letter
In the structured motivation section (in the electronic application, max 200 words at each part), applicants will be asked to reflect on their:
Personal motivation to study in the EMC program
Potentials for their future career development
Learning style in online education
Strategy in finding an internship
In the EMC program, we look for independent and self-driven candidates with strong personal motivation and interests in medical computing. If you plan to study the program e.g. while working, please reflect on your time management and balancing work and studies.
3. Attachment: CV
4. Attachment: Degree certificate or equivalent proof of professional work experience
All applicants should have at least a Bachelor's or equivalent degree in one of three domains: technical (inc. computer science, electrical engineering, physics, mathematics, etc.), healthcare (social and health sciences, medicine, etc.), or business and associated fields (economics, leadership and management, law, legislation and regulations).
Applicants without a degree can demonstrate equivalent professional work experience and submit a recommendation letter from their current or previous employer (1-2 pages).
Finally, enthusiasts from other fields are welcomed too. Applicants will be asked to describe their interests in and relevance to the EMC program.
5. Attachment: Transcript of Records
The transcript of record needs to demonstrate at least three years of full-time academic studies in terms of completed course credits (equivalent to 180 ETCS credits in the Finnish university system). The Transcript of Record shall be obtained at an internationally recognized and accredited university or higher education institution. The country‐specific regulations are described at the University of Eastern Finland webpage.
6. Attachment: Video introduction
In the free-form video introduction (max 3 min), we are interested to hear about the applicant's professional or academic background, their motivation and personal interests in medical computing, and their future career development.
Criteria
Each application will receive a total score according to the following admission criteria:
Academic and professional background (compatibility with the EMC program)
Programming competencies and proficiency
Motivation and future career development
Experience with online education
Personal approach to finding an internship position
Spoken English proficiency
Each criterion will be scored 0–3p (0 = poor, 1 = minimal, 2 = average, 3 = excellent) based on the quality. The first 60 students will be offered a position in the EMC program. All applicants will be informed by email.