Photonics is an enabling technology. It offers new opportunities for increasing and developing business operations and the wellbeing of society. It will also aid us in solving global challenges.  
We work in close collaboration with other universities and research institutes as well as business and industry through research, projects and collaborations, for example. Cooperation is a significant way to promote the university's economic and societal impact. 
High-quality research plays an important role in the emergence of innovation and the product development of companies. We conduct applied research, the impact and significance of which become visible through university-business cooperation. At the same time, we are able to obtain information on market needs and societal changes that we can influence through research.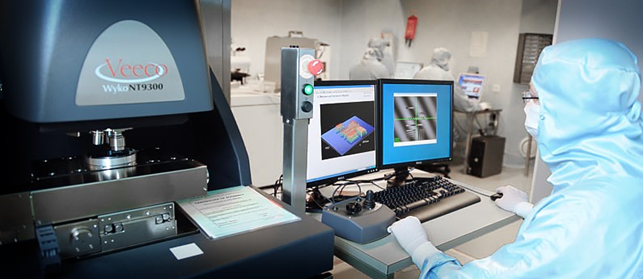 Institute of Photonics is mostly located in the heart of University of Eastern Finland campus in Joensuu. Location allows institutions and companies an easy access to knowledge, expertise, know-how, infrastructure and technologies.
We provide high-quality expert services with specialised infrastructure which is continuously upgraded with the newest technologies, instruments and equipment. Cooperation with us is flexible and we customize our services to meet customer's specific needs.
On this website you will find information about the forms of cooperation, services we provide, equipment and continuous learning for companies and institutions:
How we collaborate
Services
Equipment
Continuous learning
Read more on the research conducted at the Institute of Photonics here: Research – Institute of Photonics (uef.fi)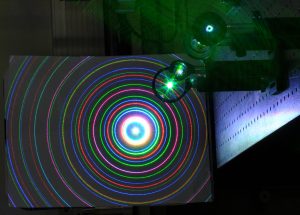 We are part of extensive national and international networks. More information is available here: https://sites.uef.fi/photonics/partners/  
More information on other university-business cooperation at the University of Eastern Finland can be found online at: https://www.uef.fi/en/collaboration